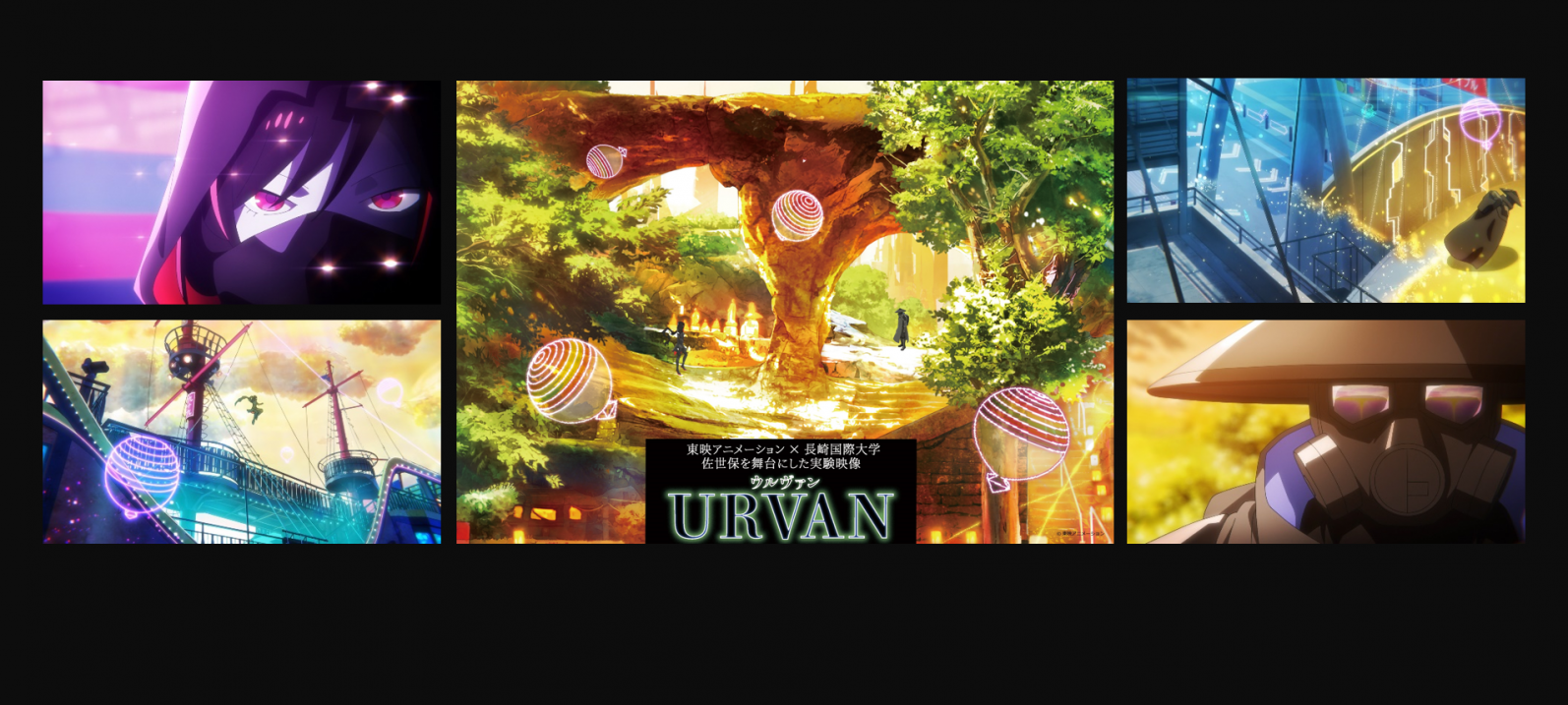 URVAN -Cyberpunk short film set in Sasebo, a real city in Japan, produced by Toei Animation-
Have you ever heard about "Obon / Bon festival"?
It is believed that the spirits of family ancestors come back to this world during the obon period between 13th - 15th Aug, every year. This comes from Buddhism and it becomes a special event in Japan as well. Here is a cyberpunk short film animation called "URVAN" sets in Sasebo city in Nagasaki, with the motif of "obon", which is welcoming and sending the ancestor spirits. It's a mysterious and nostalgic atmosphere mixing with real and extraordinary. It's a mysterious and nostalgic atmosphere, mixing with real and extraordinary.
URVAN
"URVAN" is the old Avestan, which is said that the origin word of "Urabone" (a.k.a."Obon"). Toei Animation, one of the famous production companies in Japan produced this short film with Nagasaki International University as a demonstration for the technical innovation. By using the combination of latest technology and the Japanese mind, it expresses another dimension and the real world. Please enjoy the magnificent music produced for this film. Watching this animation during the term of "obon" (13th-15th, AUG), we want to introduce the city scape of the Sasebo where is the stage of it and we are looking forward to seeing you in the city someday.
SHARE