For a safer and
more comfortable stay
The Garden Terrace Nagasaki Hotels & Resorts and Ryokan KUNISAKI are
accredited by the Sakura Quality
standard. With the finest hospitality and facilities, you will feel at home. Experience
a more secure and safe accommodation.
01
A healing sanctuary in the
urban jungle, designed by
Kengo Kuma
This minimalist building by master architect Kengo Kuma is located halfway up of Inasa Mountain, Nagasaki. Surrounded by sea and forest, it is a perfect retreat from the hustle and bustle of the city.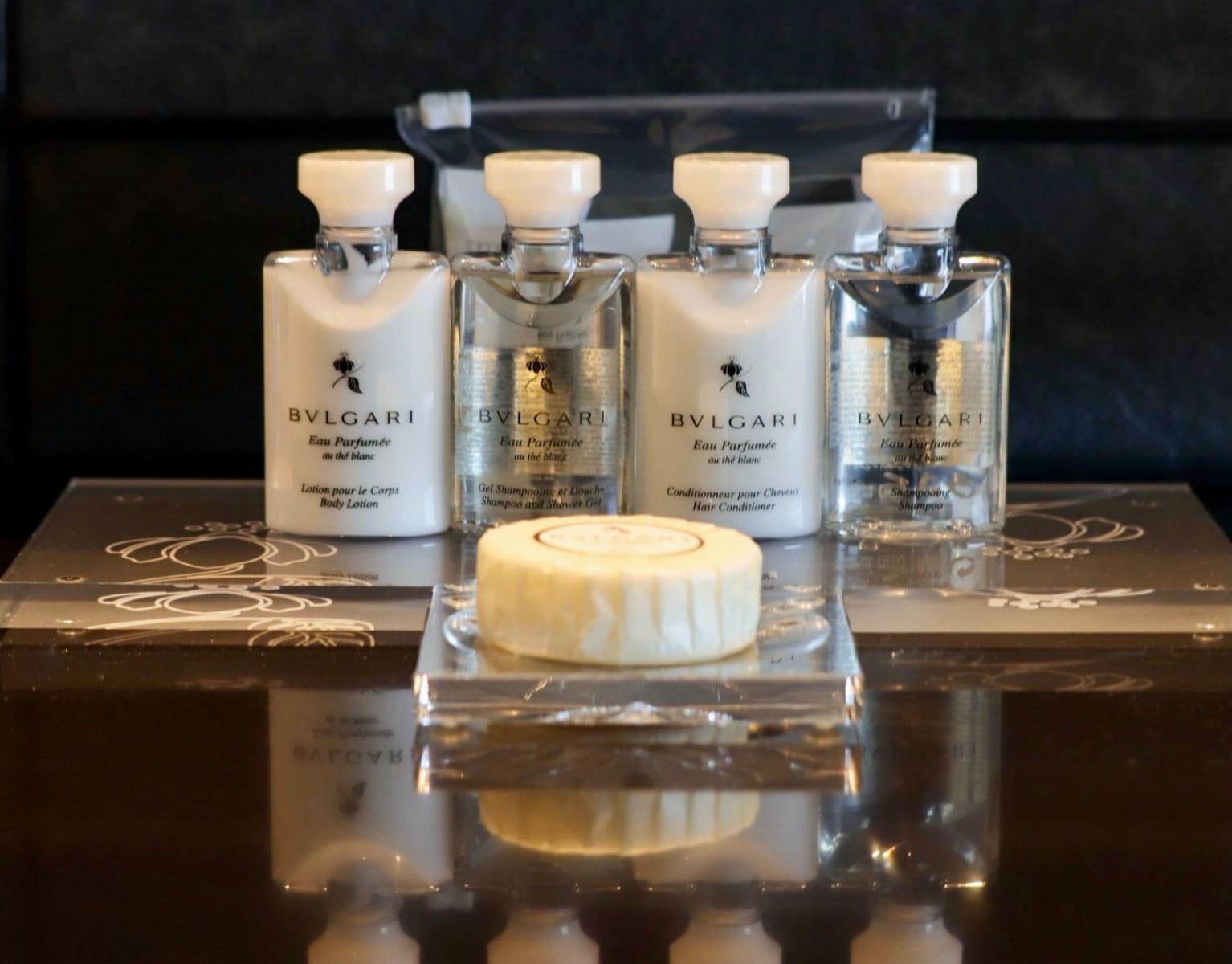 02
Ocean views from all the windows in the room and open-air balcony
Spacious and comfortable suite balconies offer an extensive view of the newest world's top 3 night, making it a fantastic place to spend an anniversary or a first trip to Nagasaki.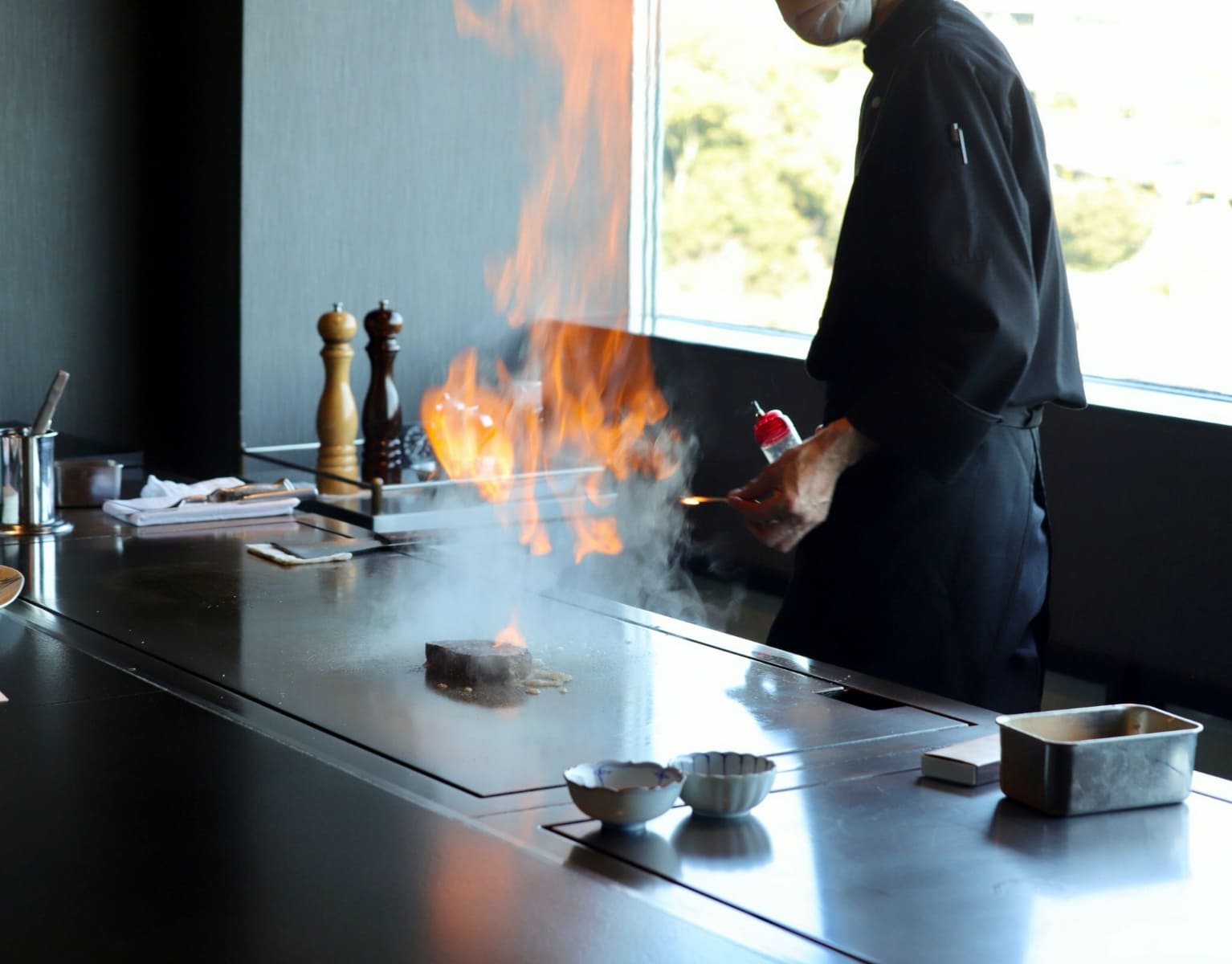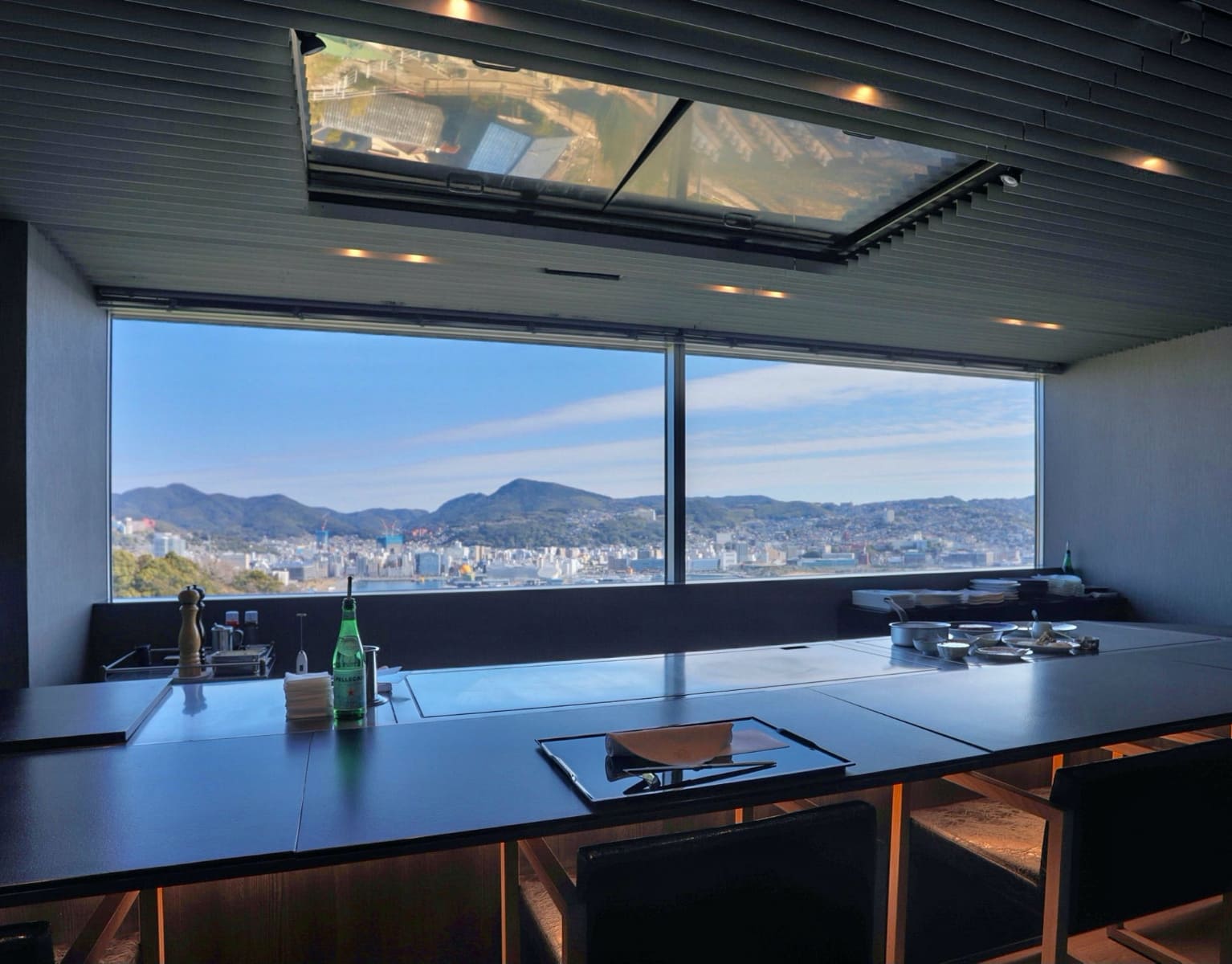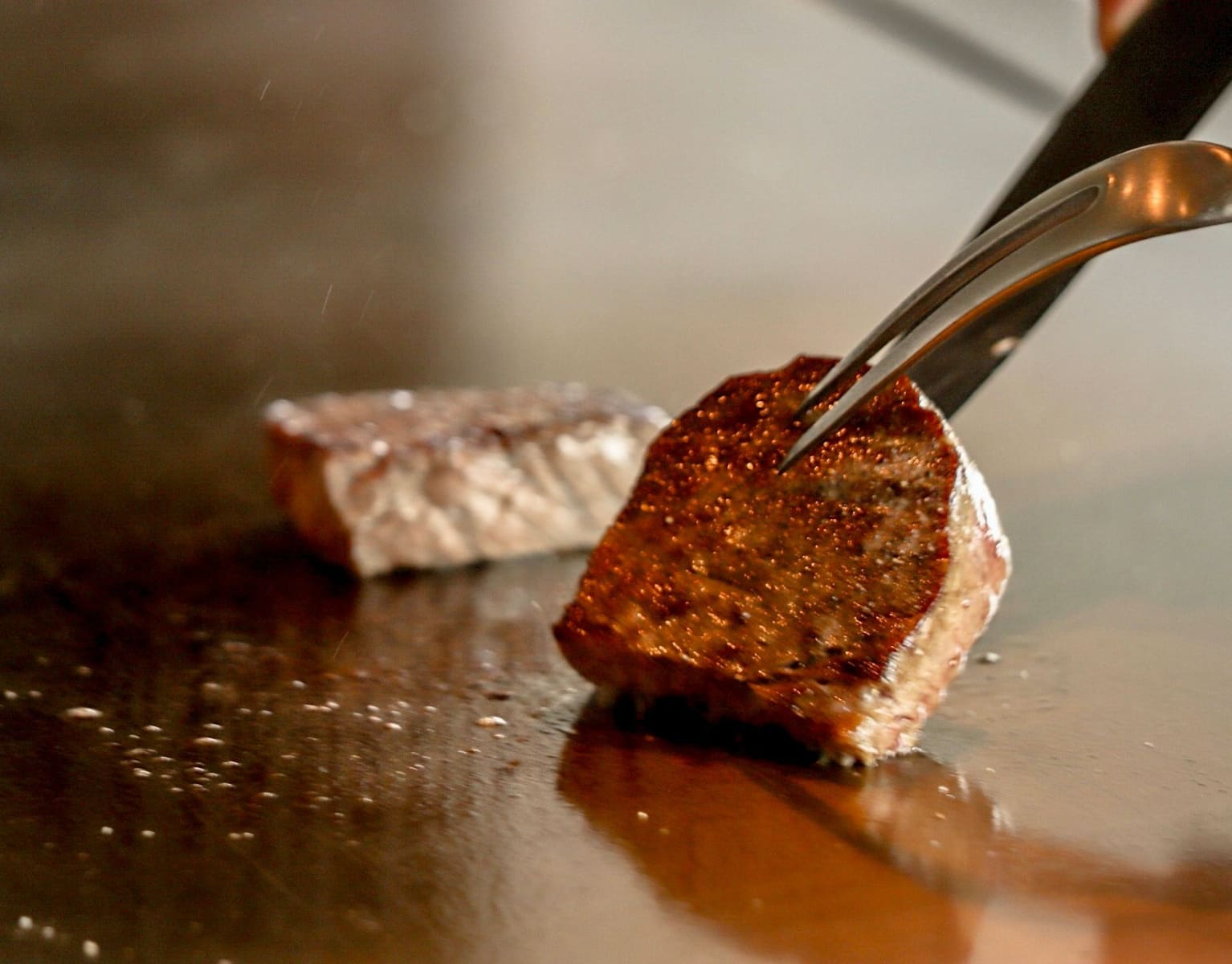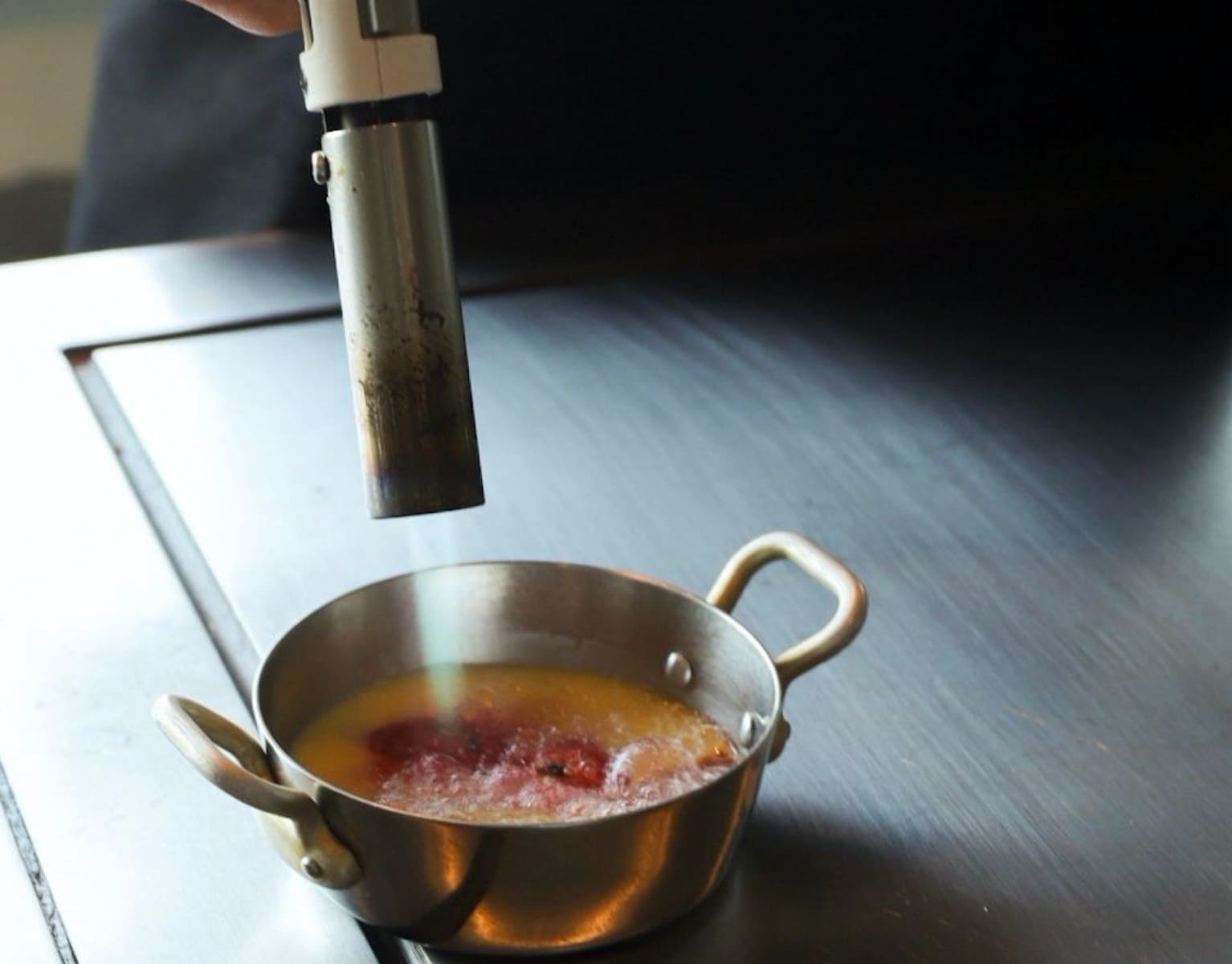 03
Enjoy original teppanyaki dining at the restaurant with views
In a private room with a great view, you can enjoy the premium Iki Beef Teppanyaki. Chef will perform their culinary skills right in front of you. From appetizers to desserts, cuisines are full of creativity and a sense of the seasons.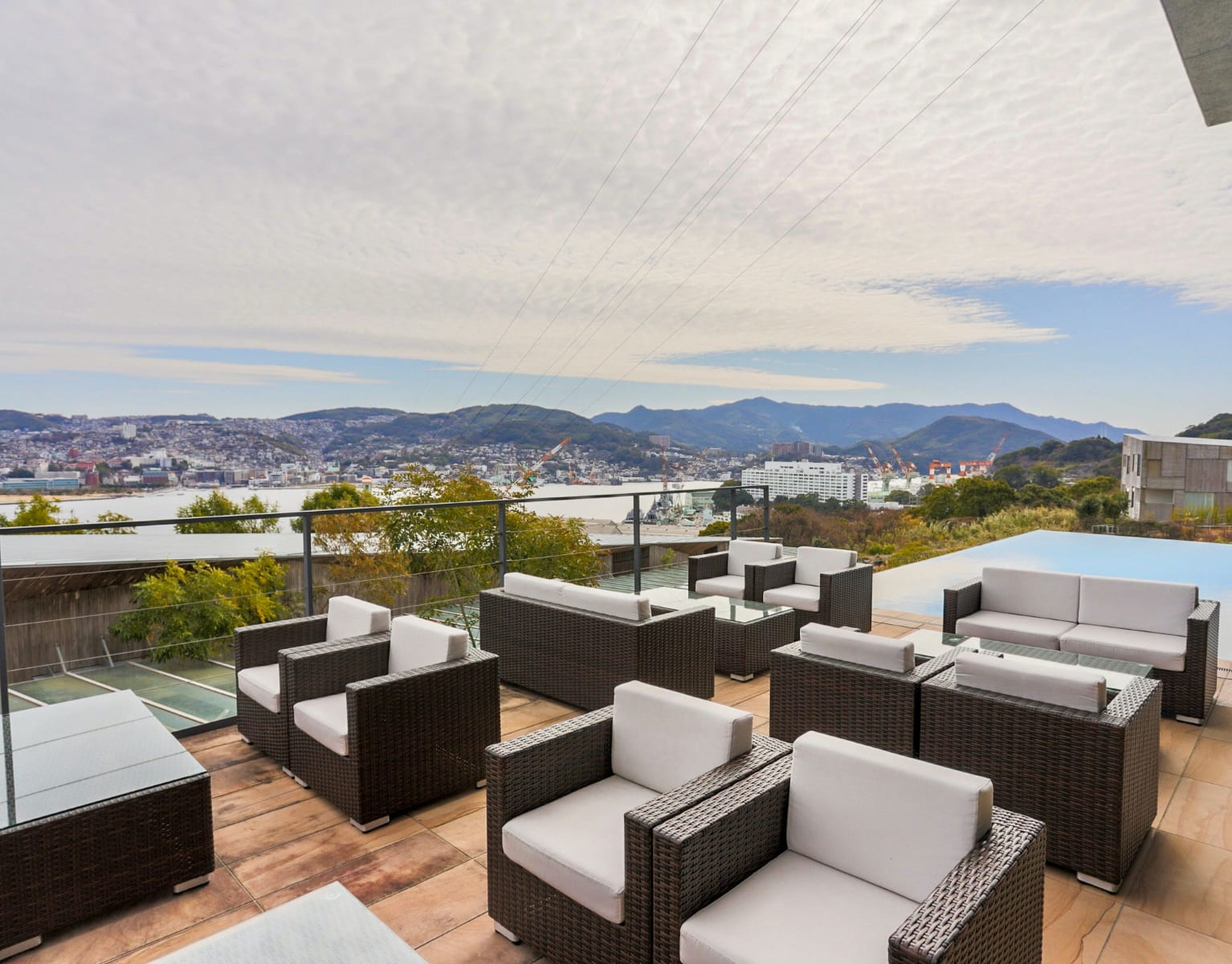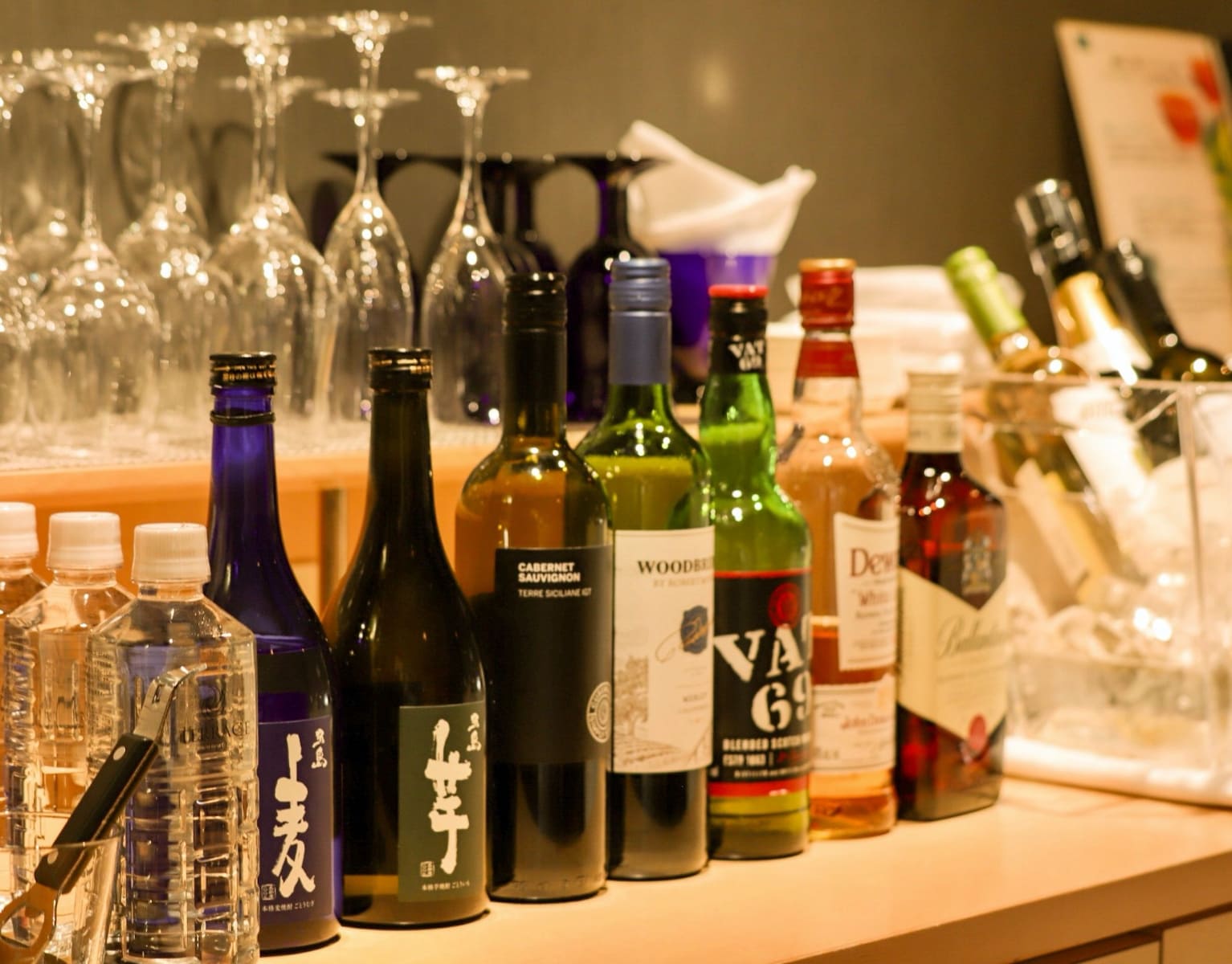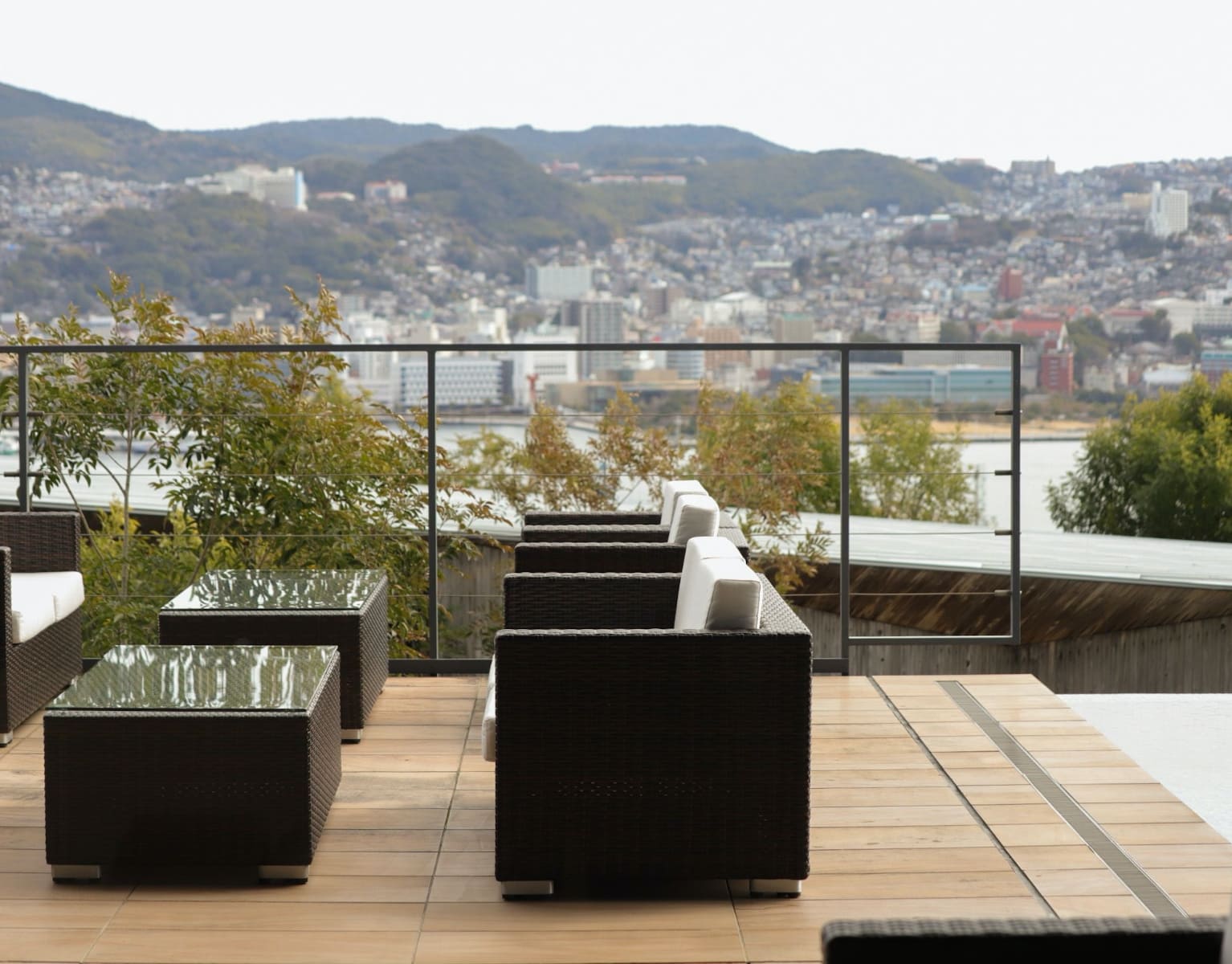 04
Customer-first hospitality
Superior room guests can enjoy a wide range of wines and refreshments in an exclusive spacious lounge. During summer, superior room guests can also enjoy the infinity pool. Furthermore, shuttle buses are available between Nagasaki Station and the hotel; also, they may travel by mini-golf carts between all facilities.
You can escape the daily
routine and enjoy your
private time in the hot
spring village.
You can escape the daily routine and enjoy your private
time in the hot spring village.
Unzen city, Nagasaki
Ryokan KUNISAKI
detail →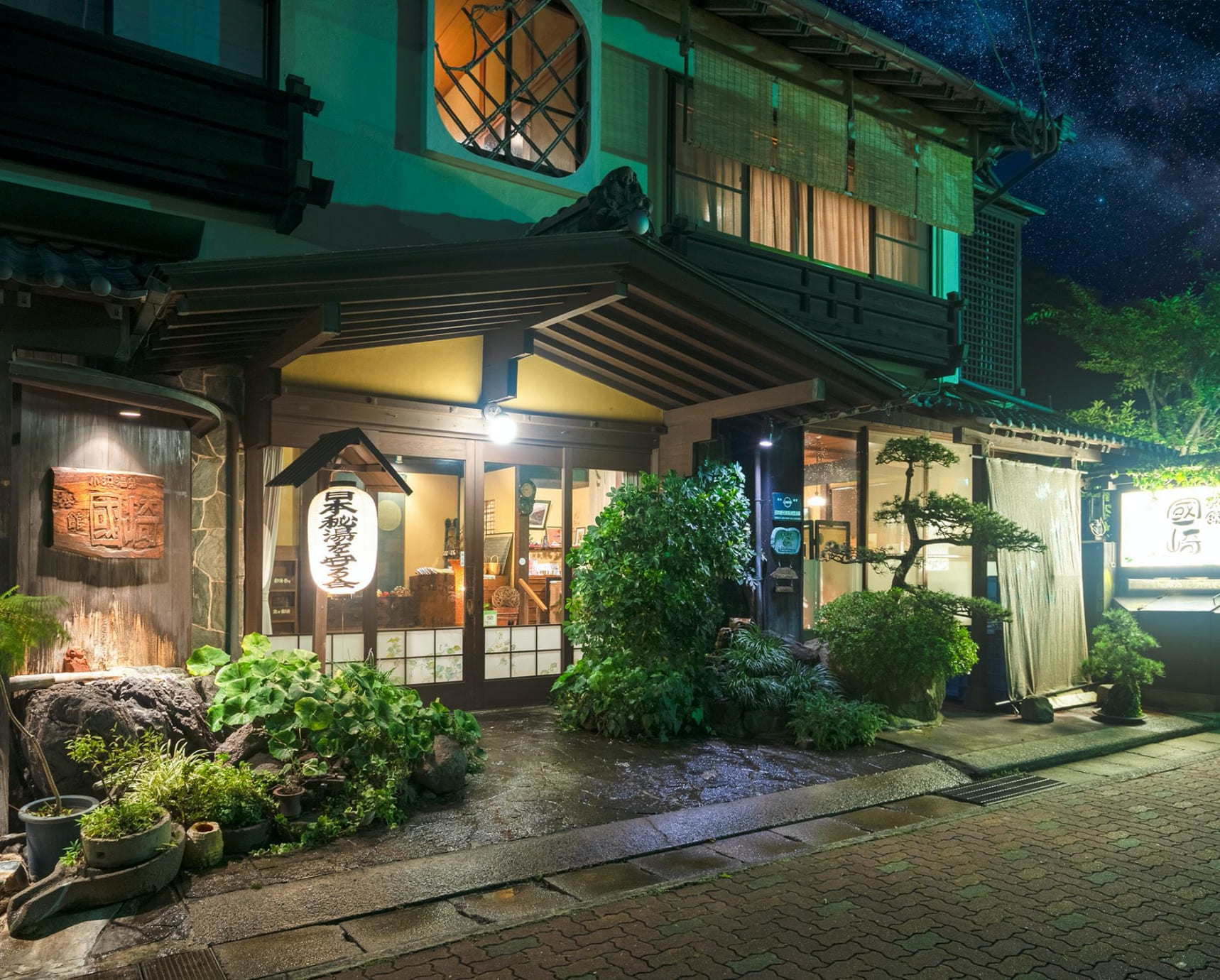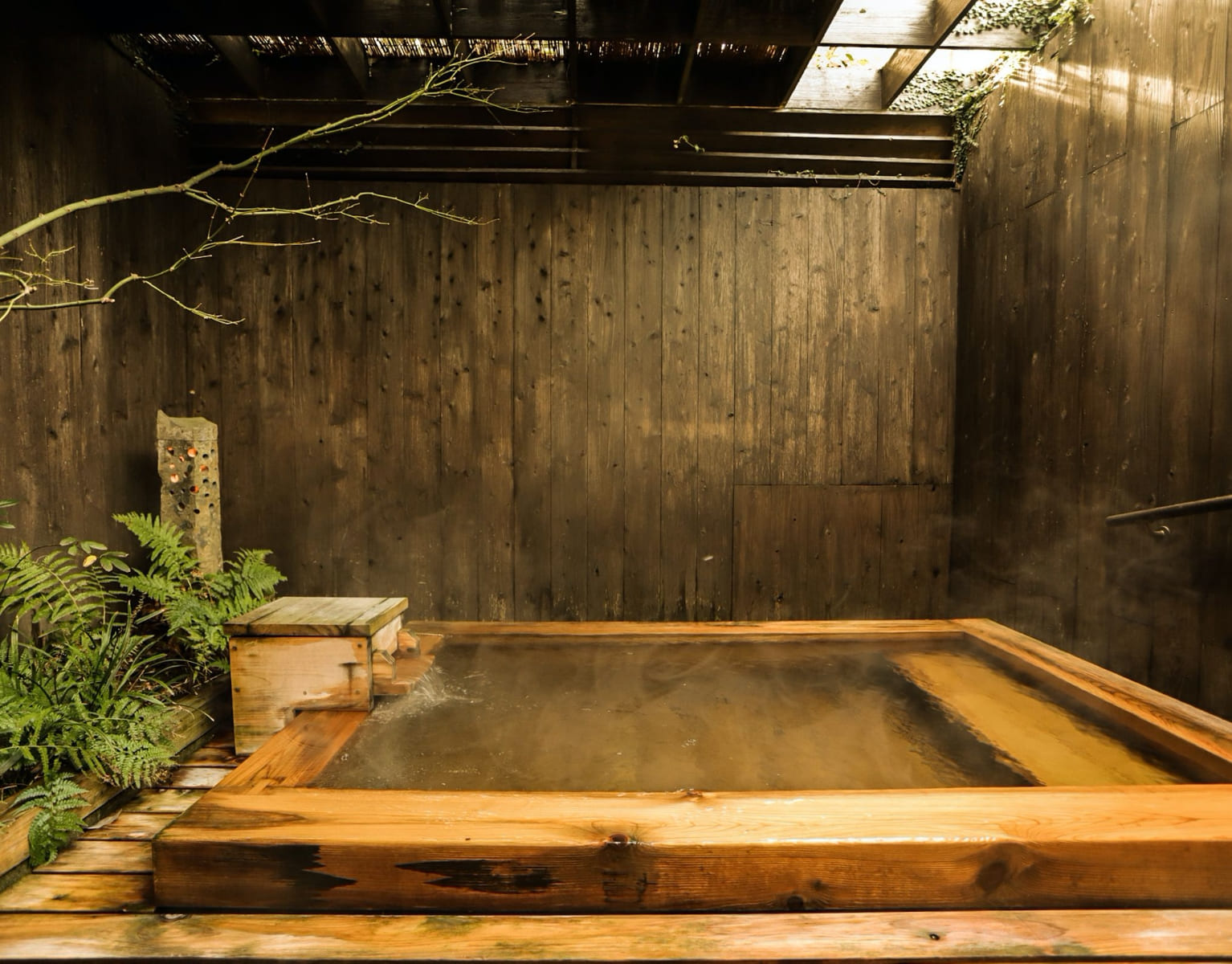 01
A Zen Japanese space
Our small, rustic zen-style ryokan is designed to demonstrate hospitality to those who travel from far and wide. Comfortable beds provide an extraordinary sleeping experience, and the private cottages offer an intimate space.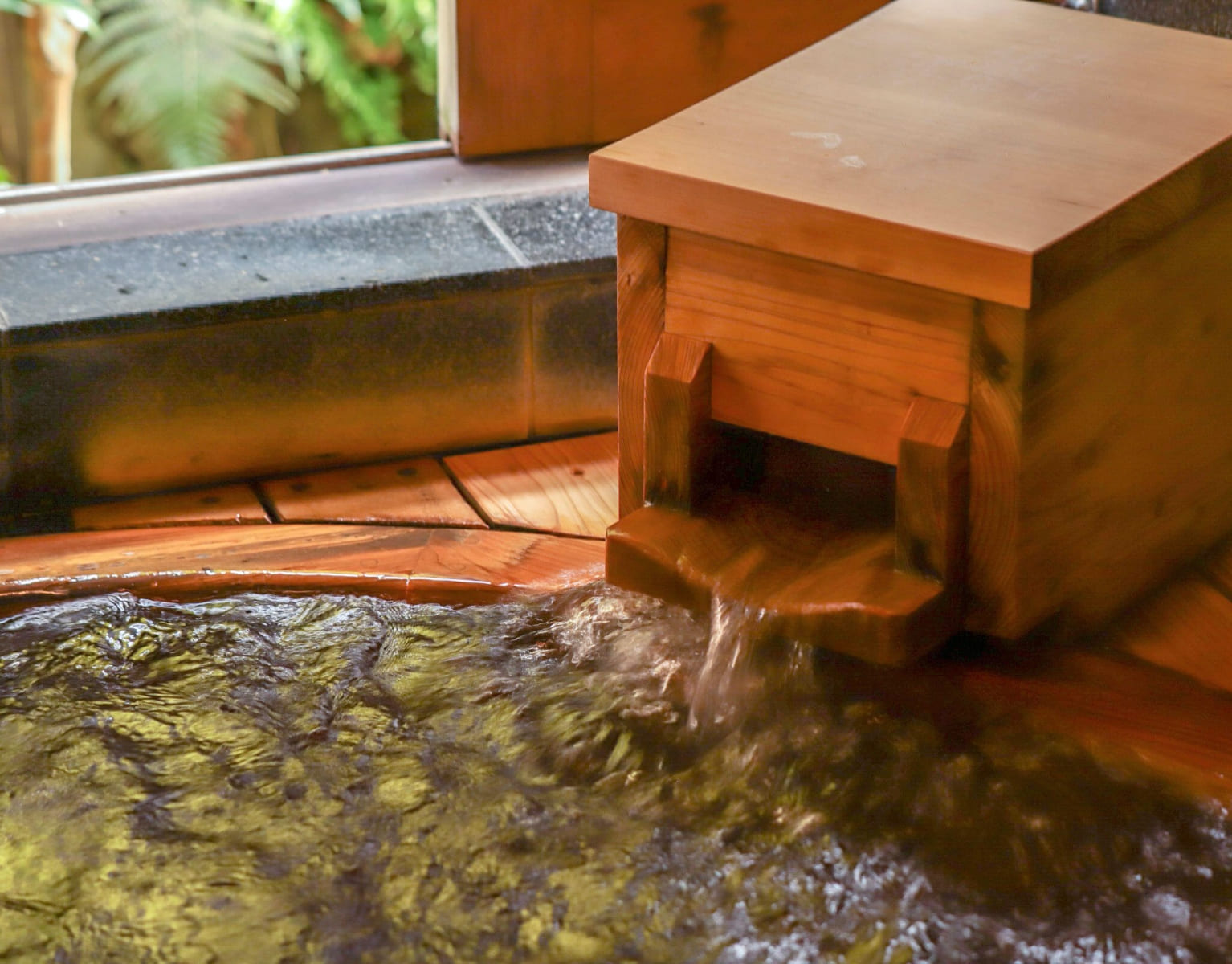 02
A private hot spring that heals the body and soul
Listed in the Japan Association of Secluded Hot Spring Inns, the hotel provides three types of private hot spring pools: stone hot spring pool, wood hot spring pool, and an open-air hot spring pool with a view of stars. Bring you a relaxing and enjoyable vacation.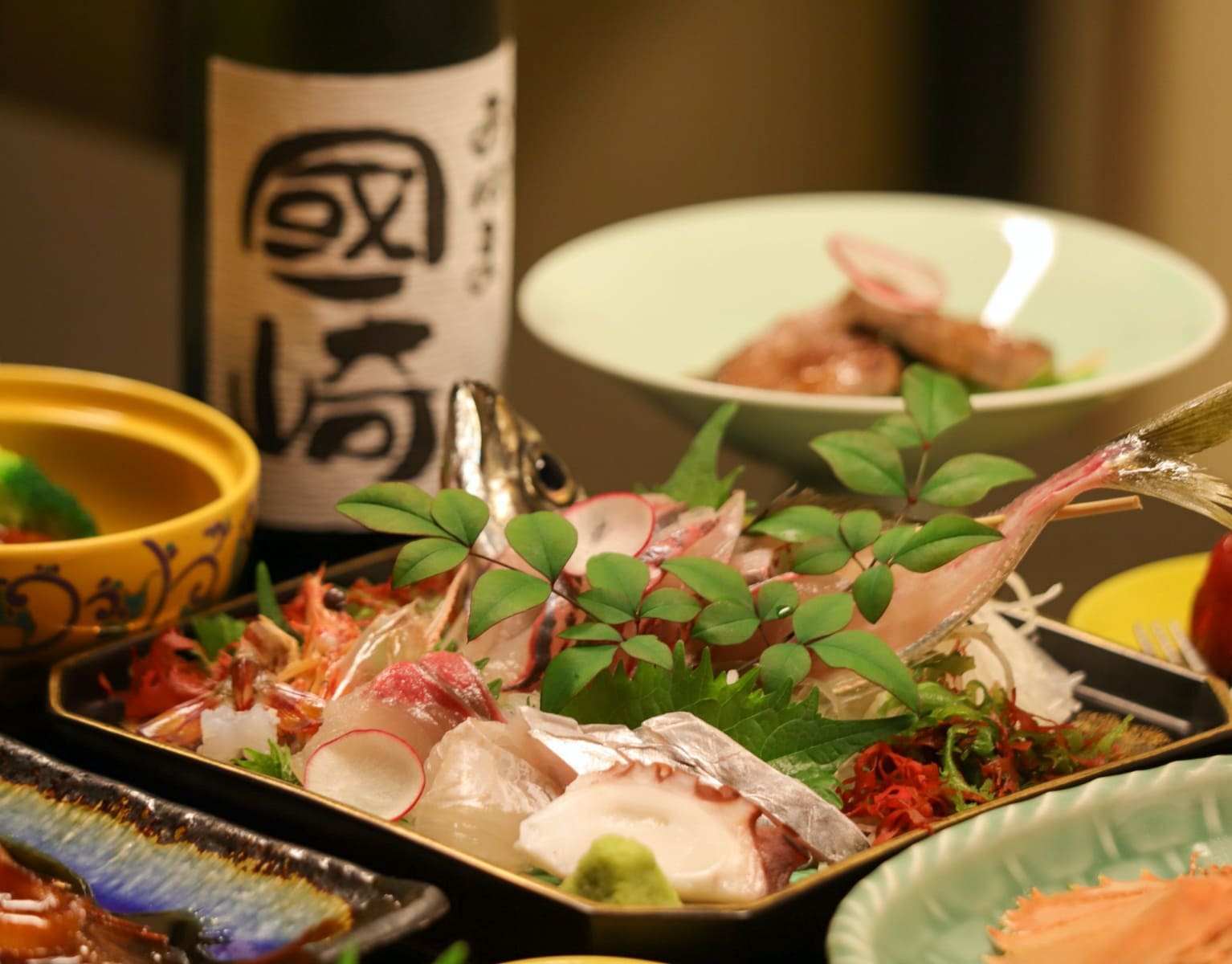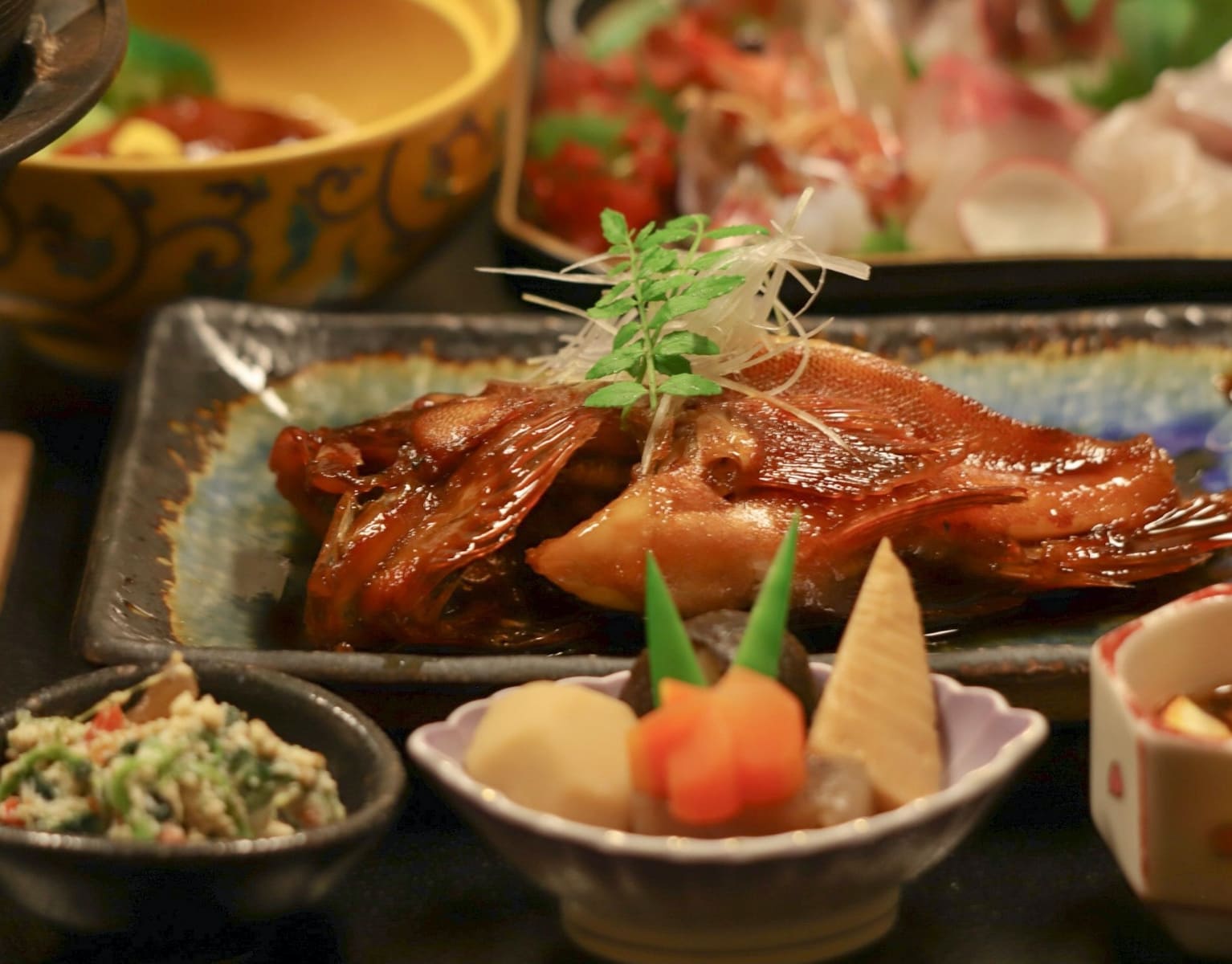 03
Traditional Japanese cuisine with local ingredients
We use the local seafood, wagyu beef, and vegetables from Nagasaki to make a sumptuous traditional Japanese banquet cuisine, bringing you to experience the changing and mood of seasons from the taste.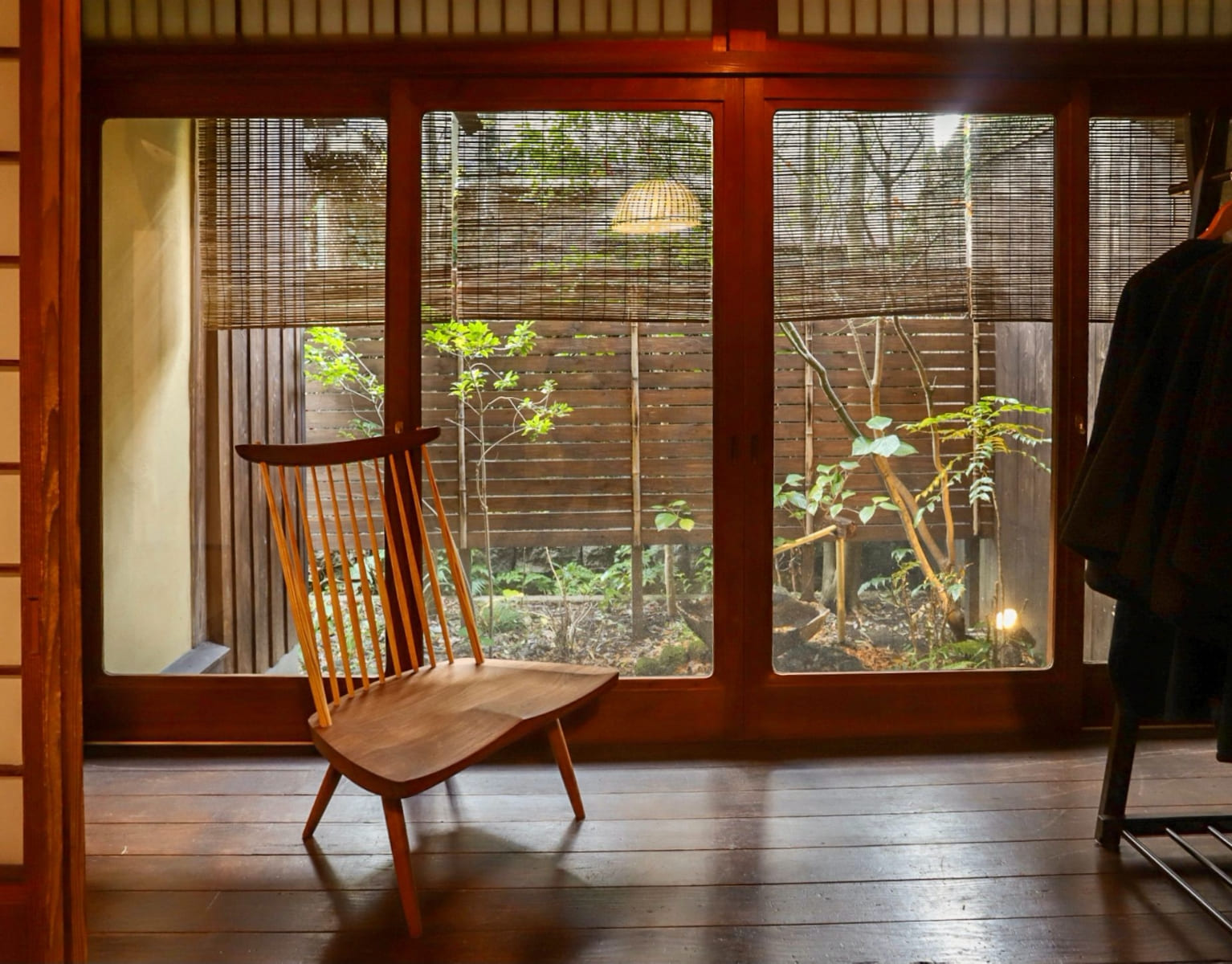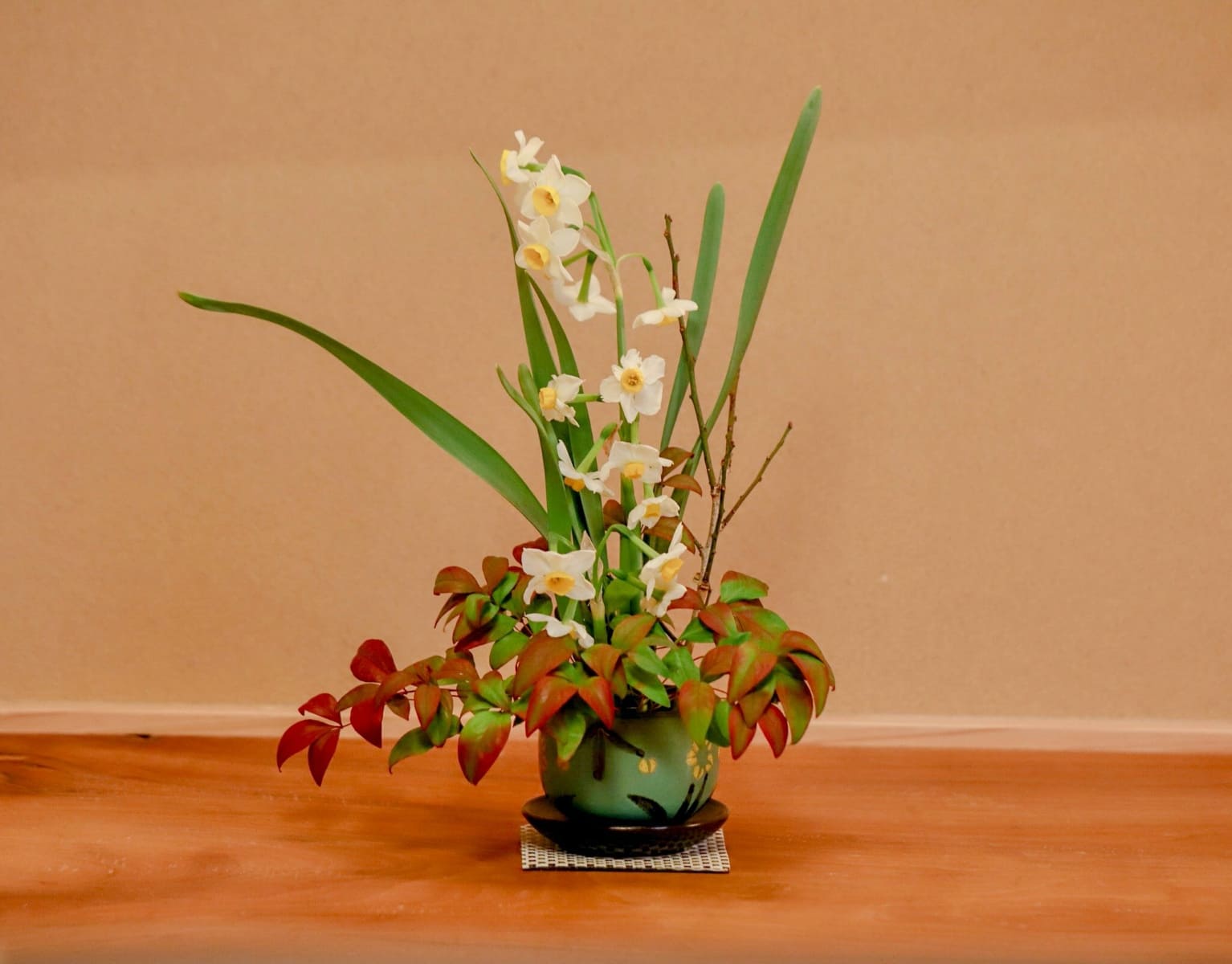 04
Seasonal furniture and decoration
Plants, antique decorations, and utensils handed down from ancestors in the room will change along with the four seasons. Strengthen the unique and fascinating style of the room.
What is Sakura Quality?
What is Sakura Quality?
Sakura Quality is Japan's latest quality certification for hotels and ryokans, intended to provide relaxing and safe journeys for travelers worldwide. From 1 to 5 Cherry blossom grade and the most satisfactory level: Japanese diamond grade, there are six grading levels to encourage those hotels and ryokans to enhance the quality of their accommodation and service.
detail

When you travel, you must be concerned about communicating with the locals and hotel staff! SAKURA QUALITY reviews the availability of foreign language responses from website reservations, counter staff responses, facility descriptions, bulletin information boards, and emergency announcements.

Transportation and information about the hotel's vicinity are essential! SAKURA QUALITY has included the location of the hotel as one of the evaluation items. For example, the accessibility of nearby bus stations, parking lots, station shuttle services, and information services in surrounding scenic spots. Evaluate how facilities, make travel more convenient.

Room comfort is also important to everyone! SAKURA QUALITY has a strict check on the quality of guest rooms in terms of ventilation, bedding, lighting, sound insulation, bathroom amenities, Wi-Fi usage, and barrier-free rooms.

The services of the accommodation facilities matter, too! Most travelers are concerned about whether the hotel offers 24-hour CHECK IN service, booking of sightseeing and transportation tickets, or lending of goods. These additional services are also rated.

Emergency procedures response to life and death situations! Safety management evaluation items include emergency response manuals, fire extinguisher and escape ladder settings, adequacy of evacuation equipment, regular training of hotel staff, AED medical equipment settings, etc.
More certified facilities