The Must-See Spots in Sasebo City (2 Days)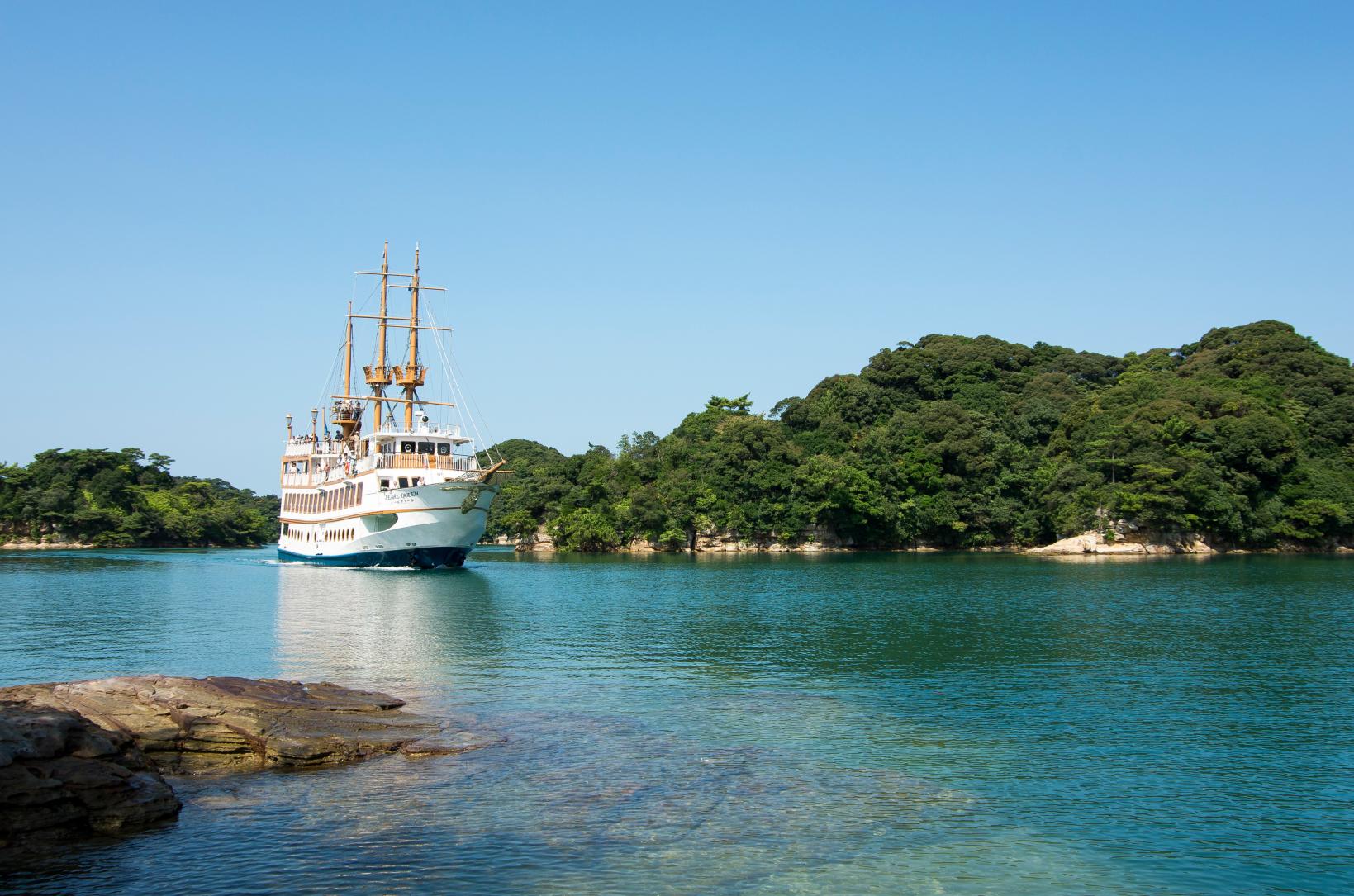 Enjoy the gourmet and food culture in Sasebo City, and then make good use of trains and buses to expand out to the outskirts. Go to Kujukushima Pearl Sea Resort and take a ride on the cruise, or go visit the aquarium and discover the marine animals and plants that are native to the area. Afterwards, take in the magnificient view of Kujukushima (99 islands) from Ishidake Observatory.

・Transportation: Walking, Train (JR), Bus, Taxi
Required Time:2days
Means of Transportation:On foot, by train, bus, and taxi
Print
START
Approx. 10 min. walk from Sasebo Station
【Day 1】Stroll around Yonkacho Shopping Arcade Street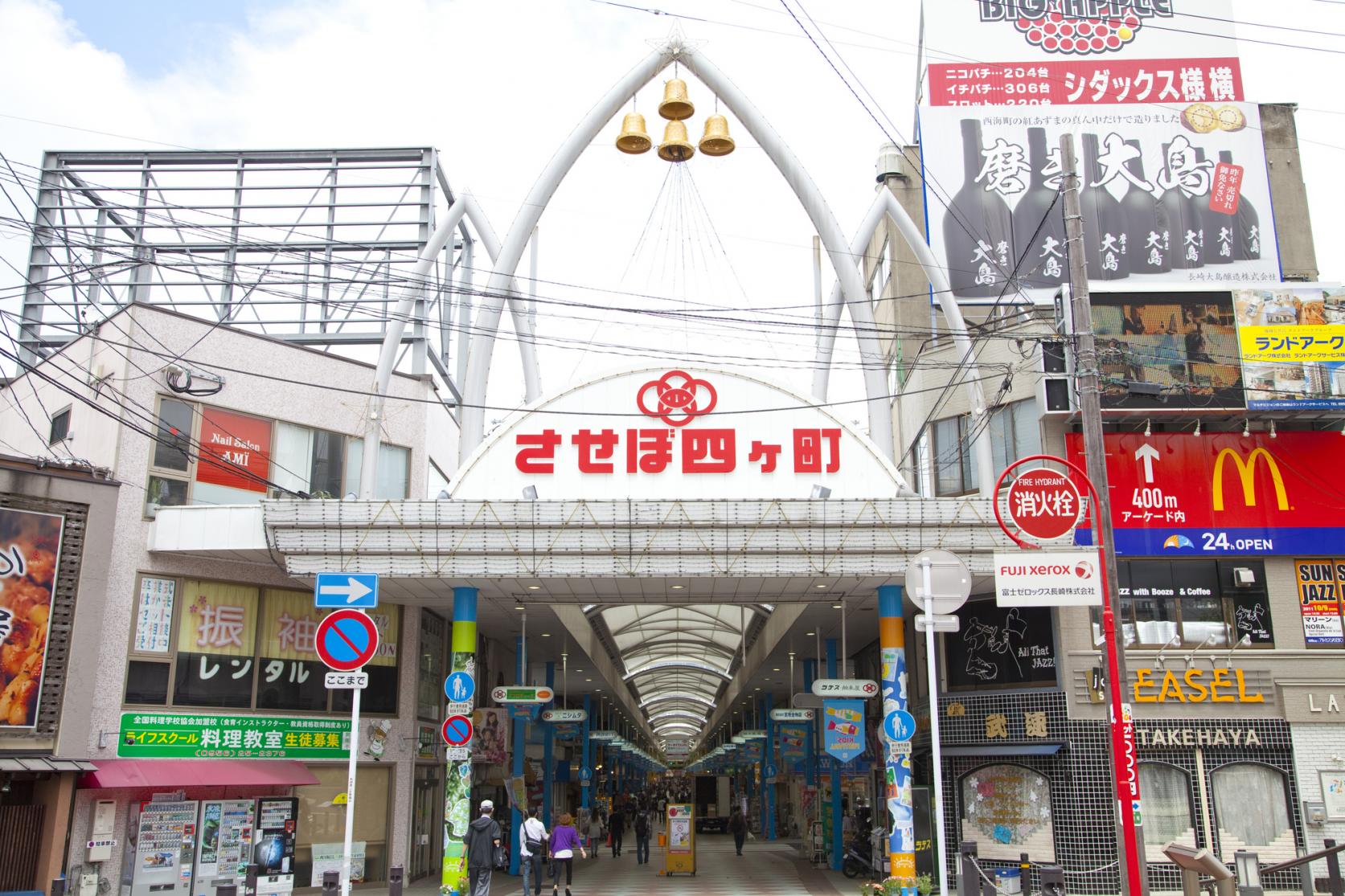 【Day 1】Sasebo Burger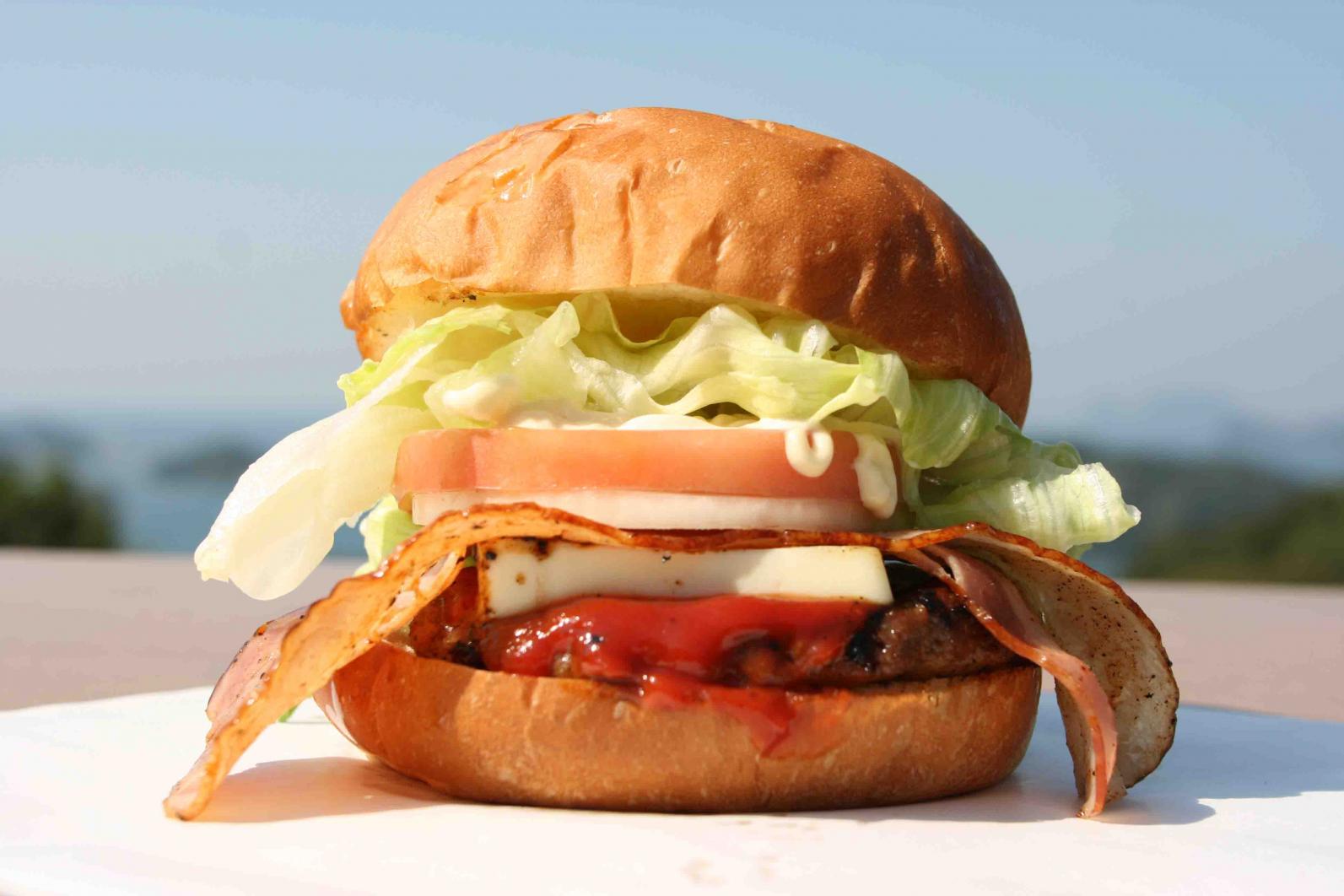 【Day 1】Sasebo Top Painting Experience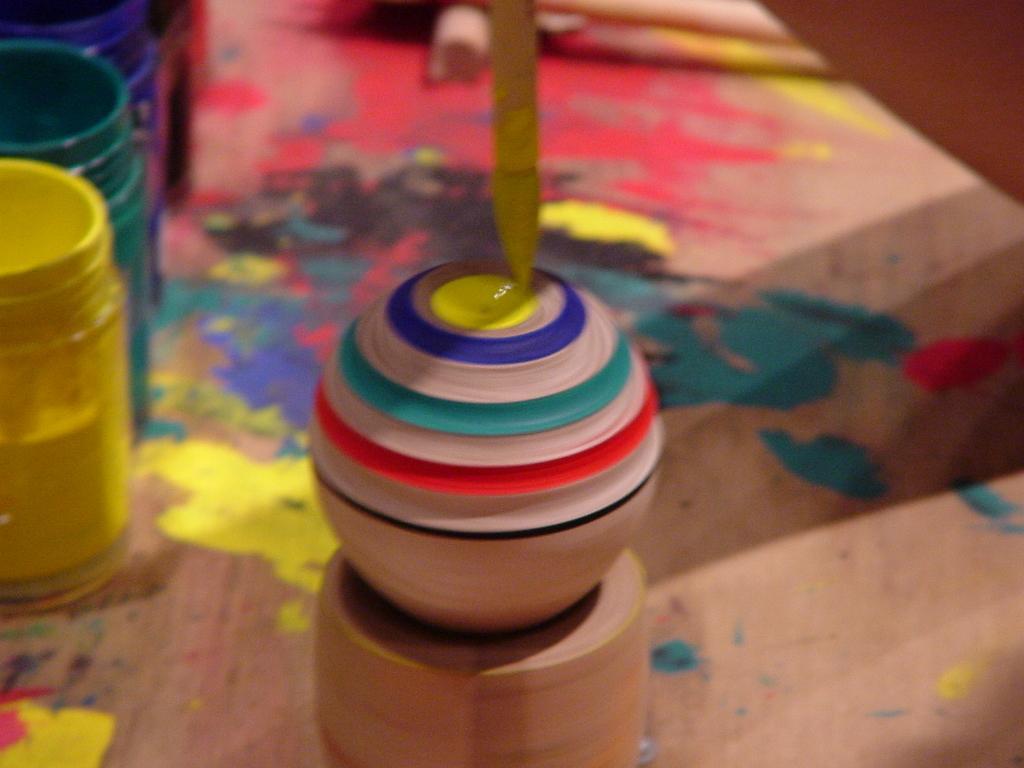 Approx. 10 min. walk, then approx. 1 hour by train (JR Sasebo Station〜Chiwata Station)
【Day 1】Chiwata Station & Café
A charming café inside an old-fashion station by the sea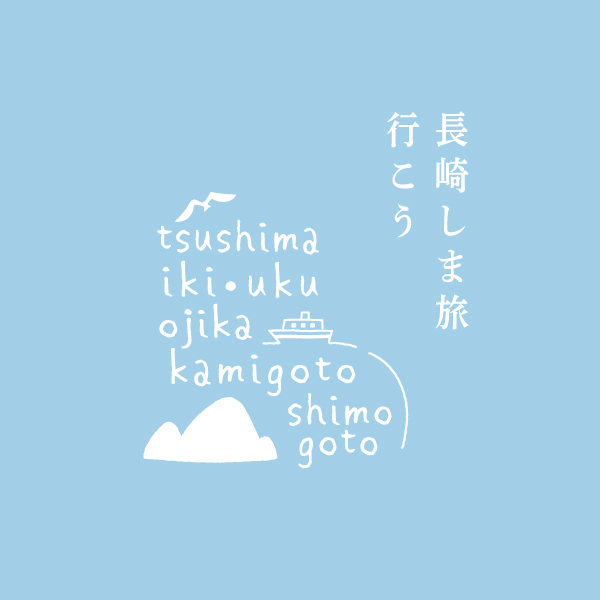 This retro wooden station is located on the edge of Omura Bay with its platform only a few meters away from water.

The sunset view across Omura Bay from the station is particularly attractive, and it is also the perfect spot for photography enthusiasts. In addition to its retro exterior, inside the station itself is a small yet cozy cafe called "Chiwata Shokudo". Run by an incredibly friendly young couple, this cafe is well known for its curry rice (it really is great!), and it is the perfect place to enjoy a cup of tea or coffee while you wait for the next train.
| | | |
| --- | --- | --- |
| Address | | 859-3928 長崎県東彼杵町平似田郷750-3 |
Approx. 1 hour by train (JR Chiwata Station〜Sasebo Station), then approx. 10 min. walk
【Day 1】Tunnel Yokocho Shopping Street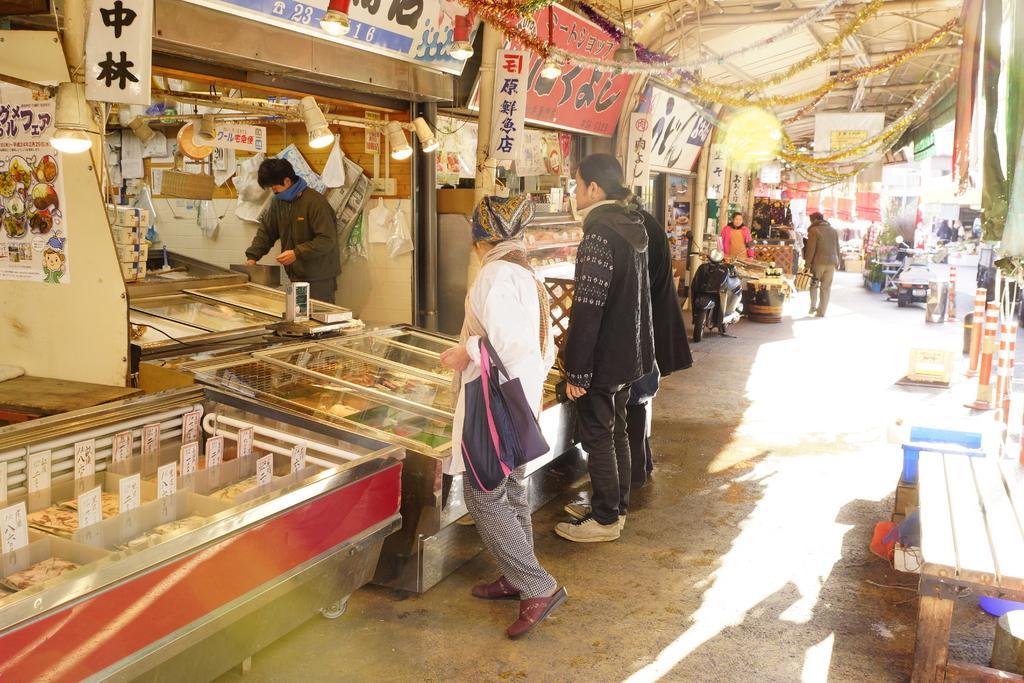 【Day 1】Foreigner's Bar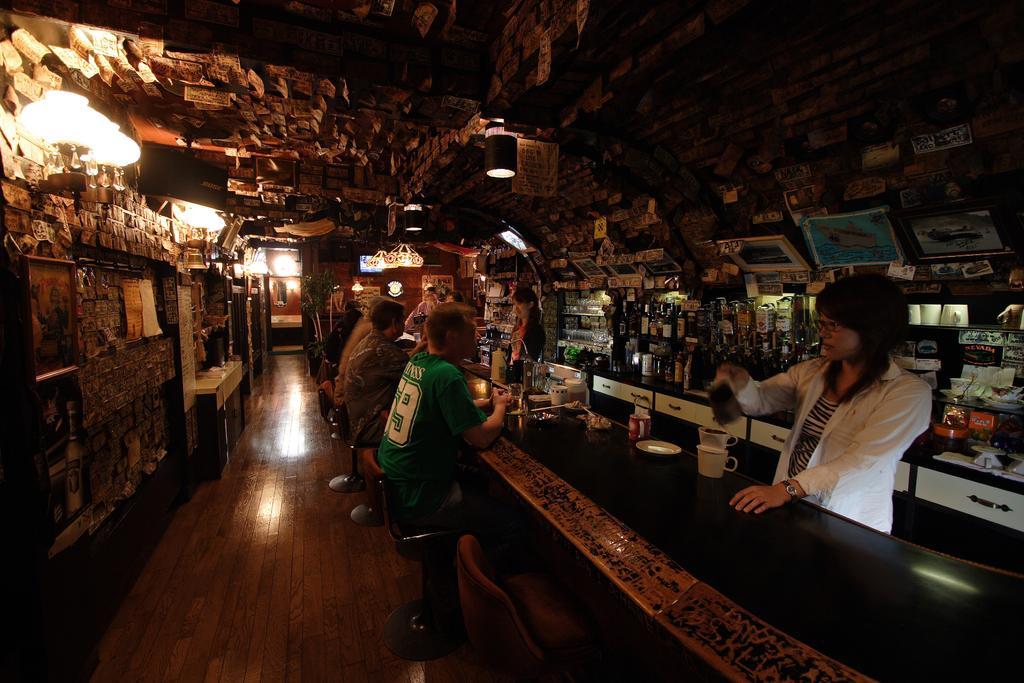 【Day 1】Stay at Nearby Hotels
Approx. 25 min. by bus (Sasebo Station〜Kujukushima Pearl Sea Resort)
【Day 2】Kujukushima Pearl Sea Resort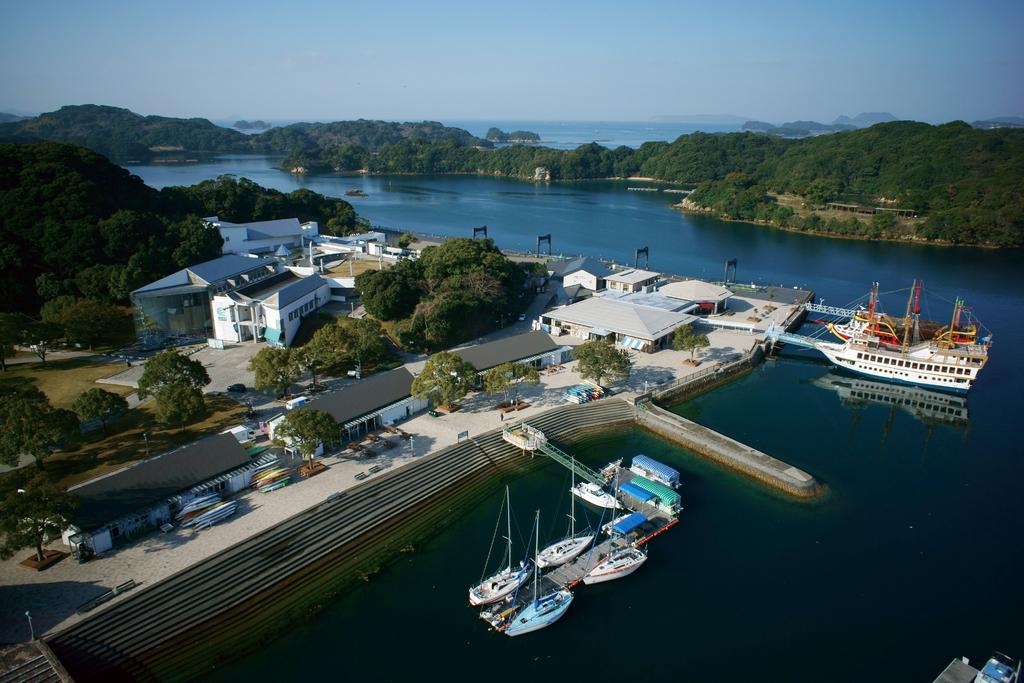 Although called "Kujukushima" (literally translates to "ninety-nine islands" and referring to the fact that there are so many), there are approximately 208 small islands in the area. Located inside Saikai National Park, the area has been registered in the "Most Beautiful Bays in the World" club.

The coast is dotted with observatories and look-outs to admire the scenery and not to mention the shimmering orange sunset display that mother nature puts on here! In fact, the evening view from Ishidake Observatory appeared in the movie "The Last Samurai" as an emblem of Japanese coastal beauty.

At the Kujukushima Pearl Sea Resort, you can ride an excursion boat, try yacht sailing, rent a kayak, or visit the aquarium Umikirara for a closer look at the amazing marine wildlife inhabiting the waters around the islands.
【Day 2】Ishidake Observatory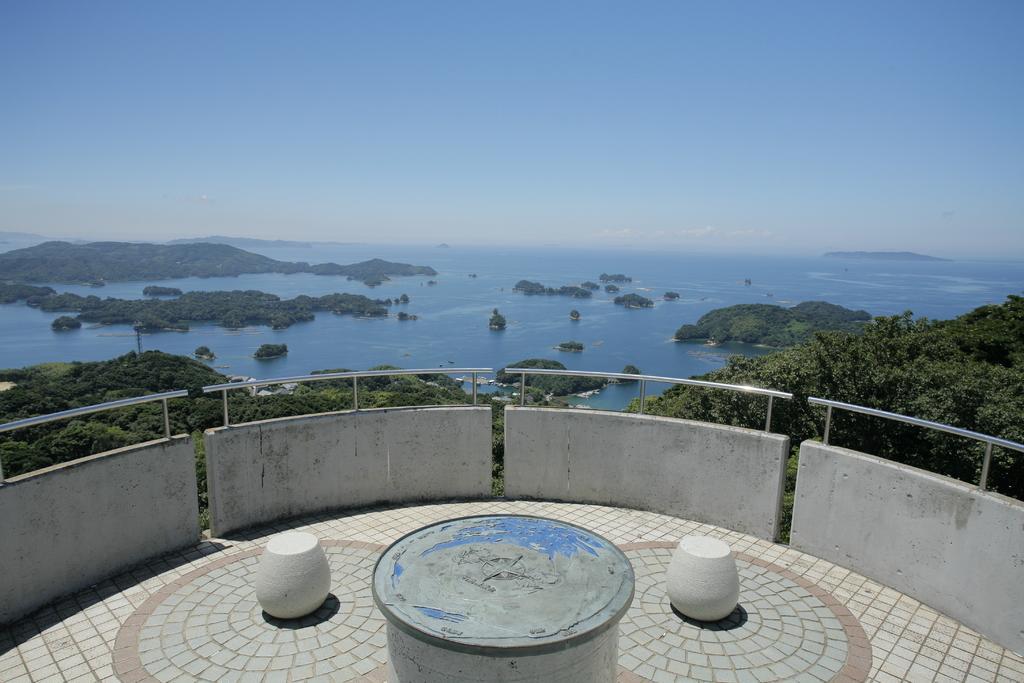 【Day 2】Sasebo Station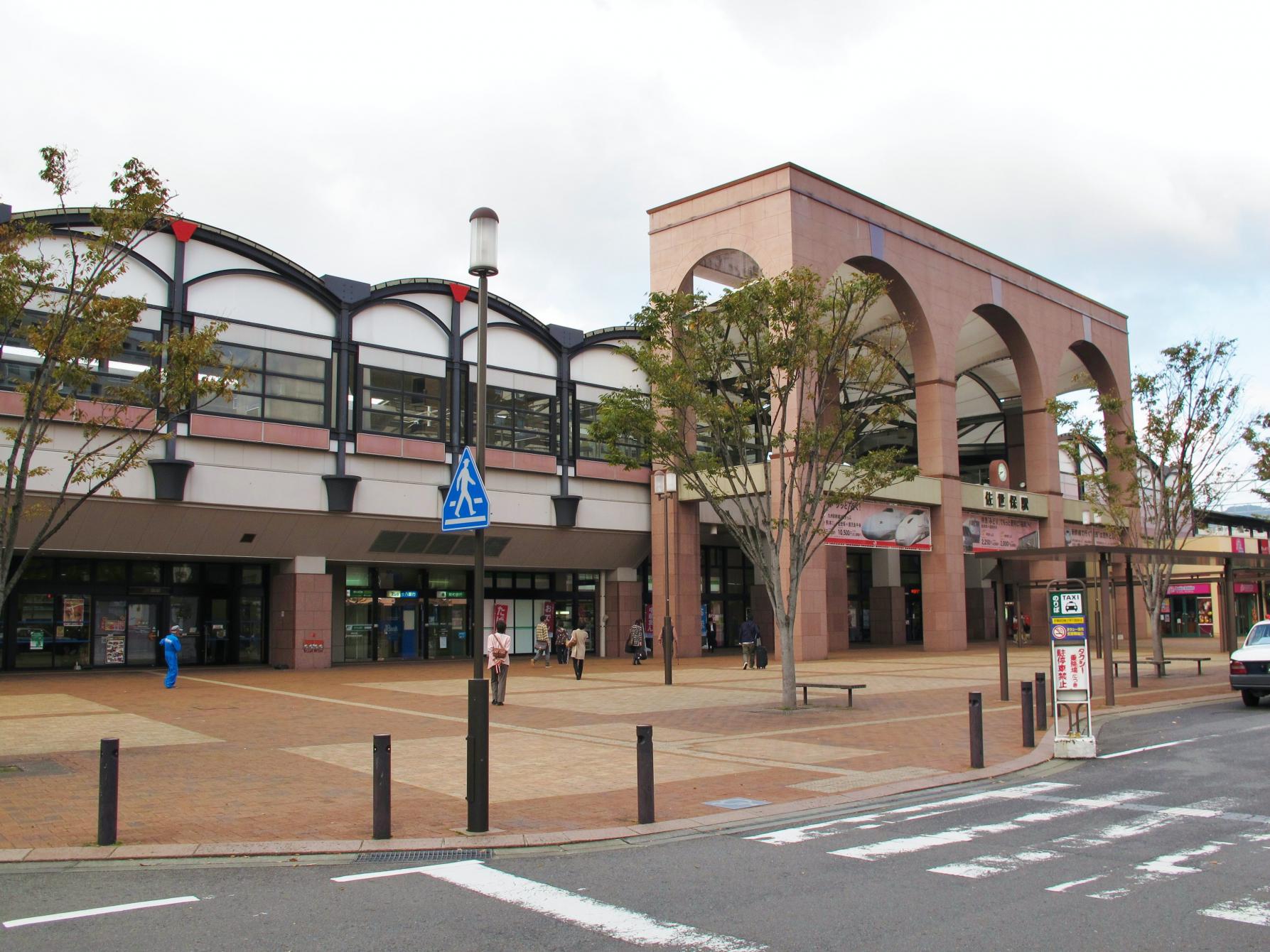 FINISH
Google Map may not be properly displayed if the volume per day exceeds the limit.
SHARE