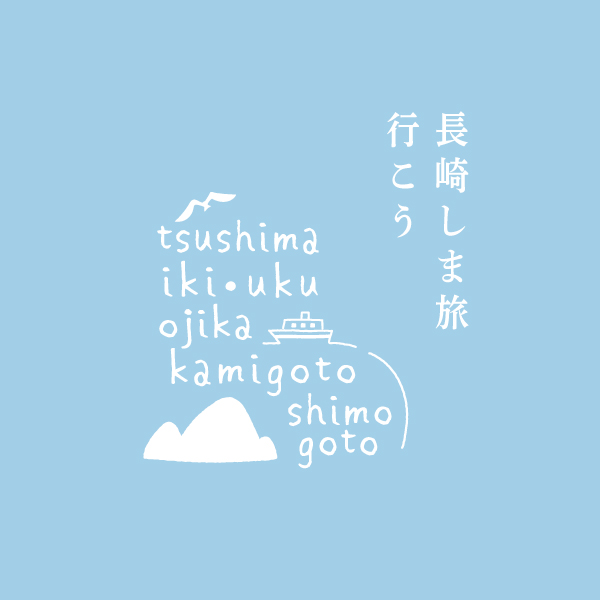 3T's of Tea: Time, Technique, Tasting
We believe you become your own philosopher every time you drink your favorite cup of tea. There are as many philosophies as there are tea drinkers. Tea gardens in Higashi Sonogi which spread out against a background of magnificent Ohmura Bay. You might appreciate your next cup of tea when you realize that there are such dedicated local tea farmers who diligently nurture their tea plants day in and day out to cultivate high-quality tea leaves. They are works of art created by a harmonious combination of the nature and the skilled tea farmers. In 1906, a scholar named Okakura Kakuzo wrote an English version of his book 'The Book of Tea' which published in New York for the purpose of introducing the wonderful world of green tea and the Japanese tea ceremony to the world. And now, here in Higashi Sonogi, Nagasaki Prefecture, they've started a hands-on tea program with the help of Cha-no-Dendoushi, a certified green tea instructor who's fluent in English and is ready to share his knowledge of the charm and the long but fascinating history of Japanese green tea.
Tea and the Japanese People
Green tea has been an important part of everyday life in Japan. Japanese people enjoy several cups of tea each day. They savor its elegant aroma and look forward to a relaxing and refreshing feeling they get during their tea time. Tea also has been an essential part of their hospitality tradition. You might be offered a delicate cup of sweet, grassy tea when you visit a friend at home or you could be surprised by a complimentary steamy cup of tea as soon as you're seated at a restaurant. A famous saying 'Ichigo, Ichie' meaning treasure every meeting, for it will never recur, originally came from Sado or Japanese tea ceremony. Ichigo-Ichie is the heart and soul of the Japanese people and their tea.
Japanese Tea and Nagasaki
It is known that the first tea plant seeds were brought over to Japan from China during the Nara period (710-794). In those days, tea was drunk only by Buddhist monks and nobility as precious medicine. However, after the abolition of Japanese missions to Tang China in 894, the custom of tea drinking gradually faded away. Records show that current tea cultivation in Japan started in 1191 when Eisai, a Zen monk who had been studying Buddhism in China came back home with some tea seeds which were planted at Senkoh temple in Hirado (present Hirado city, Nagasaki). Then, in 1610, the Dutch first brought Japanese green tea (shipped from Hirado) to Europe.
In 1654, Sencha-doh where loose leaf tea was brewed in a tea pot instead of ceremonious whisked matcha was introduced by a Chinese Zen monk Ingen in Nagasaki. This has opened the door to a brand new tea culture for the rich and the poor alike. Tea had been still considered as the privilege of the ruling class until then. Ohura Kei, a female trader of Nagasaki first exported green tea from Nagasaki Port to the U.K., the U.S. and Arabia in 1853 and this was the beginning of the tea export business in Japan. Thus, Nagasaki played an important role in the Japanese tea history.
Japanese Tea and Higashi Sonogi
Facing Ohmura Bay, Higashi Sonogi is located in the central part of Nagasaki Prefecture.
It is a small town with a population of 7,700 and has been producing green tea for over 300 years. They produce Mushisei Tama-ryokucha type of green tea which won the 1st prize in the Production Region category for 3 consecutive years since 2017 and also won the Ministry of Agriculture and Fisheries award in the Individual category for 4 years in a row since 2017 in the National Fair of Tea.
It was their precious tea that made this small town nation-wide famous.
The Sea and the Tea Gardens
How Higashi Sonogi has been so successful in cultivating such high-quality tea, you wonder? The secret is that their tea gardens are settled into a backdrop of wooded hills where salty, mineral rich breeze from Ohmura Bay and pure natural water from Tara mountains meet and come together hamoniously. The region is usually covered in thick fog in spring which helps to protect the delicate young tea buds and leaves against frost and glaring sunlight. And the change in temperature during day and night attributes to the optimal climate for the tea growing. But most importantly, those dedicated 260 tea farmers who apply themselves closely to better their tea production through friendly rivalty. Please come visit their tea gardens with magnificent seasonal views.
Tea Time with Matsumoto Yasuharu, a Legendary Cha-no-Dendoushi
Higashi Sonogi began 'The Green Tea Tourism Project' in 2014 with the help of local tea farmers. It offers variety of programs from lectures on green tea basics to an overnight-stay experience at a traditional tea farmhouse. In 2020, Matsumoto Yasuharu, a legendary certified green tea instructor was invited from Kyoto to breathe new life into the project. Each year Matsumoto & his tea garden in Kyoto welcomes over 1,500 foreign visitors. He also founded 'The Global Japanese Tea Association' to achieve world peace through the green tea culture. As the association's ambassador, he has traveled to several European countries, the U.S. and Taiwan. Higashi Sonogi is hoping that Matsumoto is able to give them global insight into further development of green tea tourism. His unique and innovative program is created to be fun and inspiring for anyone but specially for those who has little time to spare. His 2-hour program includes a tea tasting and talks (with a video or a presentation) on Sonogi's tea gardens and the green tea history in Japan at a traditional farmhouse. You're invited to the world of this personable & well-spoken man who would impress you with his mesmerizing conversations.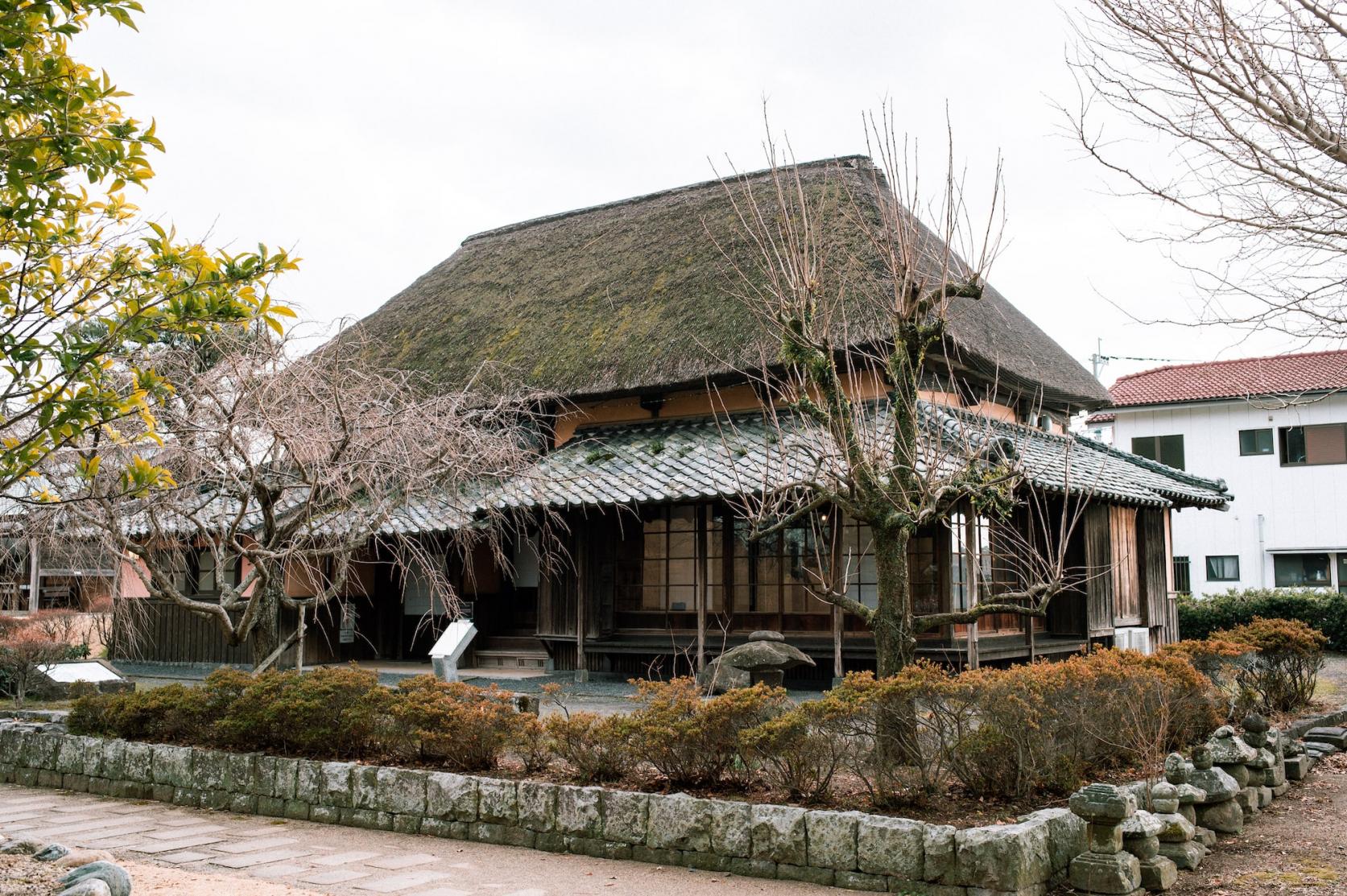 '3T's of Tea: Time, Technique, Tasting' Program
Just 10 minutes walk from JR Sonogi Station is a historical Japanese farmhouse, built during the Meiji period (1868-1912) where local green tea instructors offer tea tastings. You can try their award winning teas such as Mushisei Tama-ryokucha, Matcha and Genmaicha served with Sonogi tea sweets. A great opportunity for you to feel and enjoy the aroma of fresh tea leaves. Also a tour of the farmhouse is available if you are interested in Japanese architecture. The program also covers the persecution of early Christianity and historic facts about the atomic bombing of Nagasaki to promote world peace. 'Spread a peaceful world with Japanese tea' is their motto.
Click here to make a reservation
Souvenir Shopping at Michi-no-Eki, Sonogi-no-Sho
Right next door to the farmhouse, we have Michi-no-Eki, Sonogi-no-Sho. This farmers market-like store where not only locals shop for local products but often it gets busy with out-of-towners for its great location. Michi-no-Eki, a roadside station, is a government-designated rest area found along roads and highways. In addition to providing places for travelers to rest, they are intended to promote local tourism and trade. There are 1,180 Michi-no-Eki nationwide as of July 2020. If you enjoy going treasure hunting at local markets when you travel abroad, then Michi-no-Eki is your cup of tea. Speaking of tea, here is an opportunity for you to purchase any of the teas offered at the farmhouse tea tasting at Sonogi-no-Sho. A great place to shop for souvenirs to remember your wonderful trip to Japan.
SHARE