Harunotsuji Archeological Site
(はるのつじいせき)
Royal capital of Ikikoku that flourished with trade connecting Japan to China and Korea
Added to "My Favorite" list Remove from your list Add to "My Favorite" list
3337

views
The Harunotsuji Archeological Site is a collection of historic ruins from a kingdom described in an old Chinese history book. Earthenware from various locations and money from China that indicate interaction with a variety of places have been found here. In addition, it has been confirmed that there are dwelling sites from that time and the remains of Japan's oldest port here. The adjacent Harunotsuji Guidance provides experiences of the way of life of ancient Japanese people (e.g., earthenware making, fire starting and magatama jewel making). It has also been designated as a special historic site of Japan.
Learn more via audio guide

音声を再生するには、audioタグをサポートしたブラウザが必要です。
Information
Address
811-5322 長崎県壱岐市芦辺町深江鶴亀触1092-1
TEL
0920-45-2065(Harunotsuji Guidance)
Hours of Operation
8:45 a.m. to 5:30 p.m.
Closed
December 29 to January 3
Price
Free admission
*Various experiences have charges
Parking
Parking lot available
Access
10 minutes by car from Ashibe Port
Website
tripadvisor
Note
Vending machines, restrooms and FreeSpot available
---
This plain is called Fukae Tabaru, the second largest in Nagasaki Prefecture. The Haru-no-Tsuji Ruins, which is also a restored park today, is located on this plain and was one of Japan's major royal maritime cities around 2,200 to 1,650 years ago. A prehistoric settlement from the Yayoi Period, which is the Japanese Neolithic to Bronze Age era, Haru-no-Tsuji is one of just 3 locations that have been nationally designated as Special Historic Sites – the other 2 being the Yoshinogari Ruins in Saga Prefecture and the Toro Ruins in Shizuoka Prefecture. These are collectively known as Japan's Three Great Yayoi Ruins. In that era, Iki Island played a key role in the trade between Japan and the rest of East Asia. It is mentioned by the name Ikikoku in the 3rd-century Chinese historical text called the Records of the Three Kingdoms, in the section known in Japan as the "Gishiwajinden." In it, a total of 57 Chinese characters are used to describe this kingdom at the time.
Iki City's Ikikoku Musuem lies approximately 2 kilometers, or a little over a mile, away. It houses approximately 2,000 valuable artifacts excavated from the Haru-no-Tsuji Ruins, as well as from other archeological sites dotted around the island. Visitors are permitted to lift up some of the objects to feel their weight.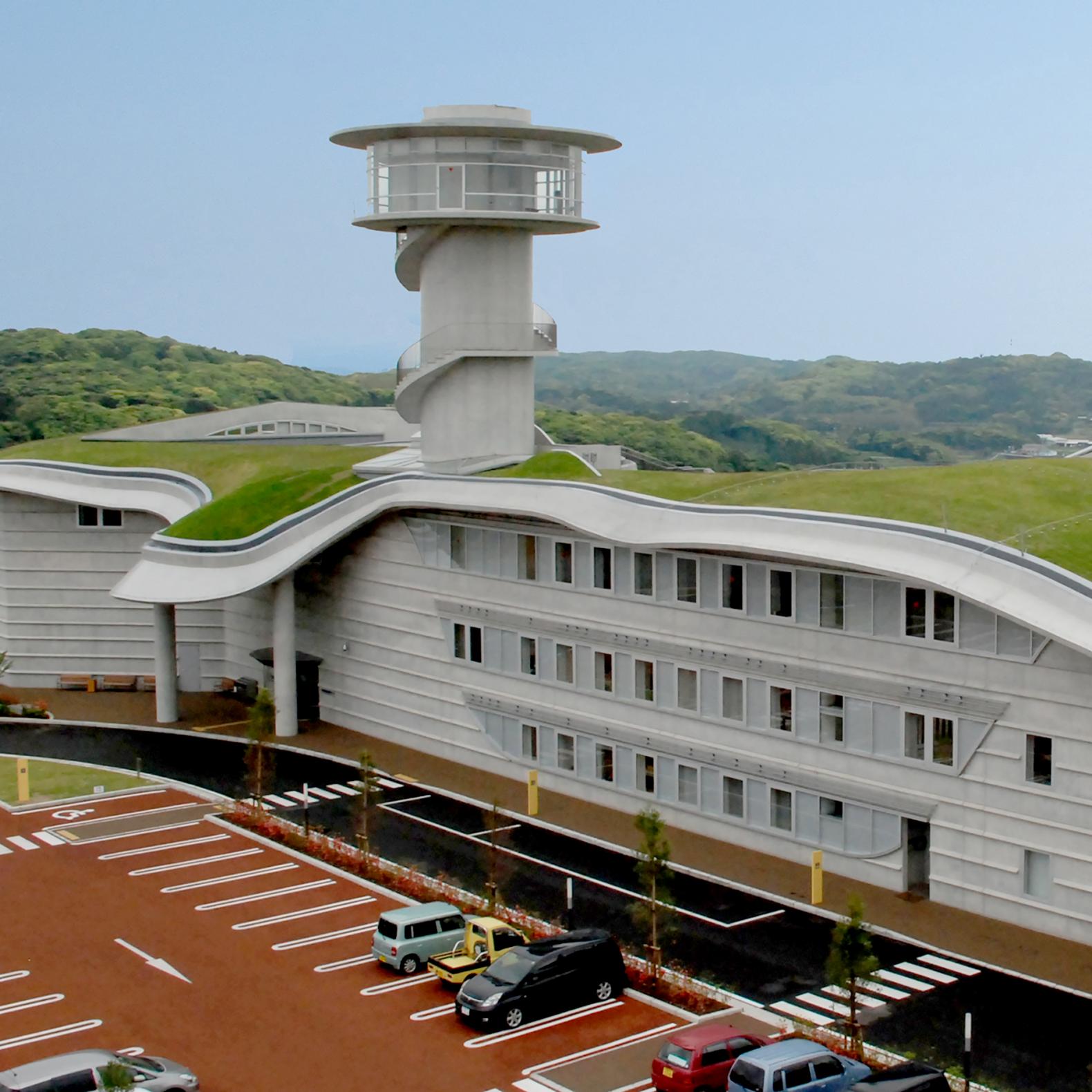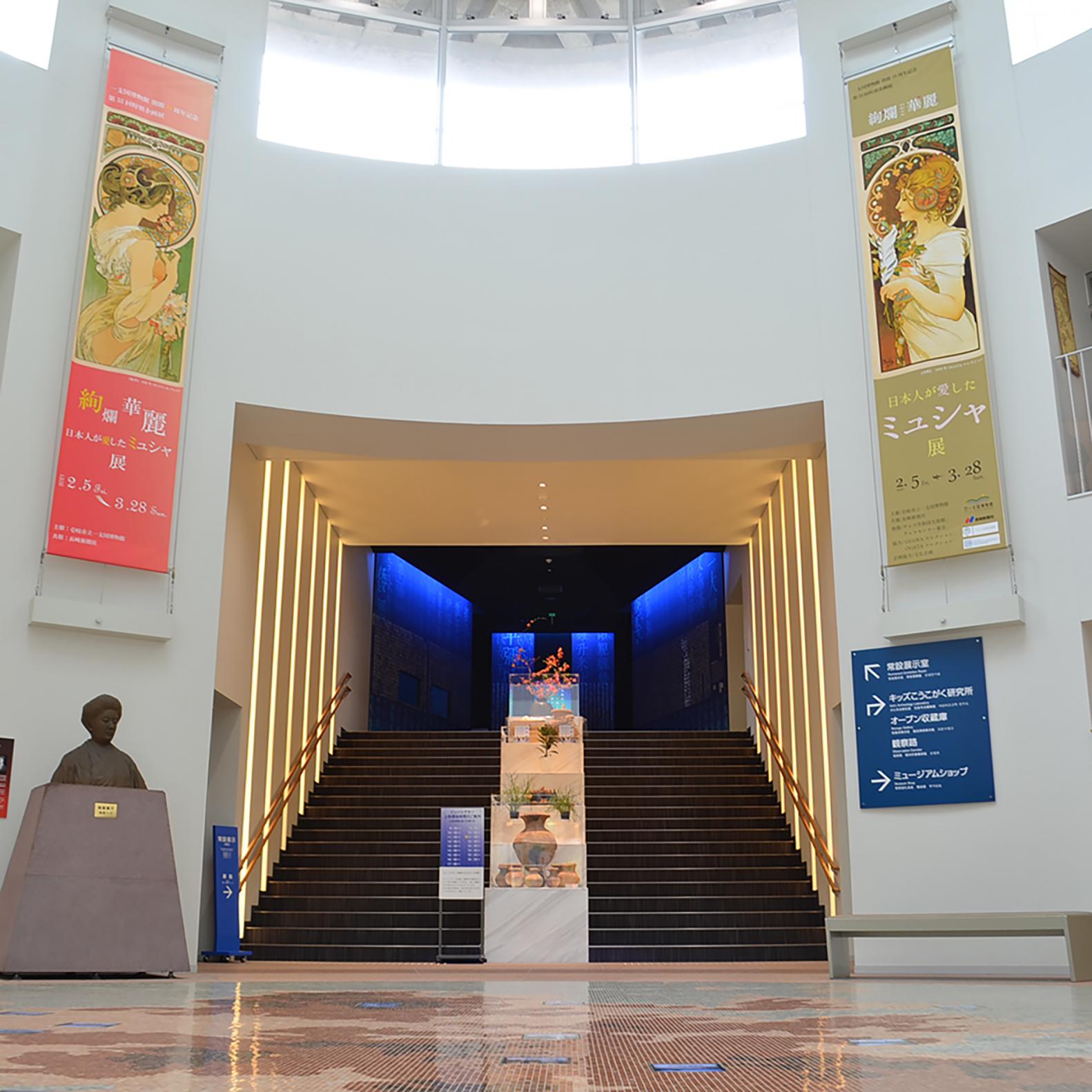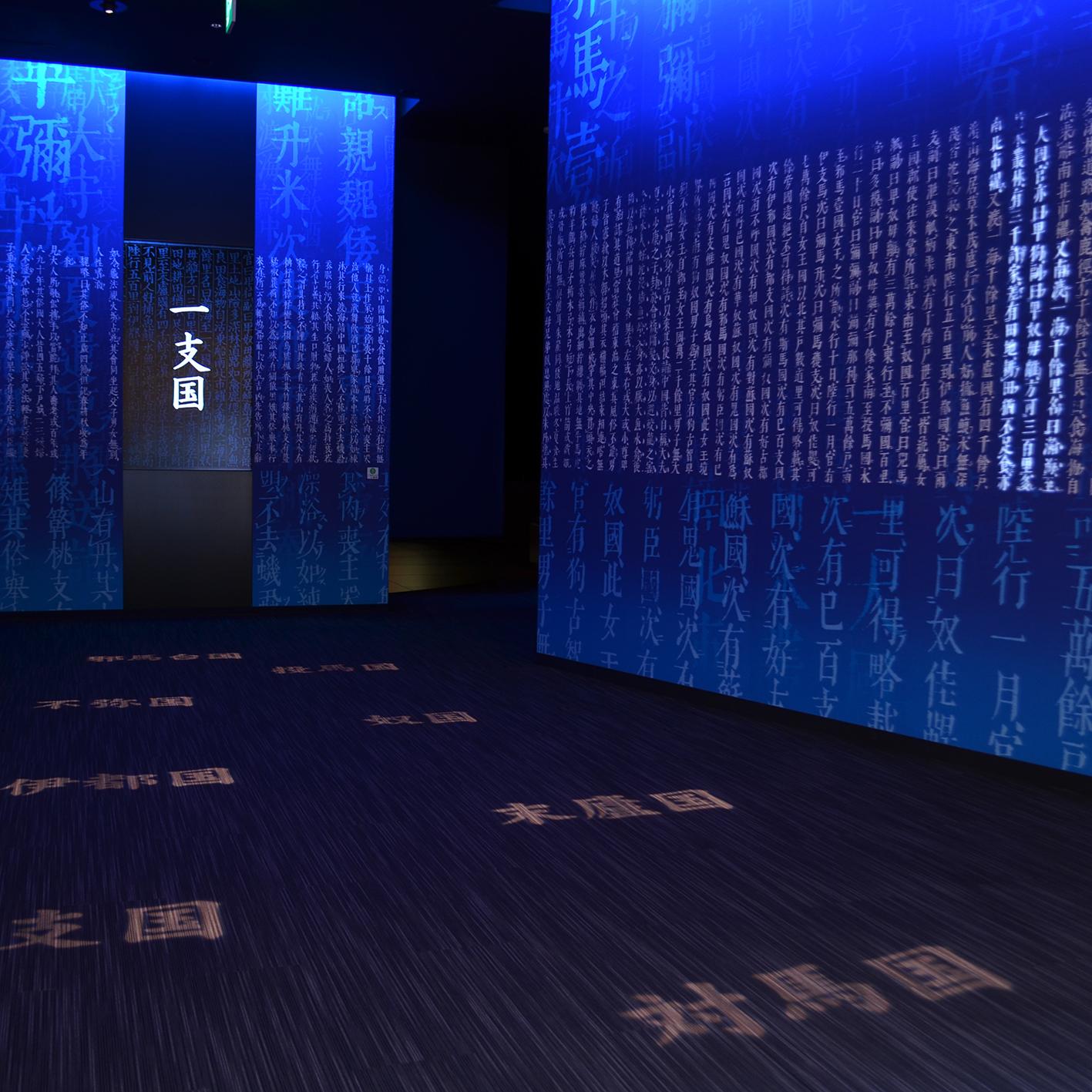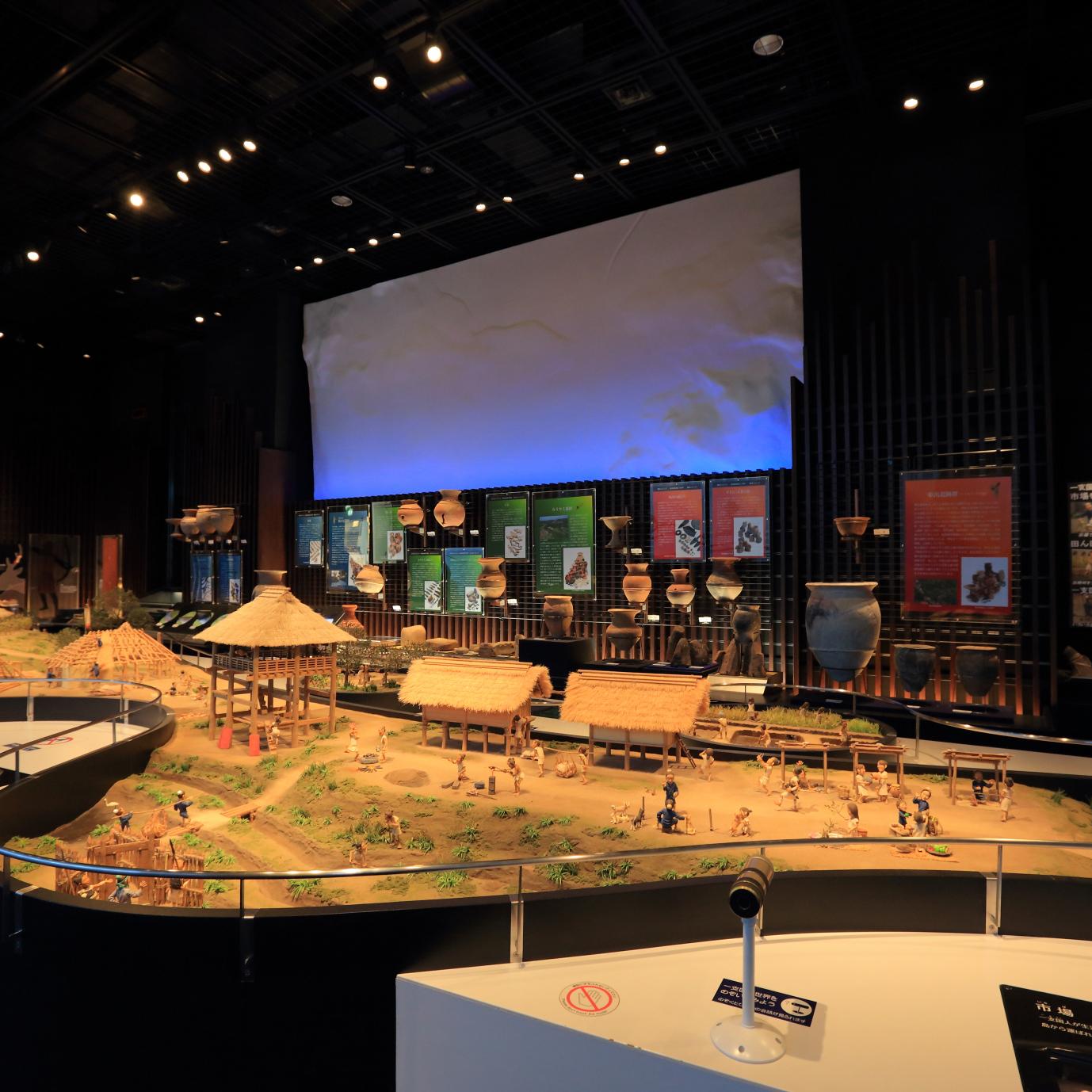 SHARE
Nearby Sightseeing Spots
---
Sample Itineraries that include this spot
---