Ohama Swimming Beach
(オオハマカイスイヨクジョウ)
A swimming beach surrounded by nature with a relaxed atmosphere
Added to "My Favorite" list Remove from your list Add to "My Favorite" list
1515

views
Ohama Swimming Beach, located close to Iki Airport, is surrounded by nature. It is a swimming beach with a relaxed atmosphere. There are few artificial objects here, so it is a beach popular with families on the island. It is a shallow beach. Accordingly, it also features scenery that changes greatly between low tide and high tide. Please spend a relaxing time here while admiring the beautiful views and listening to the sounds of the waves.
Learn more via audio guide

音声を再生するには、audioタグをサポートしたブラウザが必要です。
---
A castle known as Tōsenjō once stood on the small peninsula on the left. This is also the location of the Ōkubo Archaeological Site, where human bones from around 1,500 years ago were found in a stone coffin.
Activity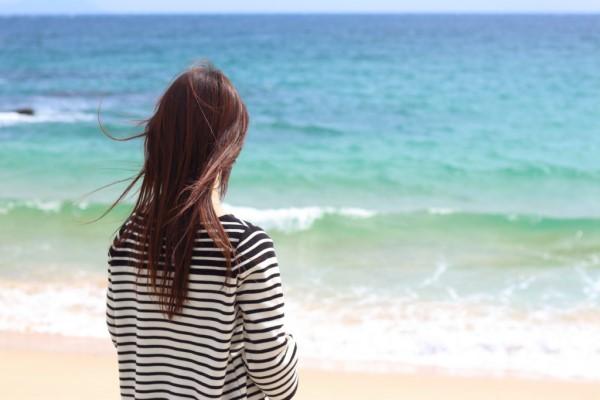 SHARE