Added to "My Favorite" list Remove from your list Add to "My Favorite" list
46581

views
Shimabara Castle was built by Lord Matsukura Shigemasa, and the construction of the castle took seven years to complete (1618 ~ 1624). The castle served as the residence for 19 successive feudal lords from 4 clans (Matsukura, Koriki, Matsudaira and Toda), and it survived the fierce attack of the Shimabara Rebellion (a rebellion against the persecution of Christians). It also withstood a series of earthquakes and a giant tsunami that washed against the foot of the castle during the Shimabara Catastrophe in 1792.

However, during the Meiji Restoration, the castle was deserted and dismantled. The current Shimabara Castle was reconstructed in 1964, and today, many historical artifacts that relate to the Shimabara Rebellion, as well as documents on local history and folklore are on display.
---
Features by seasons
Each season has its feature with flower blooming.
For both of you've visited before or not, Shimabara Castle will surely attract you by its beauty.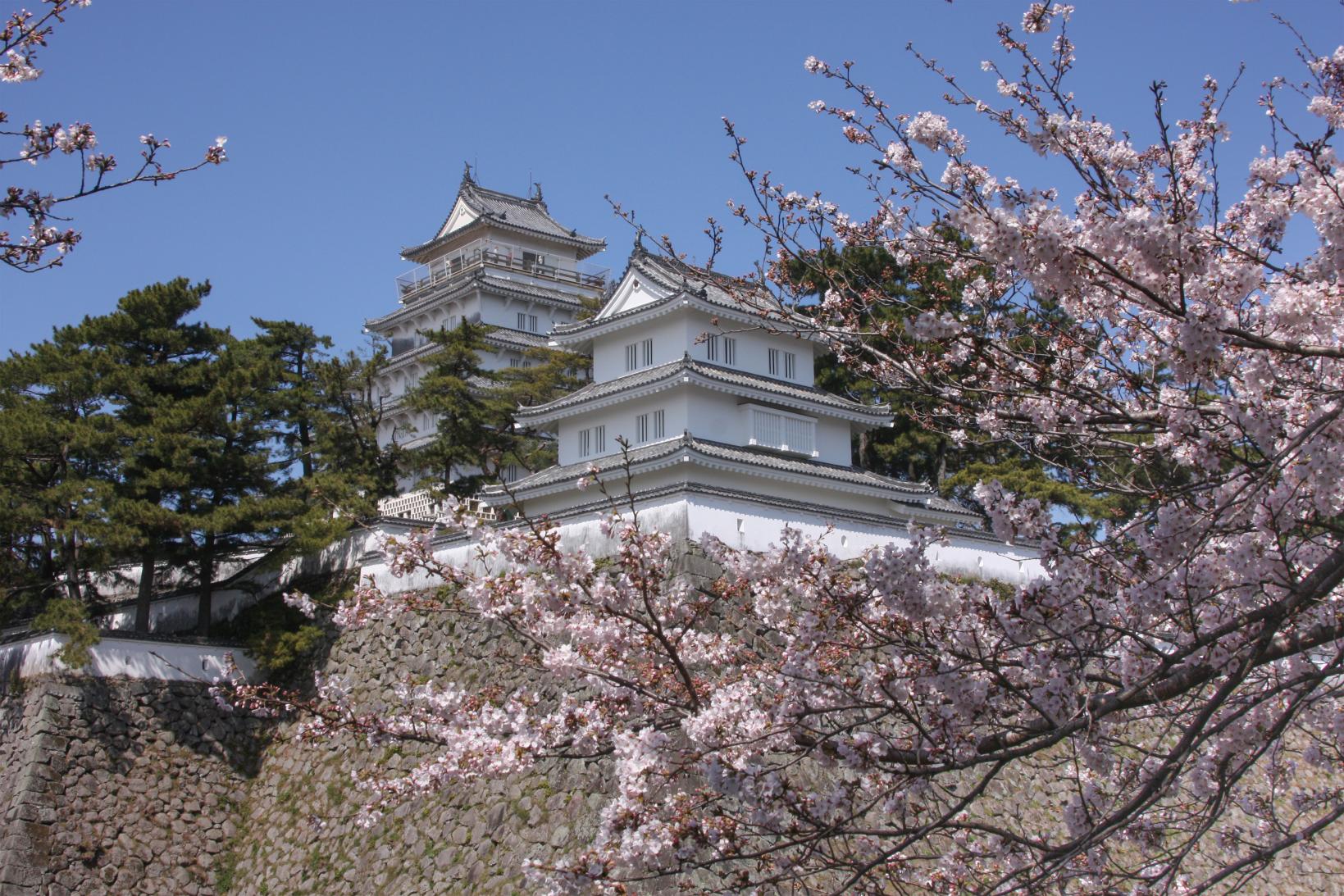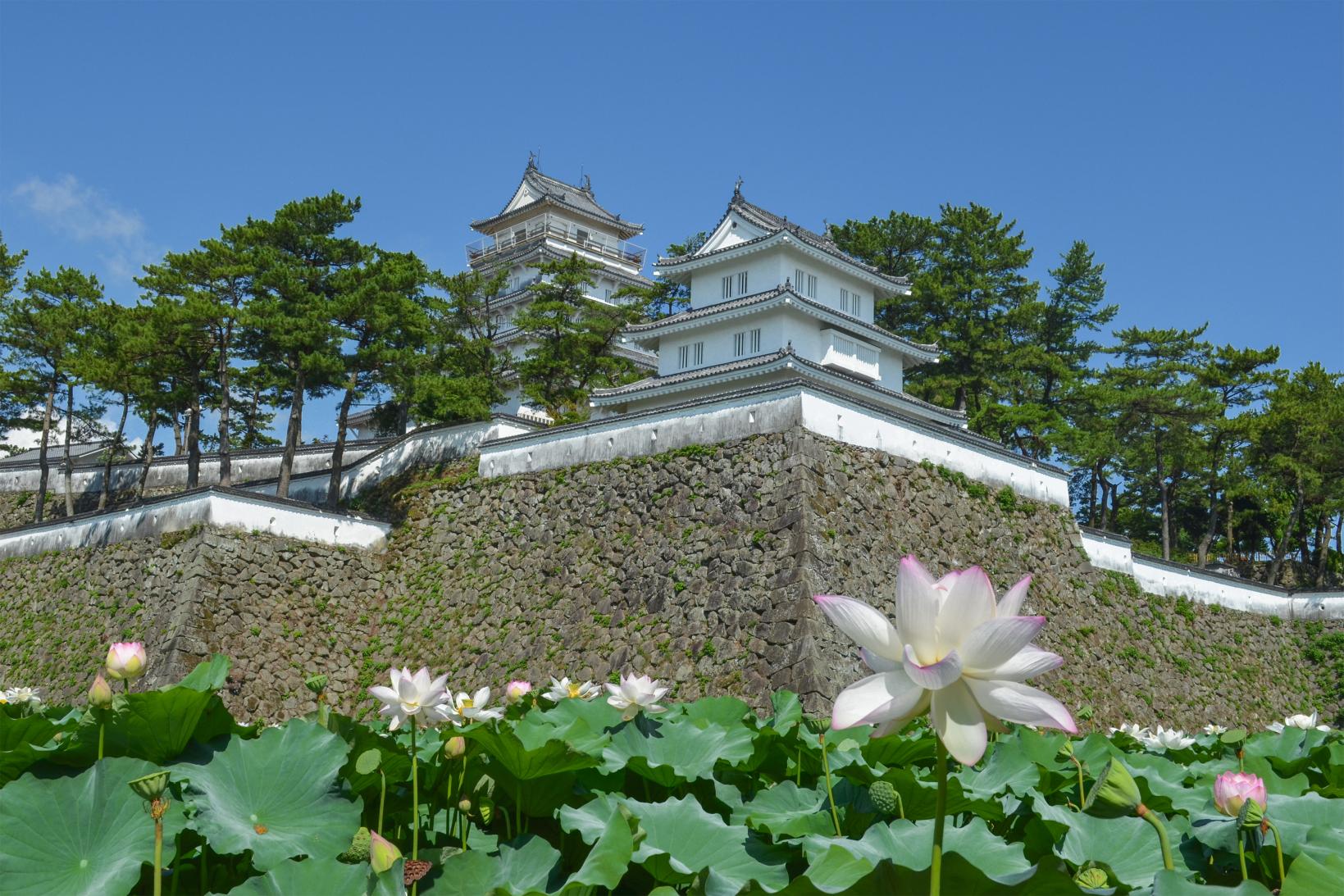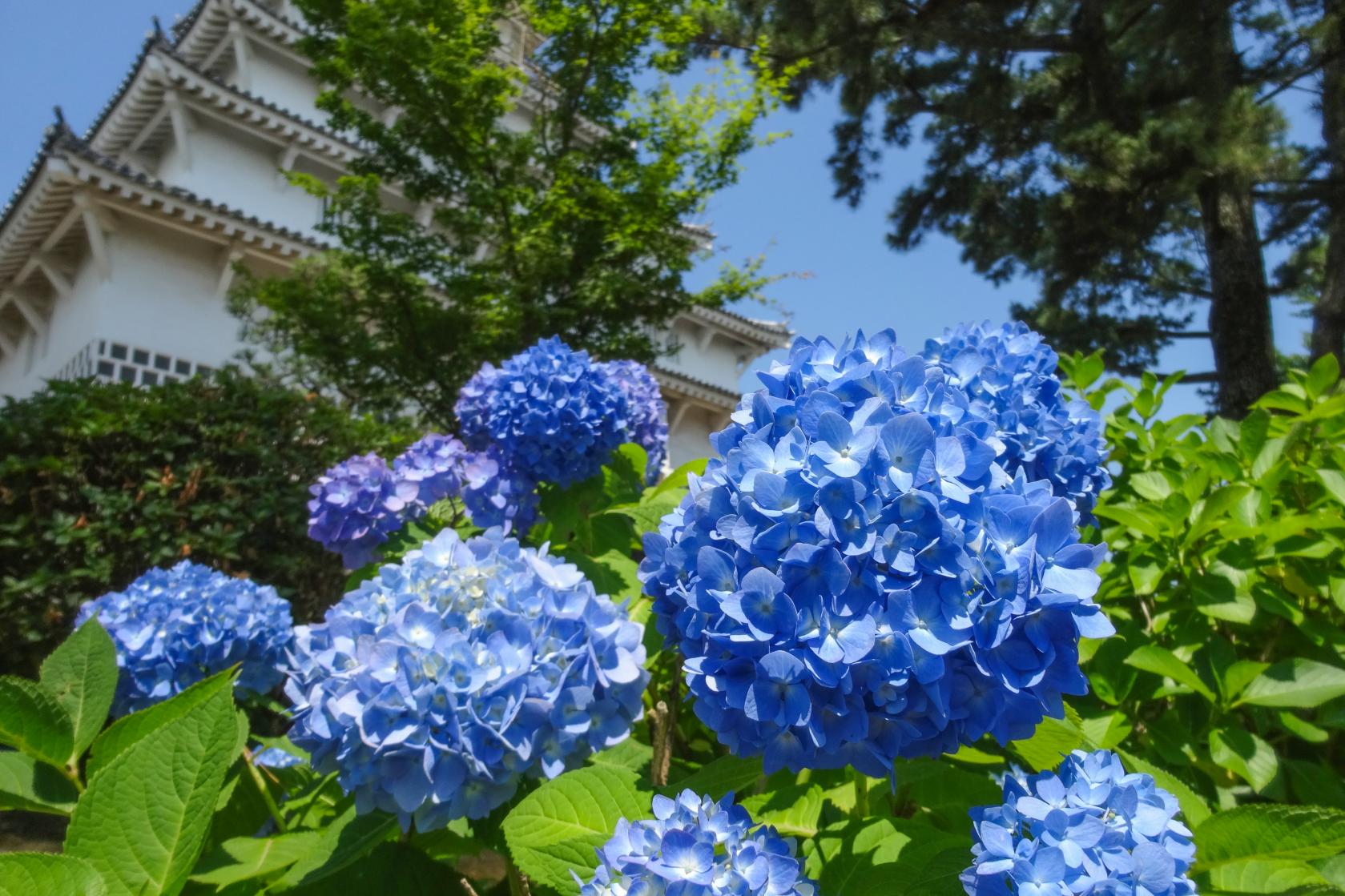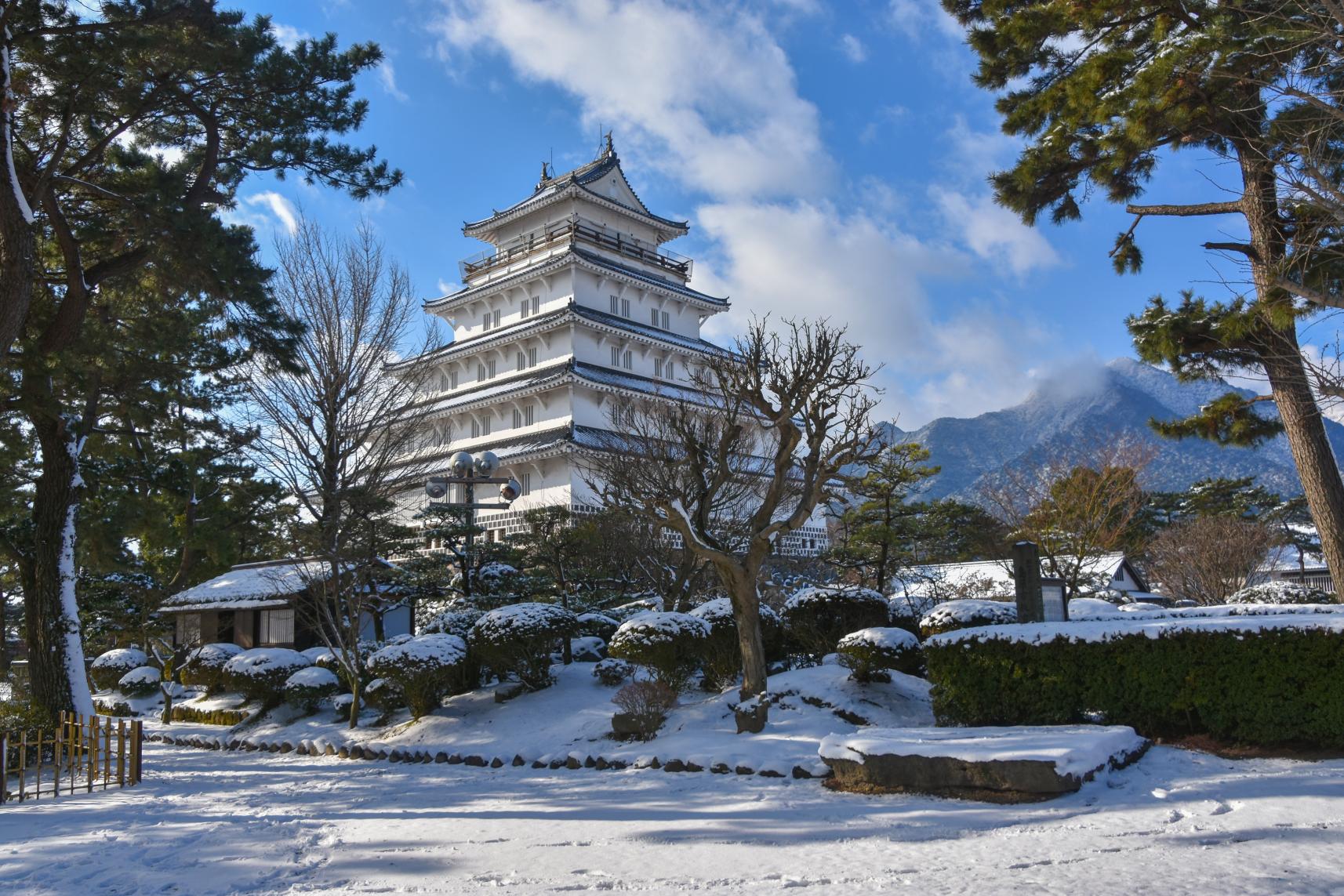 SHARE
Nearby Sightseeing Spots
---
Sample Itineraries that include this spot
---