A Road Trip of Cultural Exploration (3 Days)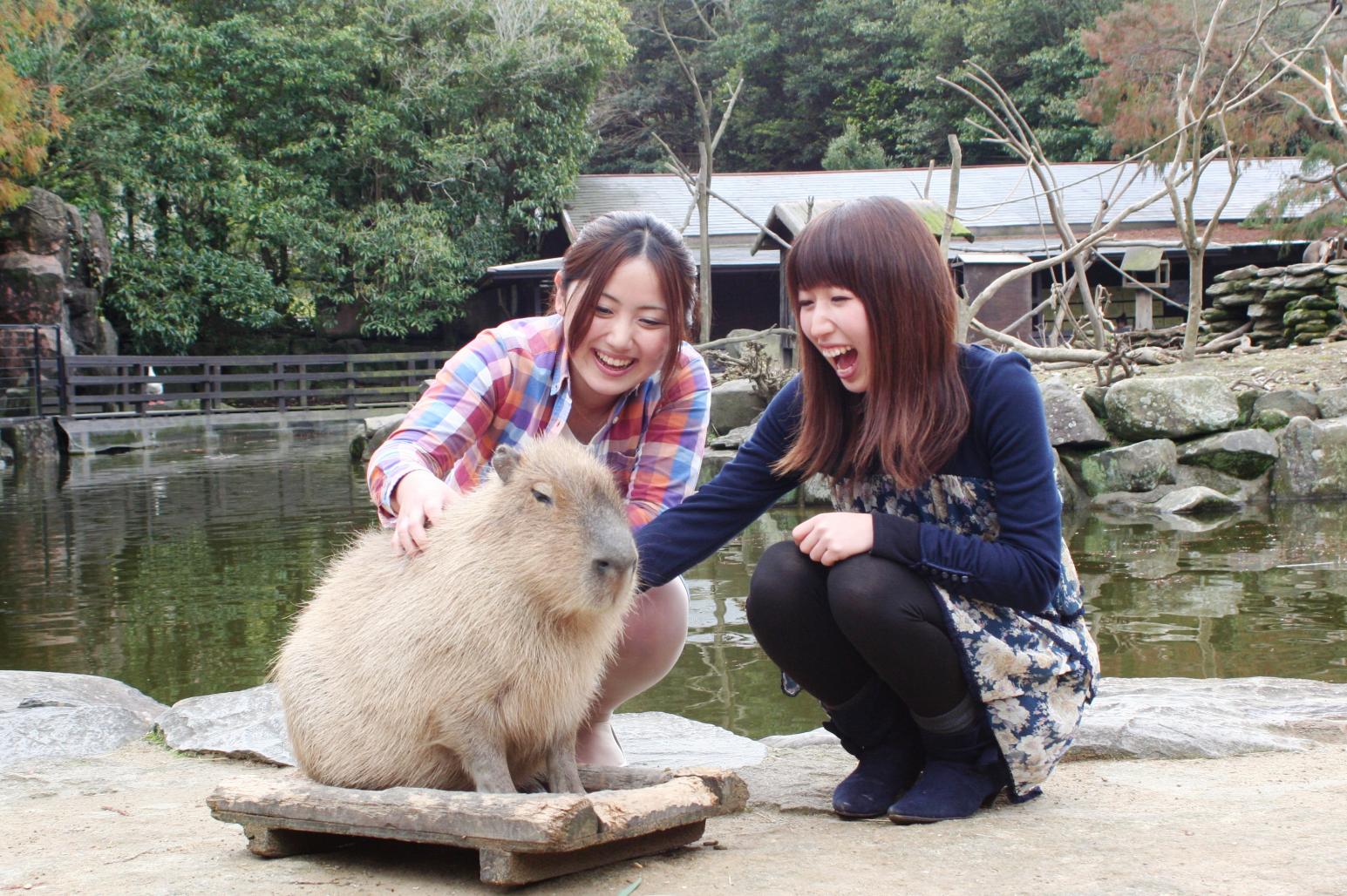 Depart from Nagasaki Airport and embark on a relaxing journey visiting Hasami, a traditional pottery town; and Nagasaki Bio Park, where you can interact with animals.
Escape from the noise of everyday life and take in Nagasaki's unique scenery at your own pace.

・Transportation: Car
*Renting a car at Nagasaki Airport is recommended.
Required Time:3days
Means of Transportation:by car, walk
Print
START
Approx. 30 min. by car from Nagasaki Airport
【Day 1】Higashisonogi Tea Plantation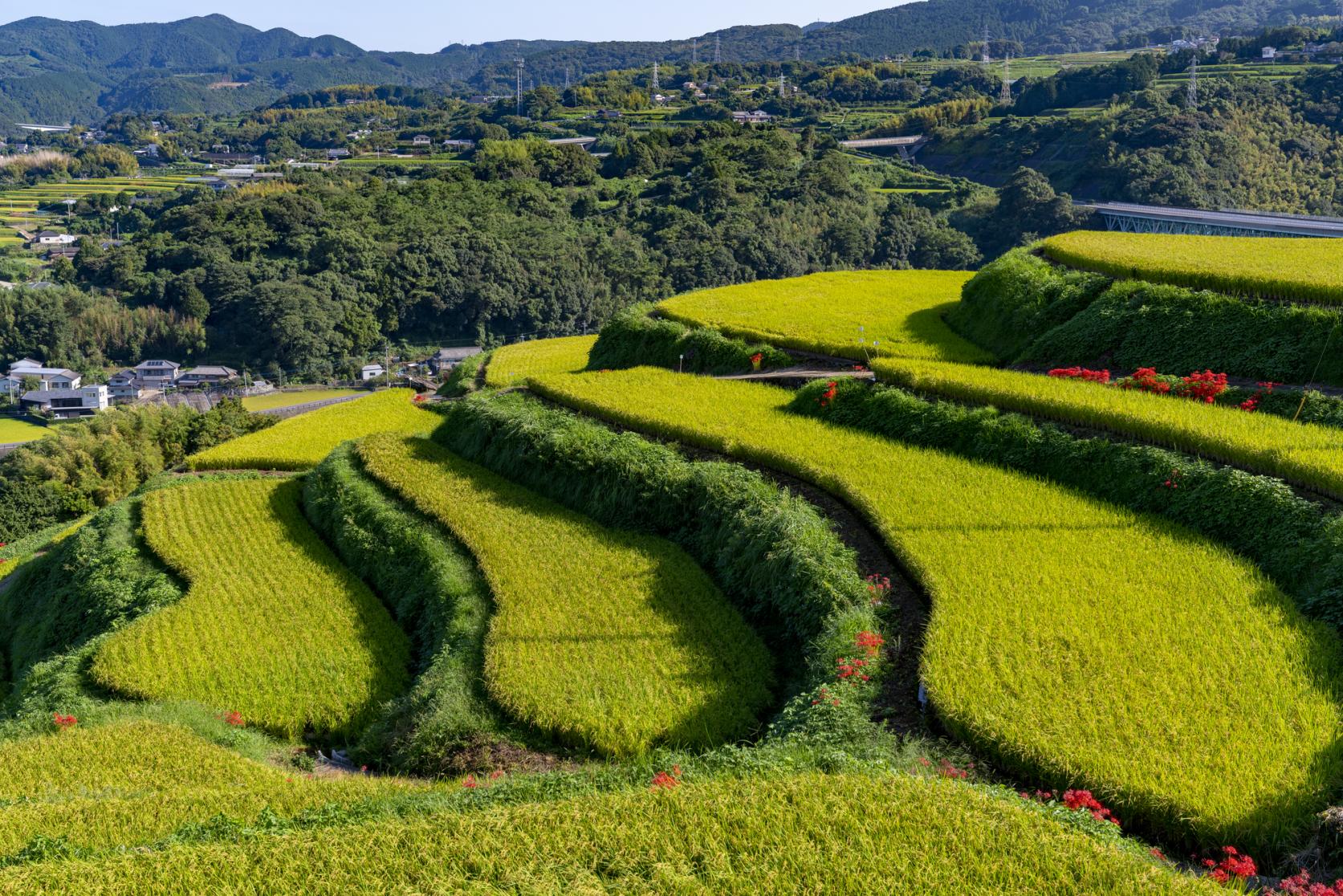 【Day 1】Chiwata Station & Café
A charming café inside an old-fashion station by the sea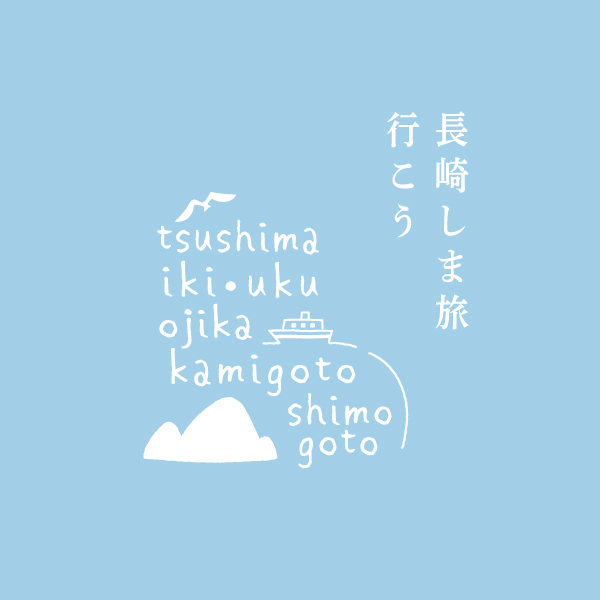 This retro wooden station is located on the edge of Omura Bay with its platform only a few meters away from water.

The sunset view across Omura Bay from the station is particularly attractive, and it is also the perfect spot for photography enthusiasts. In addition to its retro exterior, inside the station itself is a small yet cozy cafe called "Chiwata Shokudo". Run by an incredibly friendly young couple, this cafe is well known for its curry rice (it really is great!), and it is the perfect place to enjoy a cup of tea or coffee while you wait for the next train.
【Day 1】Hasami Ceramics Hall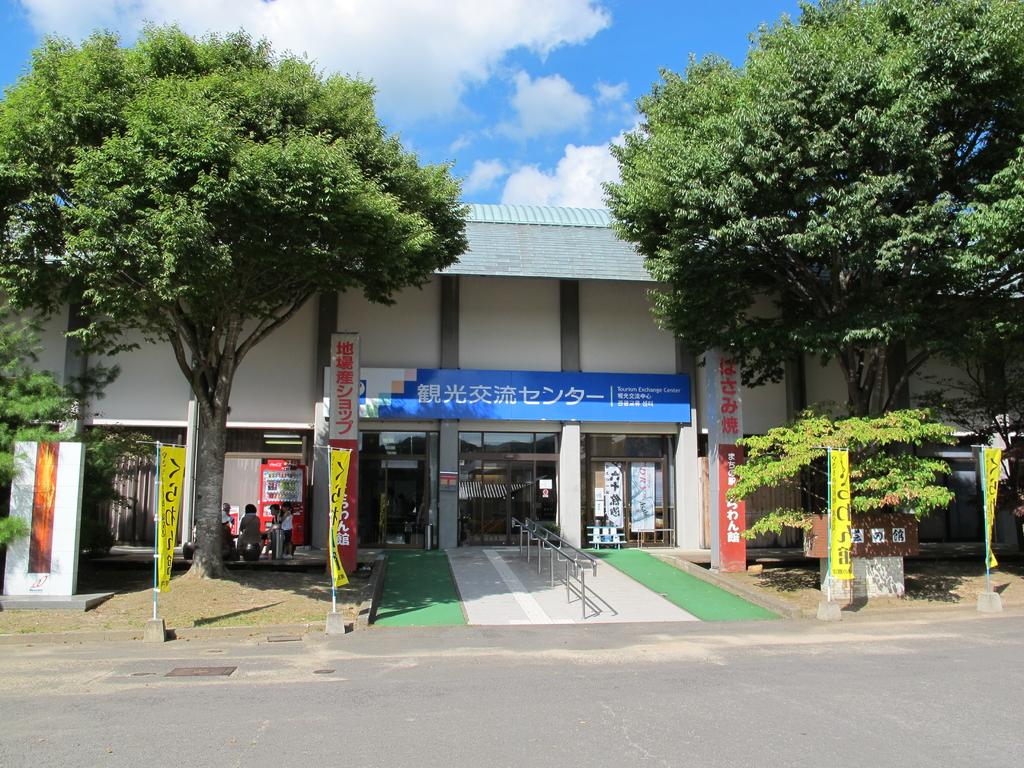 Located next to Hasami Yakimono Park, the Hasami Ceramics Hall offers hands on experiences as well as informative displays on the history and traditions of Hasami ware.

The first floor of Hasami Ceramics Hall offers activities such as pottery painting and pottery wheel experience; it also has a Hasami pottery shop. The second floor exhibits a wide range of work produced by traditional craftsmen, as well as many traditional Hasami ware including "kurawanka bowls" and "compra bottles". There is even a pottery painting robot that will explain to you the history of Hasami ware!

Every year during Golden Week, the Hasami Pottery Festival is held at the Hasami Yakimono Park, and it is a popular event for locals and tourists alike.
| | | |
| --- | --- | --- |
| Address | | 859-3711 長崎県波佐見町東彼杵郡井石郷2255-2 |
| TEL | | 0956-85-2290(波佐見町観光協会) |
| Hours of Operation | | 9:00~17:00 |
【Day 1】Stroll through western Hasami's Hara district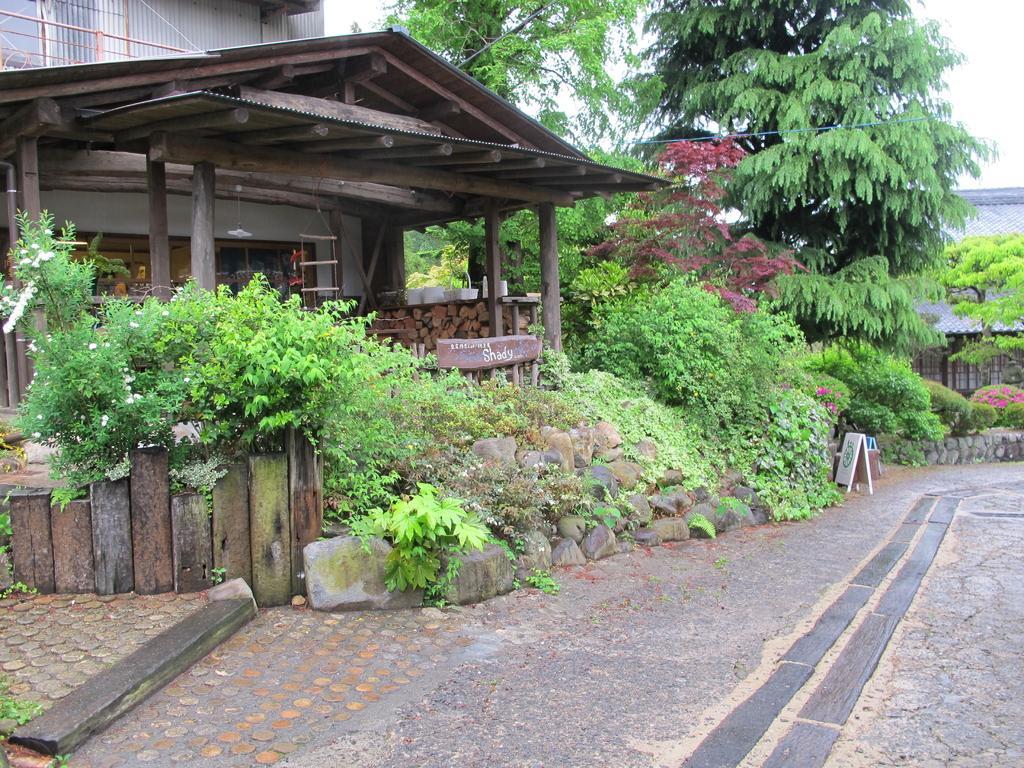 【Day 1】Hotel Bliss Villa Hasami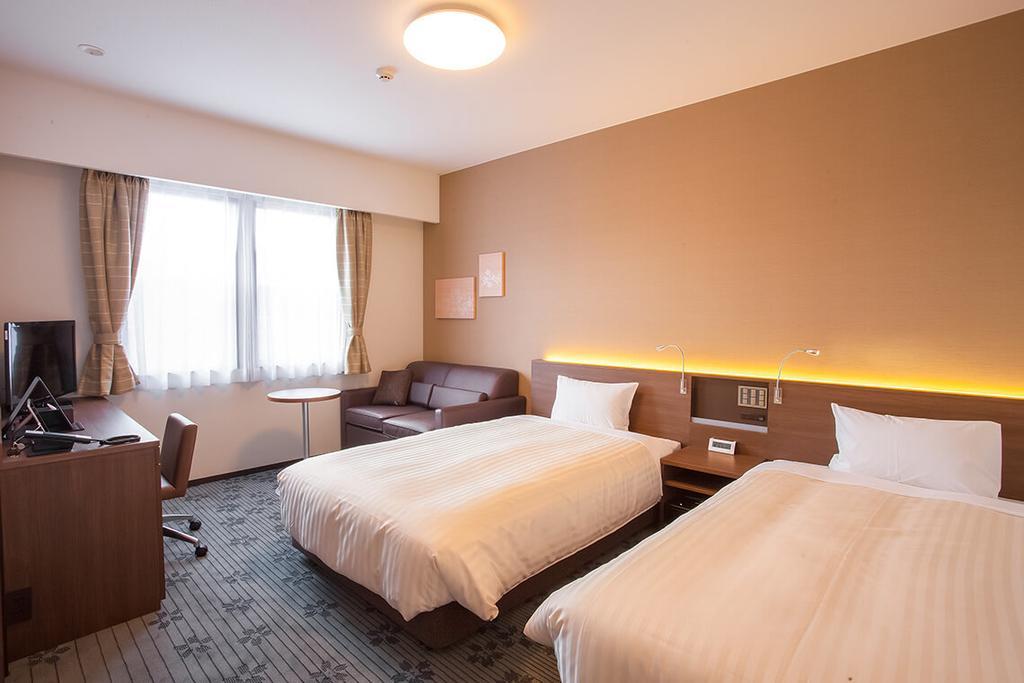 "
Sakura Quality
" is a certification for accommodation facilities in which it guarantees the safety and quality of their service. This is one of the "Sakura Quality" certified accommodation facilities.
【Day 2】Saikai Bridge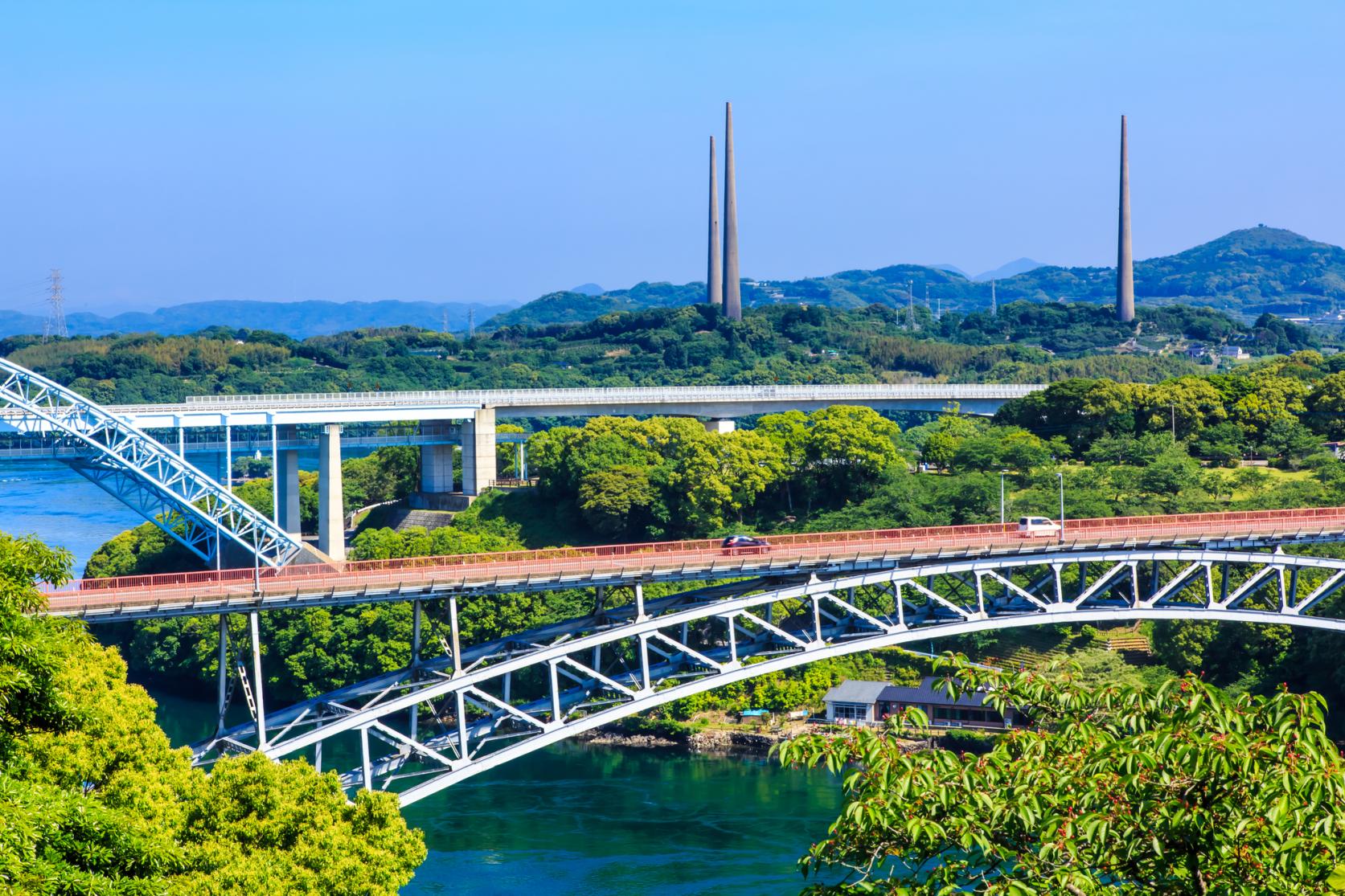 【Day 2】Nagasaki Bio Park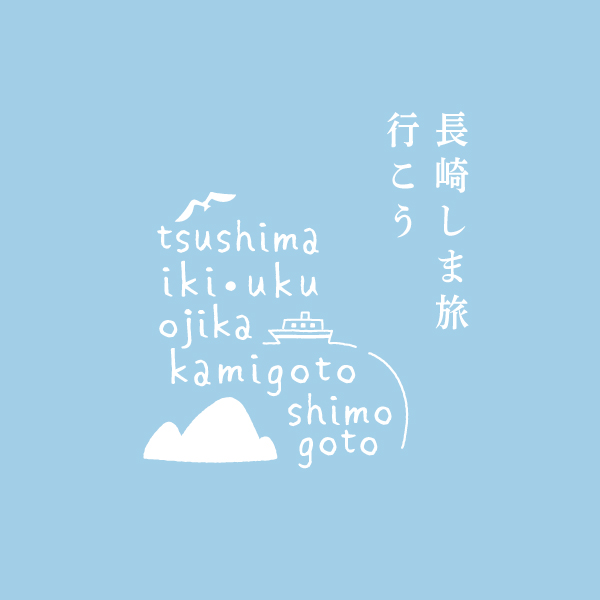 The Nagasaki Bio Park is truly a fun and unique experience for visitors of all ages! Most of the animals here are not caged, but instead are enclosed within an area that is designed to imitate their natural habitats. Most enclosures can be accessed by visitors, and one can even feed and pet some of the animals including the popular capybaras, squirrel monkeys, kangaroos and many more! Of course, there are also places within their enclosures that the animals can go to and rest if they don't want to interact with humans.

At the Nagasaki Bio Park, every consideration has been made and every detail of the animal's natural habitats have been carefully researched to ensure maximum comfort for the animals, and it really shows!

Information

| | | |
| --- | --- | --- |
| Address | | 851-3302 長崎県西海市西彼町中山郷2291-1 |
| TEL | | 0959-27-1090 |
| Hours of Operation | | 10:00~17:00(Last entry at 16:00) |
| | | |
| --- | --- | --- |
| Address | | 851-3302 長崎県西海市西彼町中山郷2291-1 |
| TEL | | 0959-27-1090 |
| Hours of Operation | | 10:00~17:00(Last entry at 16:00) |
Approx. 1 hour 30 min. by car
【Day 2】The Olive Bay Hotel
【Day 3】Strolling around Isahaya City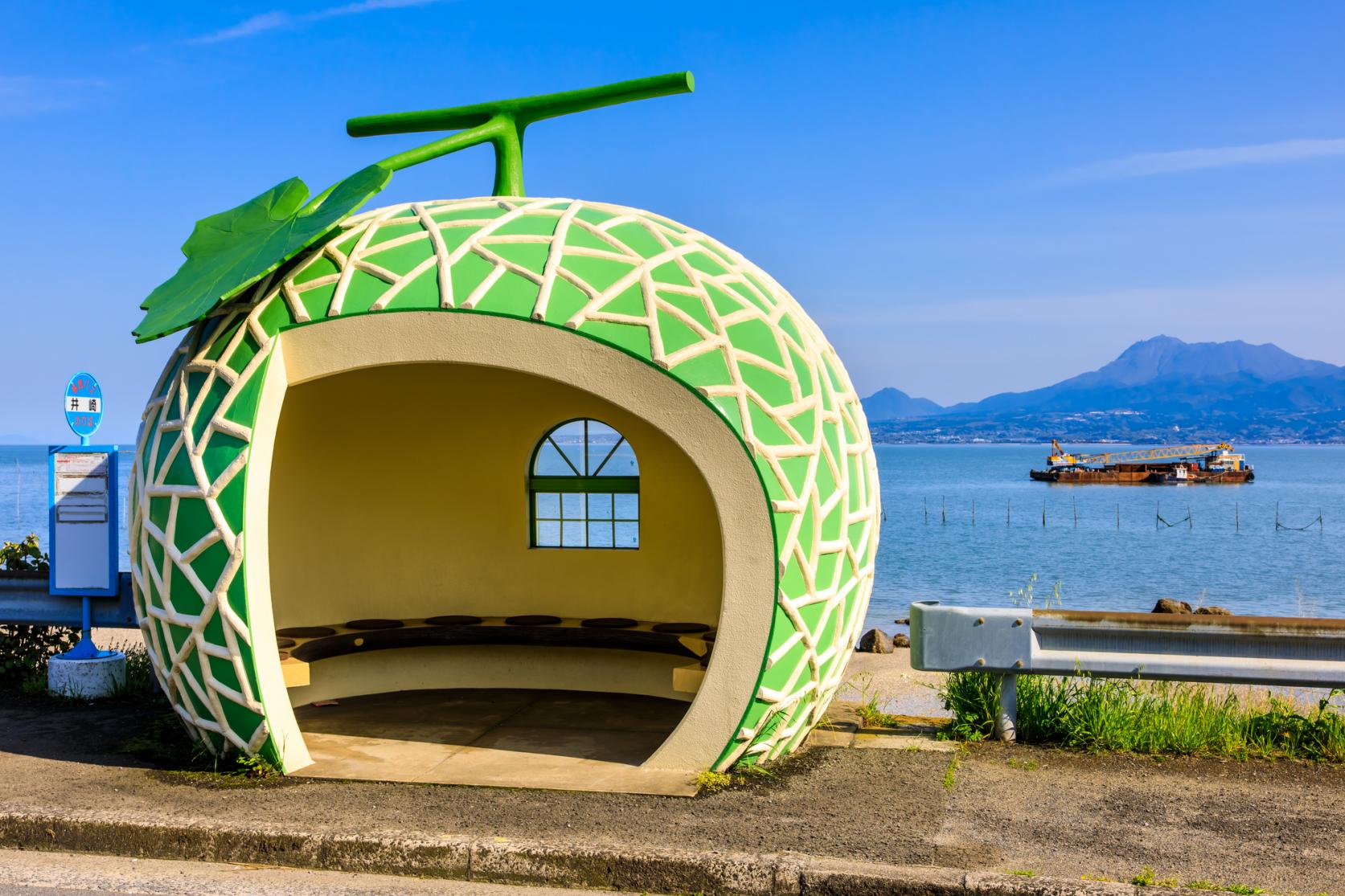 Immediately nearby by car
【Day 3】Eel Cuisine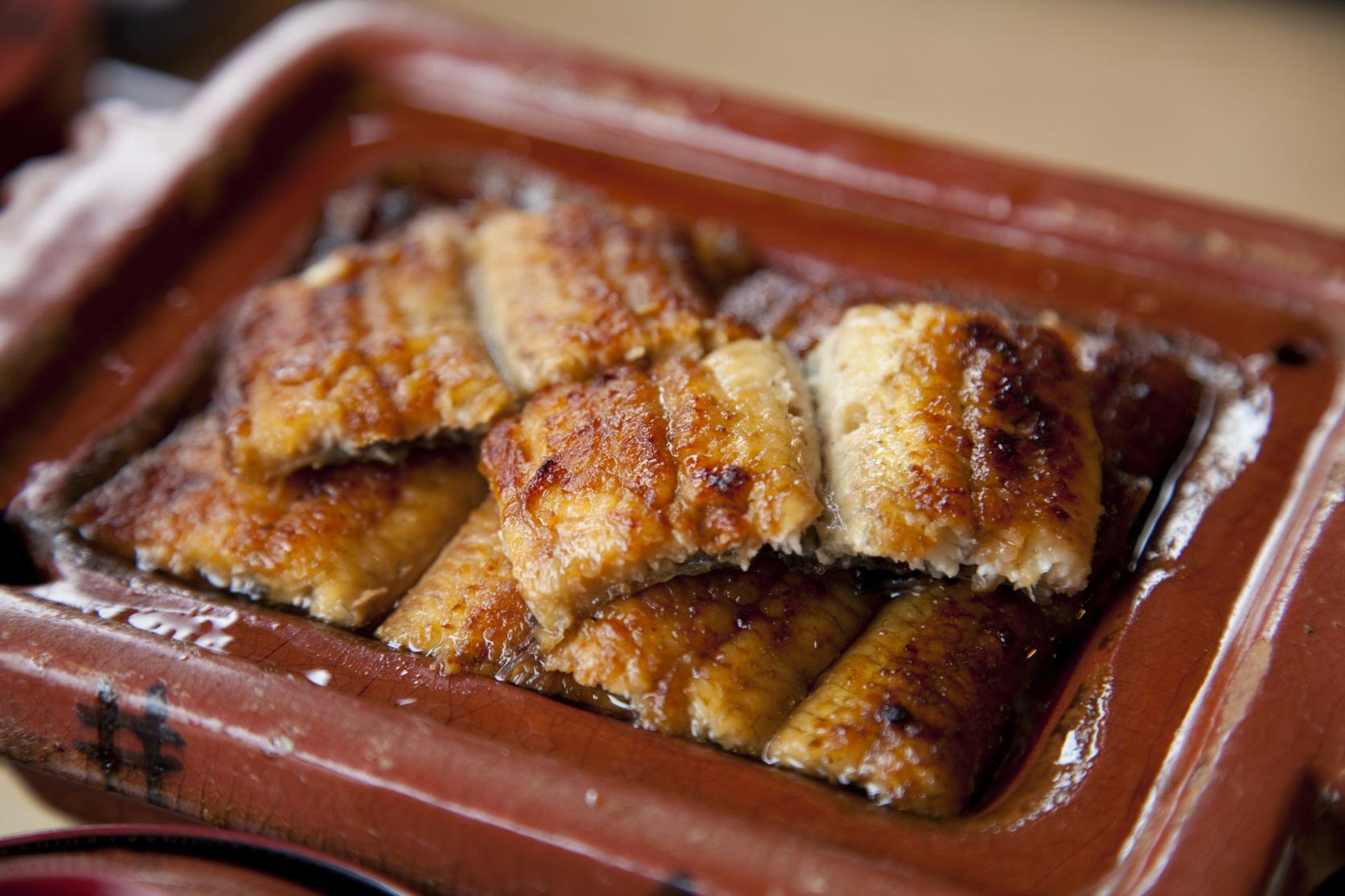 【Day 3】Nagasaki Airport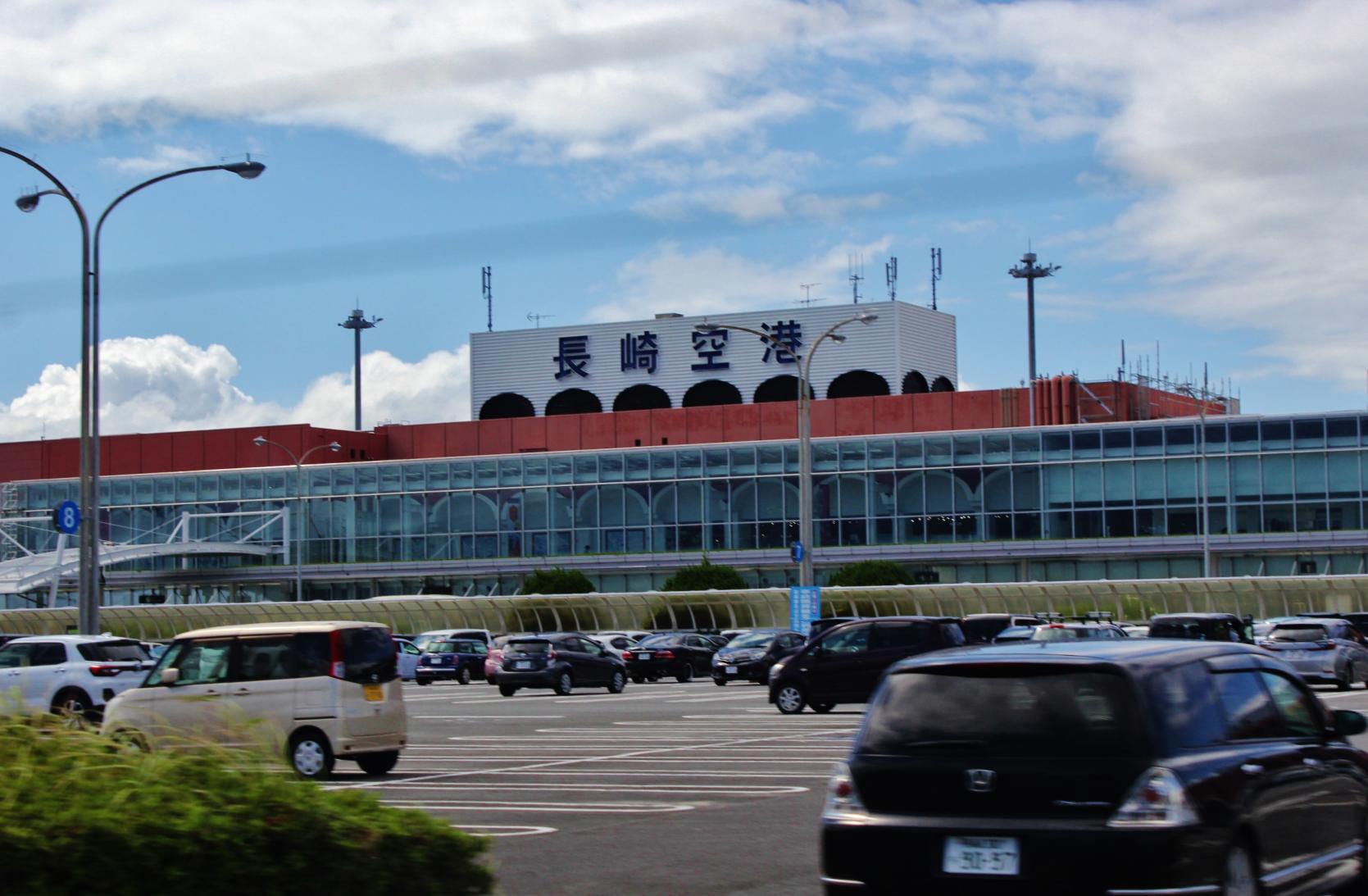 FINISH
Google Map may not be properly displayed if the volume per day exceeds the limit.
SHARE