Added to "My Favorite" list Remove from your list Add to "My Favorite" list
7591

views
Kojima Shrine is located on an island in the sea. The approach road from the sea appears for only a few hours at low tide. Only then can you walk to this shrine. It is a mysterious location thought to be flowing with mystical energy where you can meet the gods due to the gravitational pull of the sun and the moon. This feature means it is also called the "Mont Saint-Michel of Japan." You can see this mysterious space created by nature. This entire island is considered sacred precincts. Therefore, you are not allowed to take even one twig off the island. You can take photographs, so why don't you visit these sacred precincts that remain in modern times protected by nature while checking the time of low tide?
Learn more via audio guide

音声を再生するには、audioタグをサポートしたブラウザが必要です。
---
Uchime Bay, where Kojima Shrine is located, was once the gateway to and from Iki, which had a key role in the trade between Japan and the rest of East Asia approximately 2,000 years ago. At the time, a royal capital called Haru-no-Tsuji existed on Iki Island. It is thought that all visitors sailed into port at Uchime Bay and transferred onto a smaller boat, which then took them upriver to this royal city.
This bay, which includes Kojima Shrine, has been certified as a Japan Heritage site that is vital to the culture, tradition, and history of this country.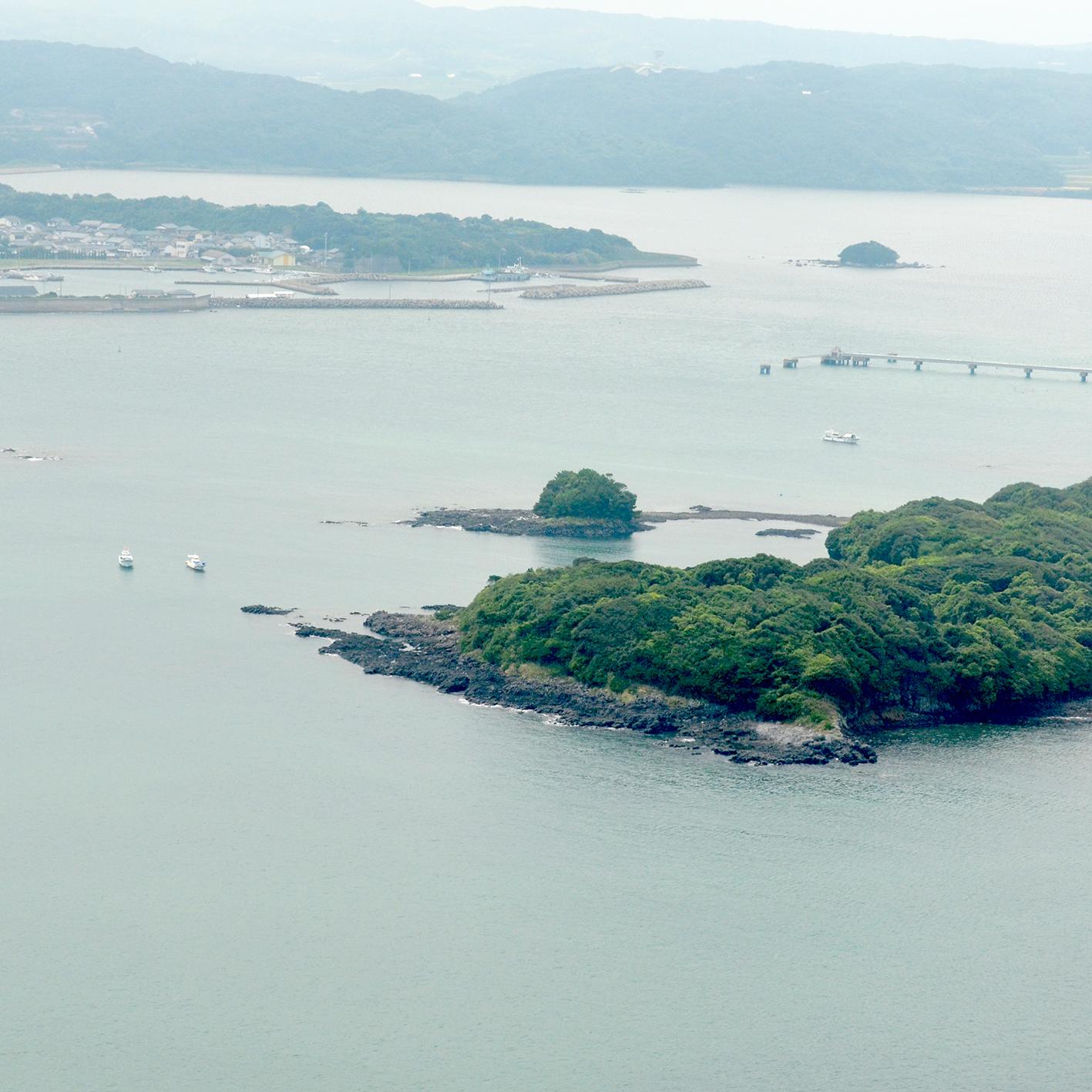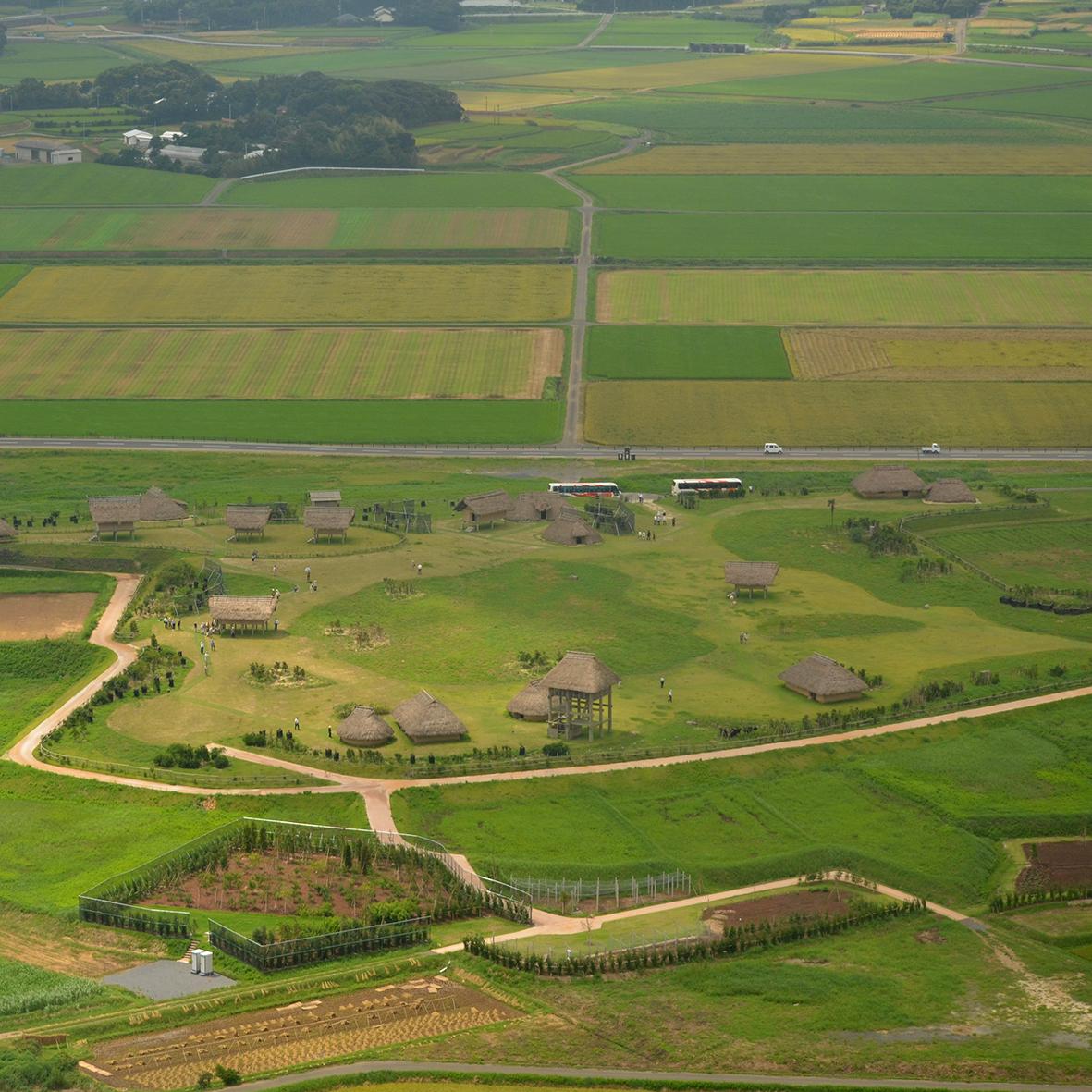 Activity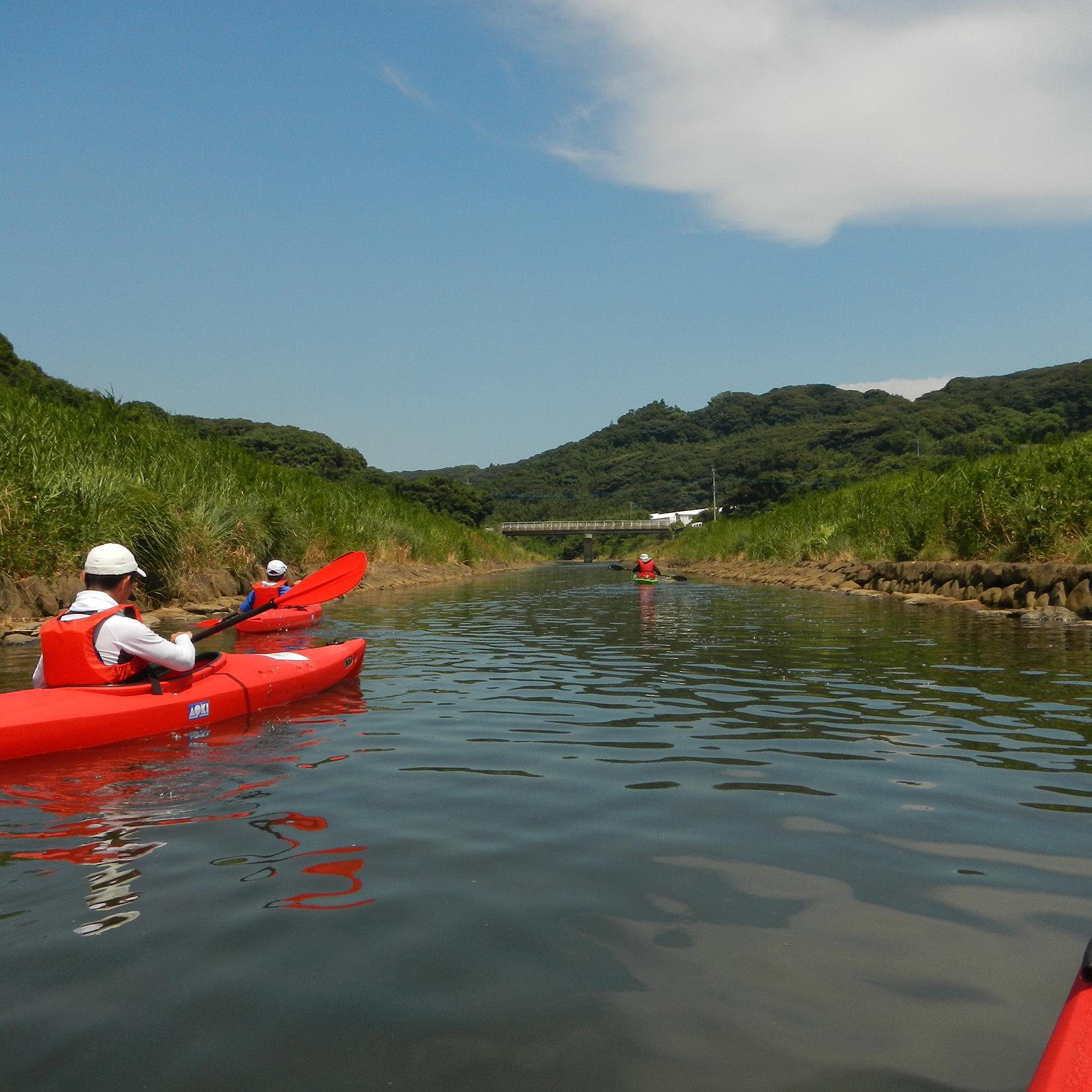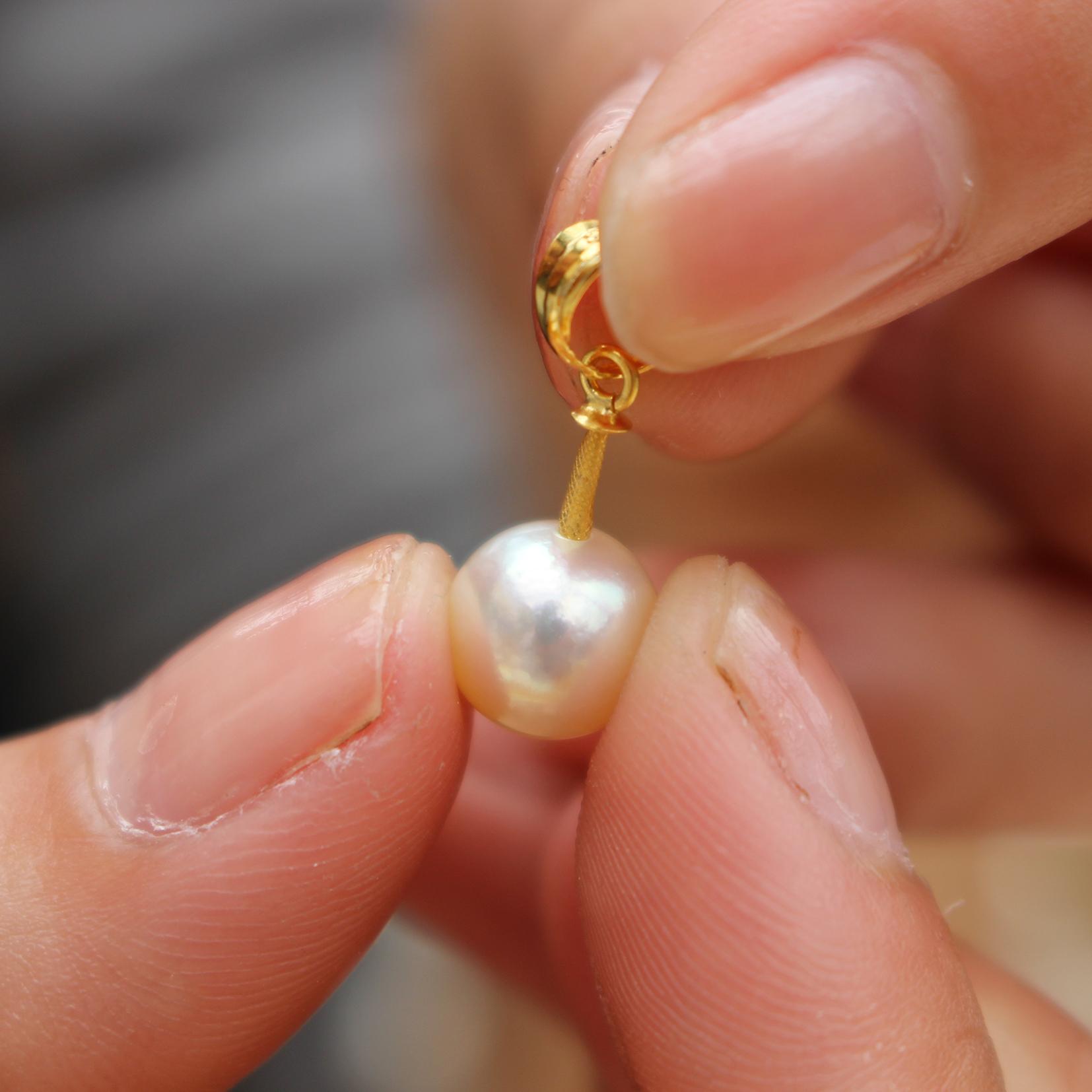 SHARE
Nearby Sightseeing Spots
---
Sample Itineraries that include this spot
---