Kominka Experience on Ojika Island
(こみんかすてい)
The jewels of Japanese architecture that will steal your heart.
Area
Category
Travel Theme
Added to "My Favorite" list Remove from your list Add to "My Favorite" list
2913

views
On a small island, located 60 kilometerswest of Sasebo Port in Nagasaki Prefecture, you will find a distinctively Japanese landscape. Its charm derives from traditional Japanese houses called kominka that are scattered around the island. These houses were converted into unique accommodation and restaurants, giving visitors an unprecedented chance to experience a slice of traditional Japanese life.
---
Kominka Stay: Where Old Charm Meets Modern Luxury
Discover the charm of old Japan, while enjoying the luxuries of modern living. Six folk houses on Ojika Island were restored under the supervision of Alex Kerr, a renowned Japanologist and one of the leading figures in the field of cultural preservation in Japan. Mr. Kerr combines traditional Japanese aesthetics with modern comforts to ensure that the houses are passed on to the next generation.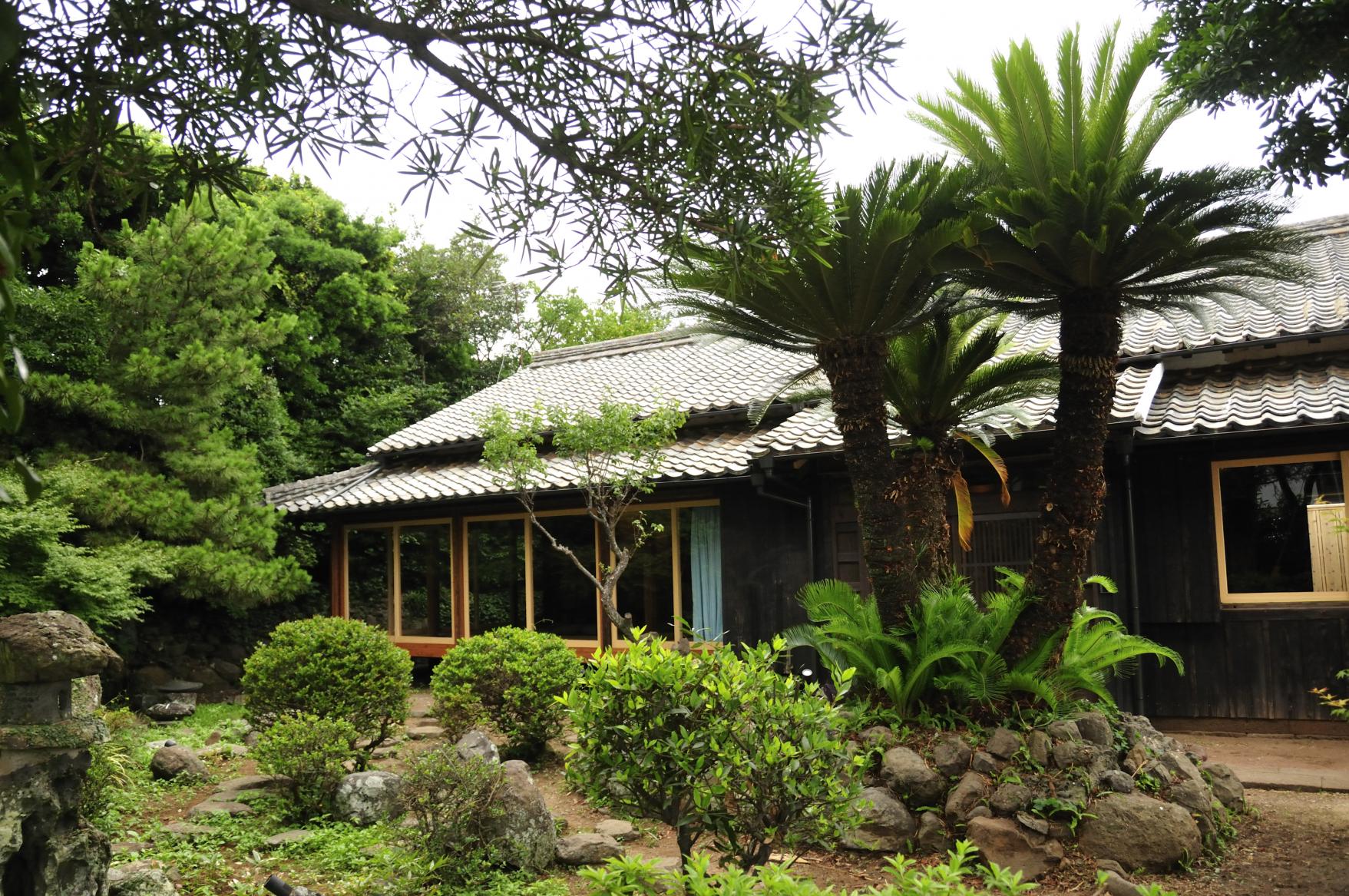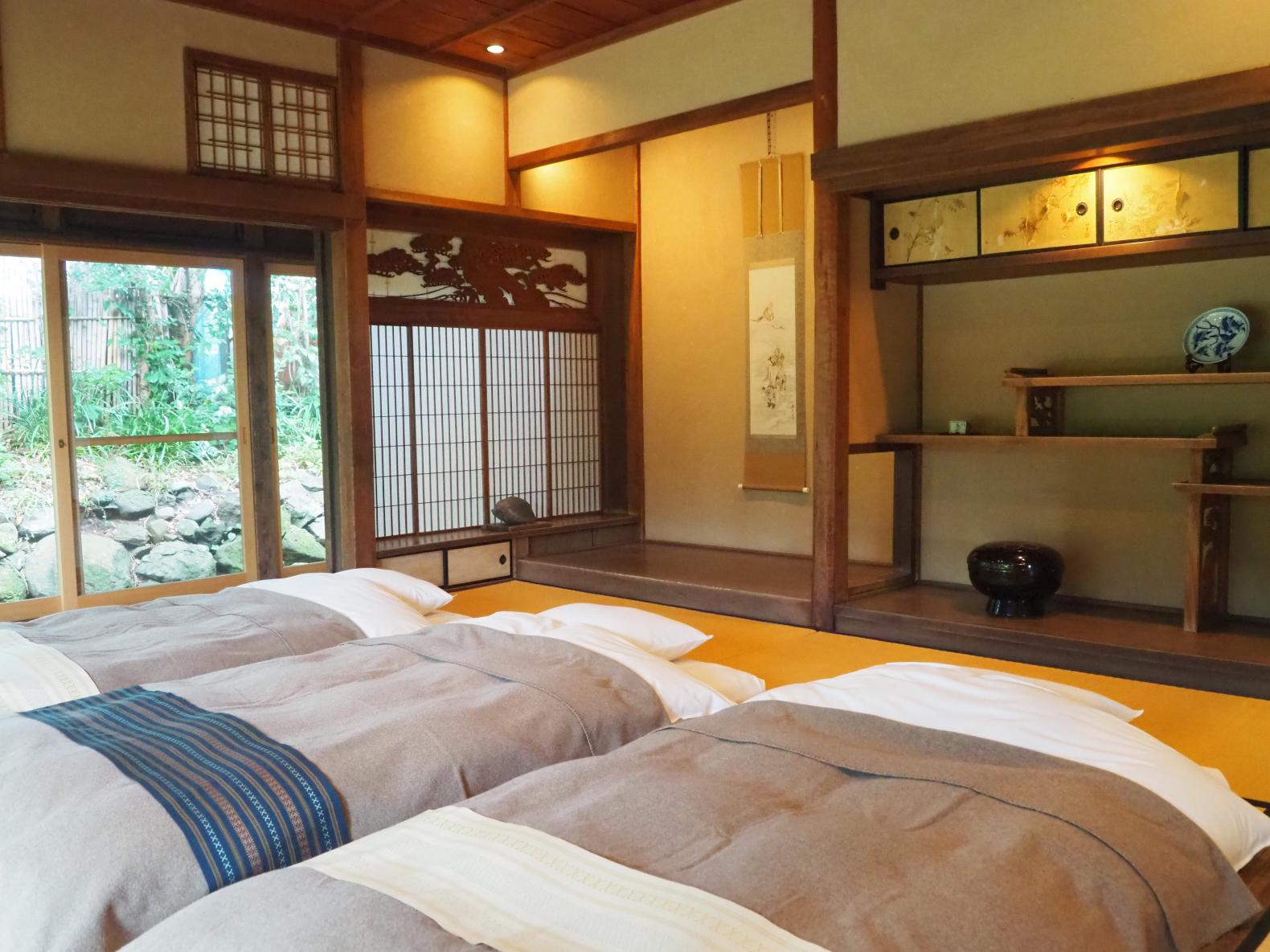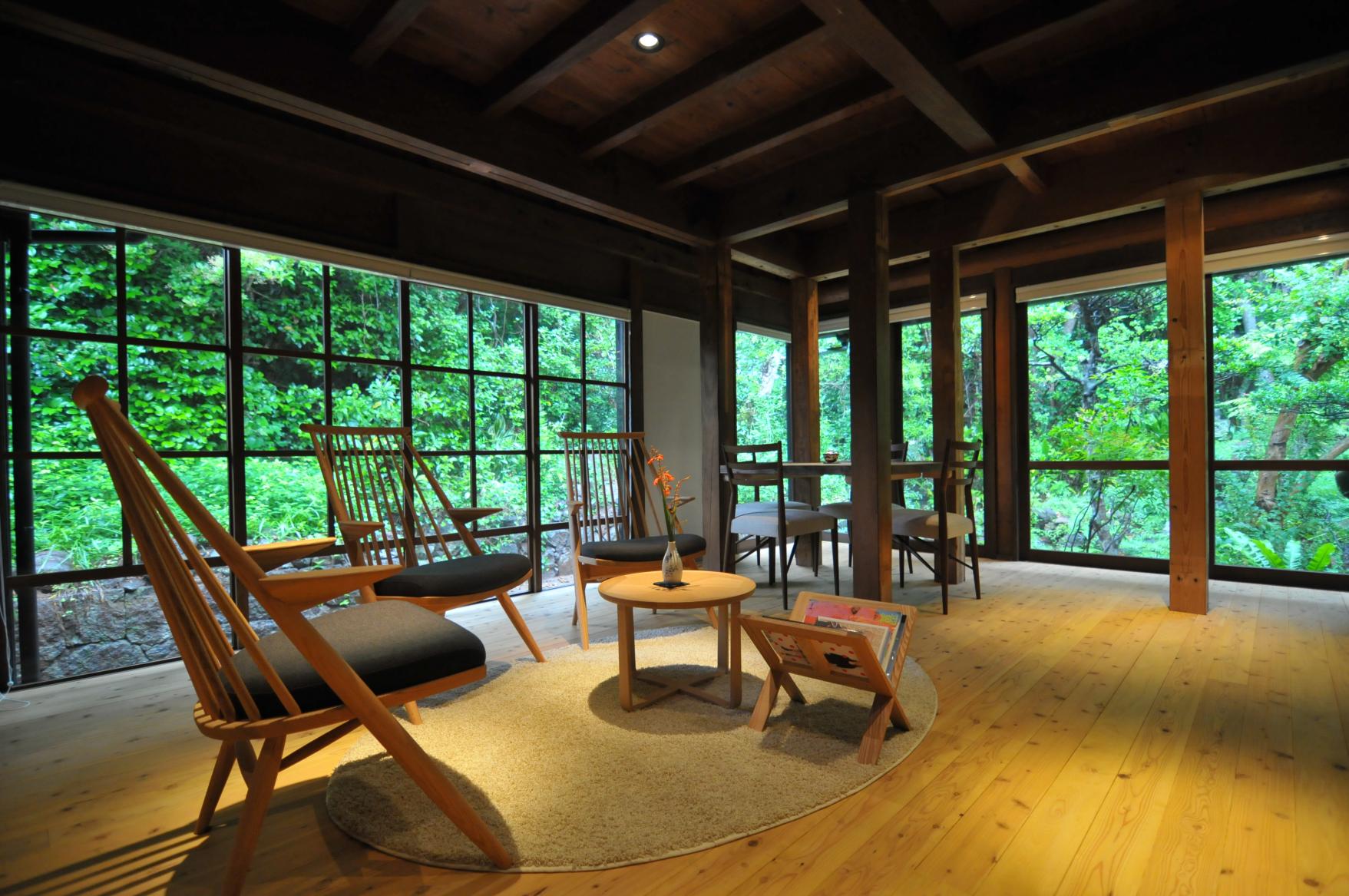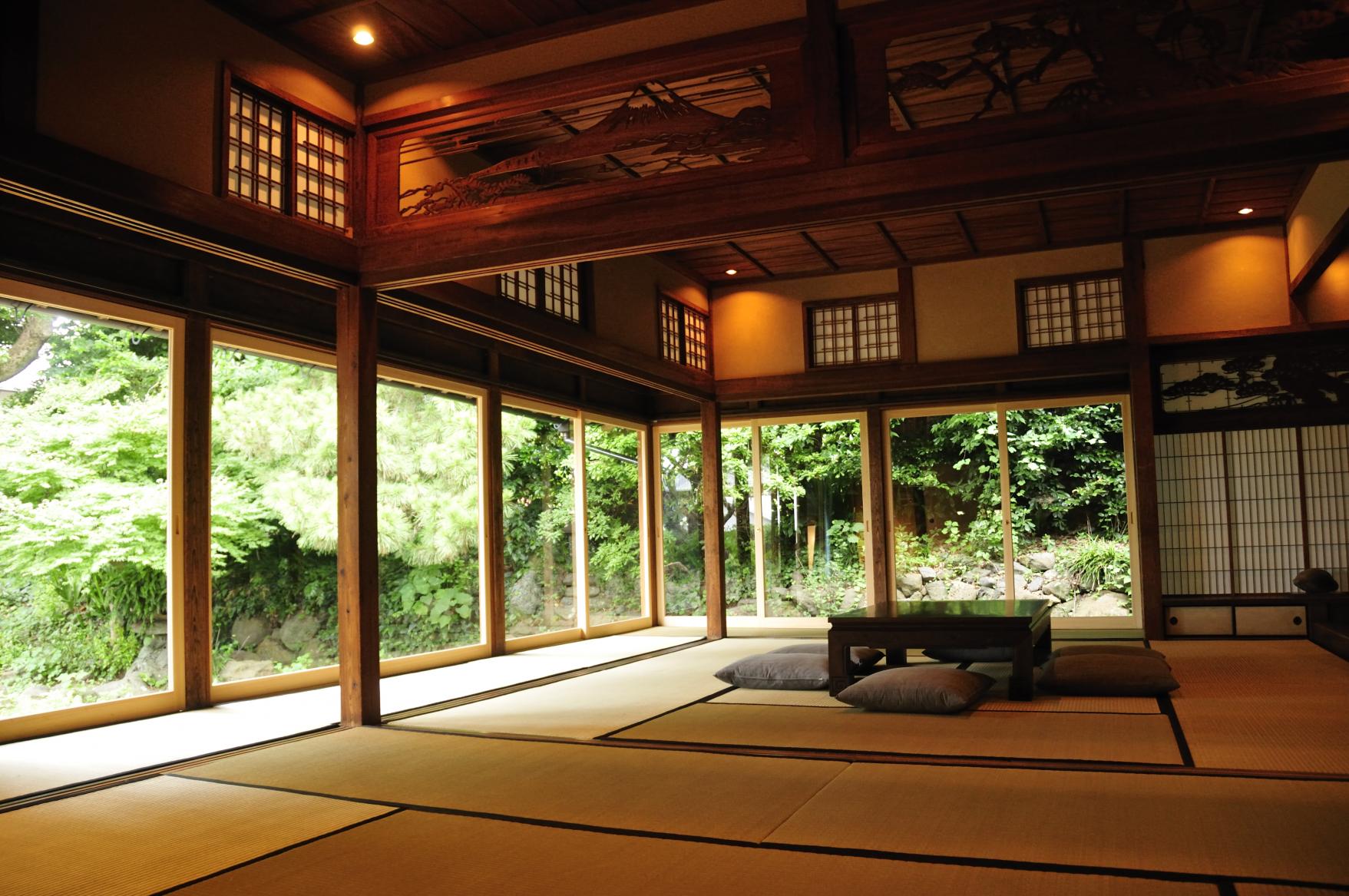 Kominka Restaurant Fujimatsu
One step into this stunning 180 years old building will transport you into the nostalgically sublime world of old Japan. You will be treated to multi-course dining featuring specially selected seasonal vegetables and fish from Ojika Island. Beautifully served and garnished — each dish is a work of art. In 2019 Fujimatsu was included in the MICHELIN Guide.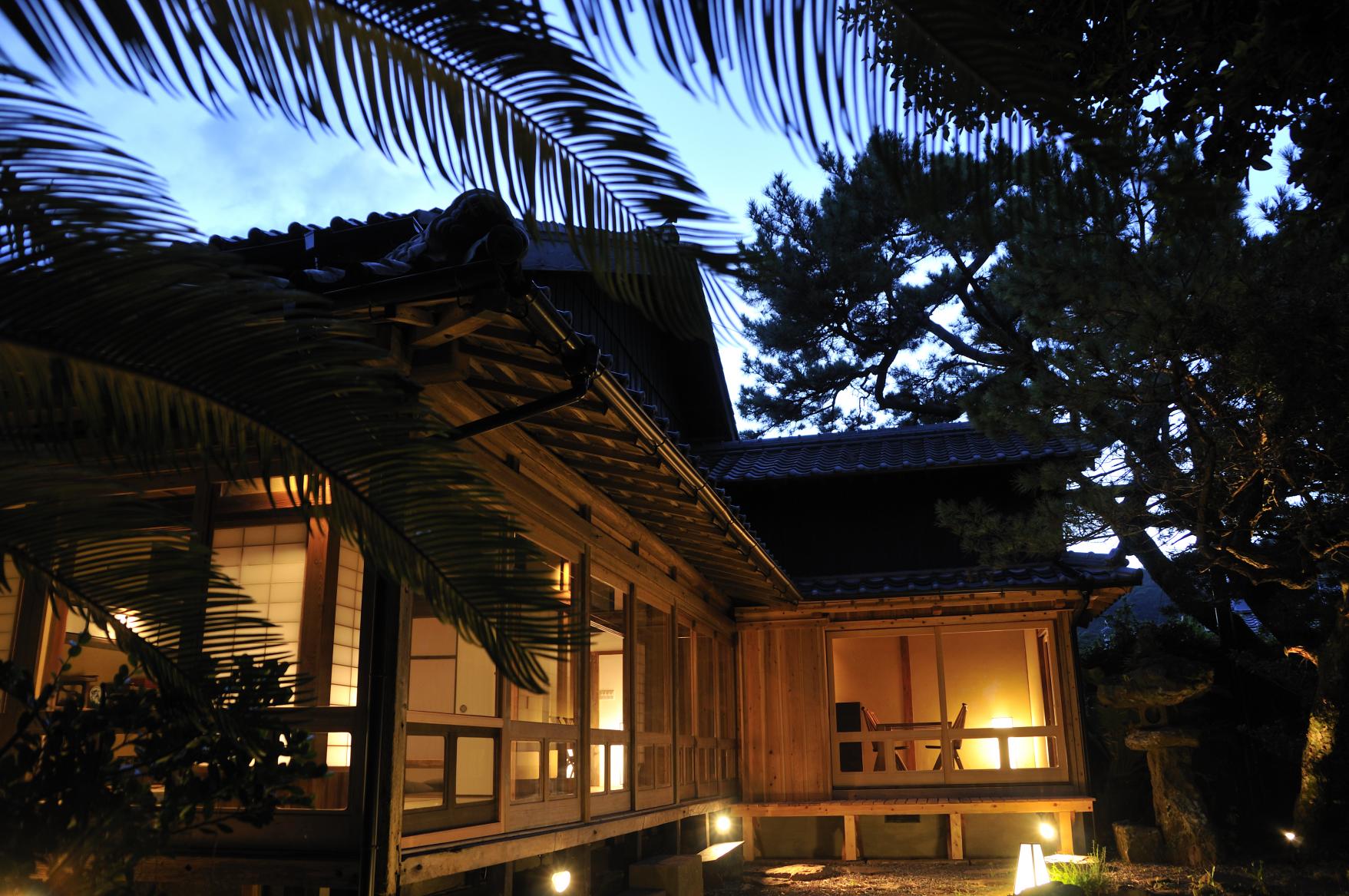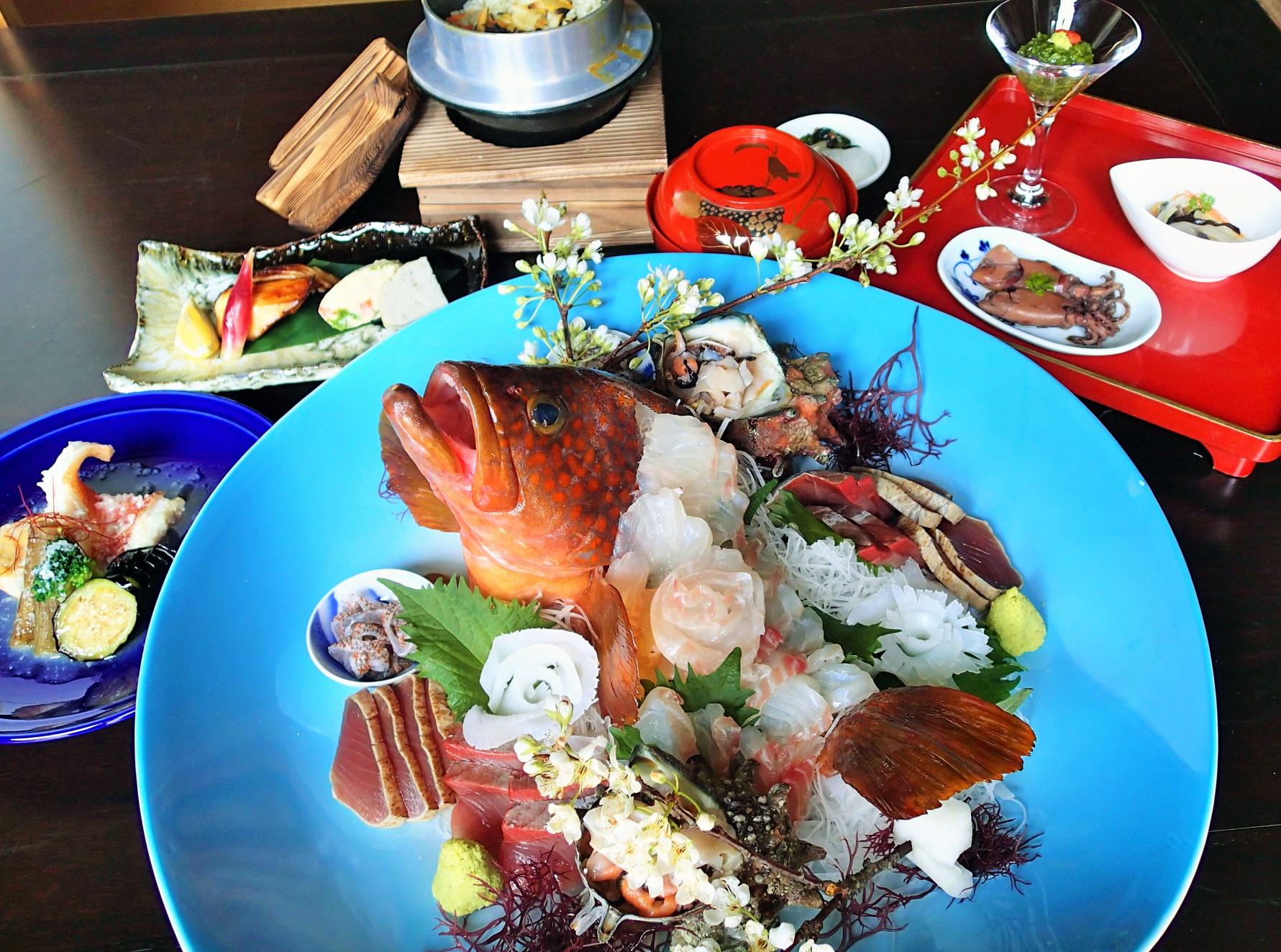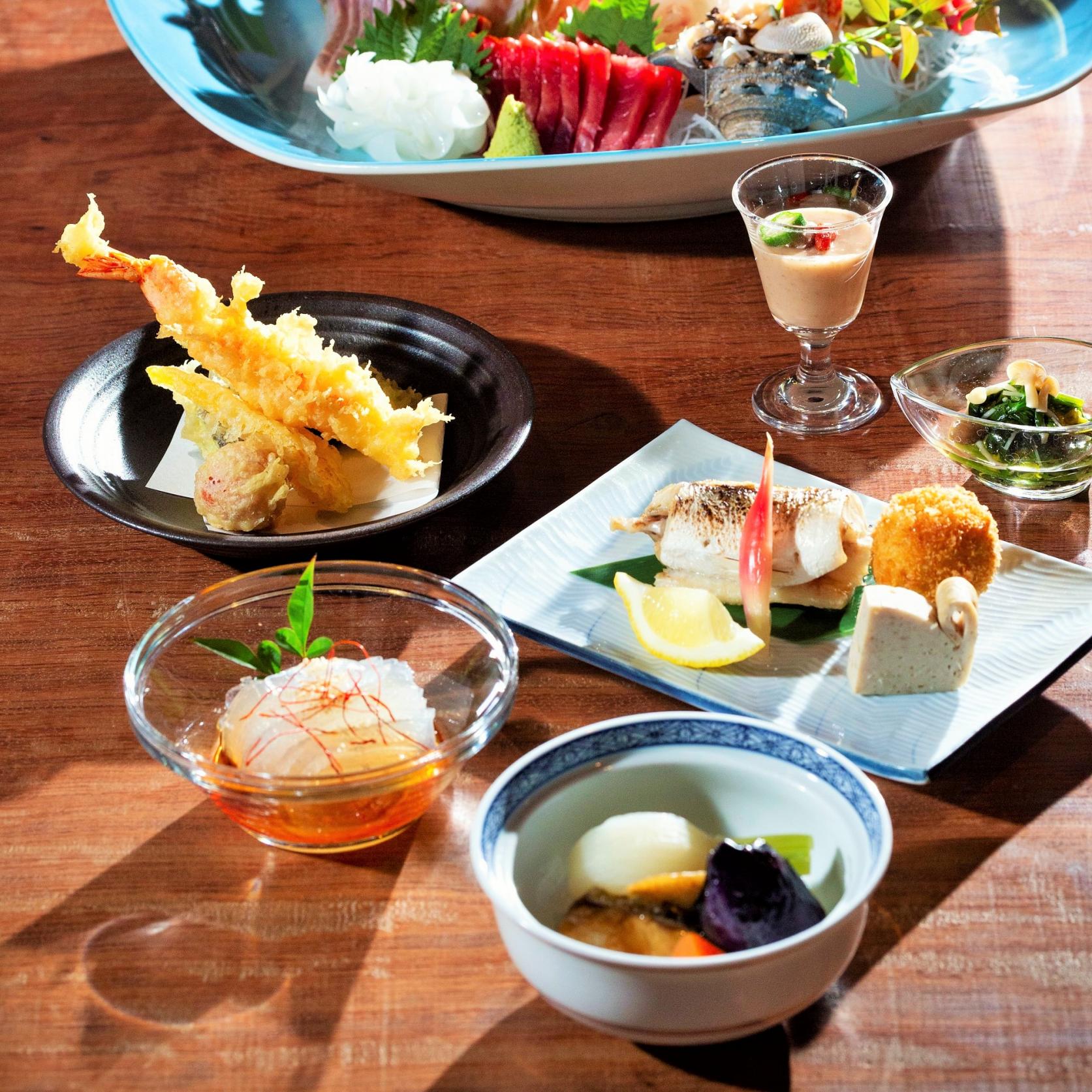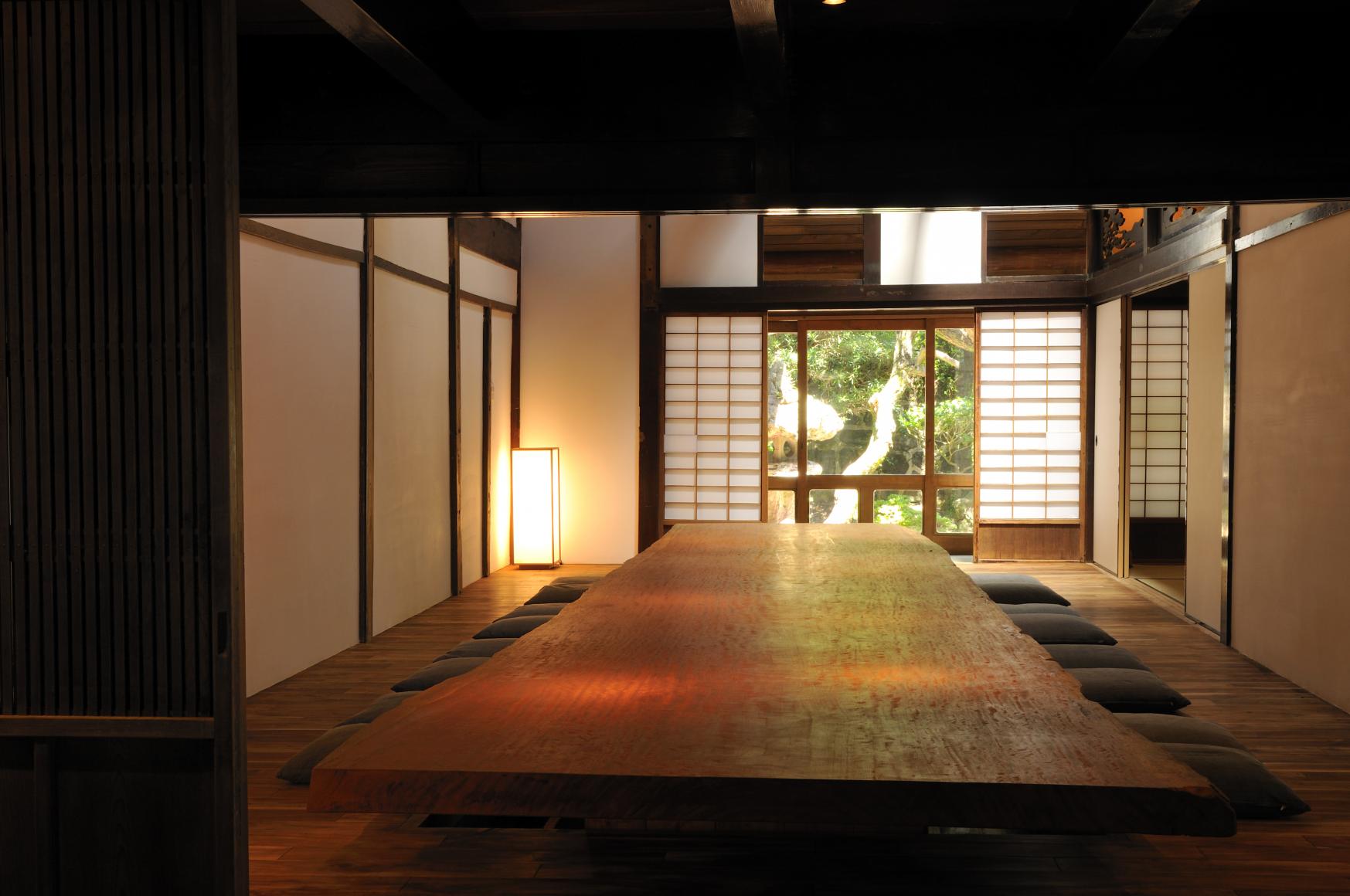 Kominka Guesthouse YASA
At kominka guesthouse YASA you can experience authentic Japanese countryside lifestyle. The owners of the century-old YASA have opened their doors welcoming you to join their sustainable living on Ojika Island. Go fishing and prepare your catch for dinner, soak in the fire-heated tub: maki-buro and indulge in local flavors of the hearty dinner prepared by your hosts.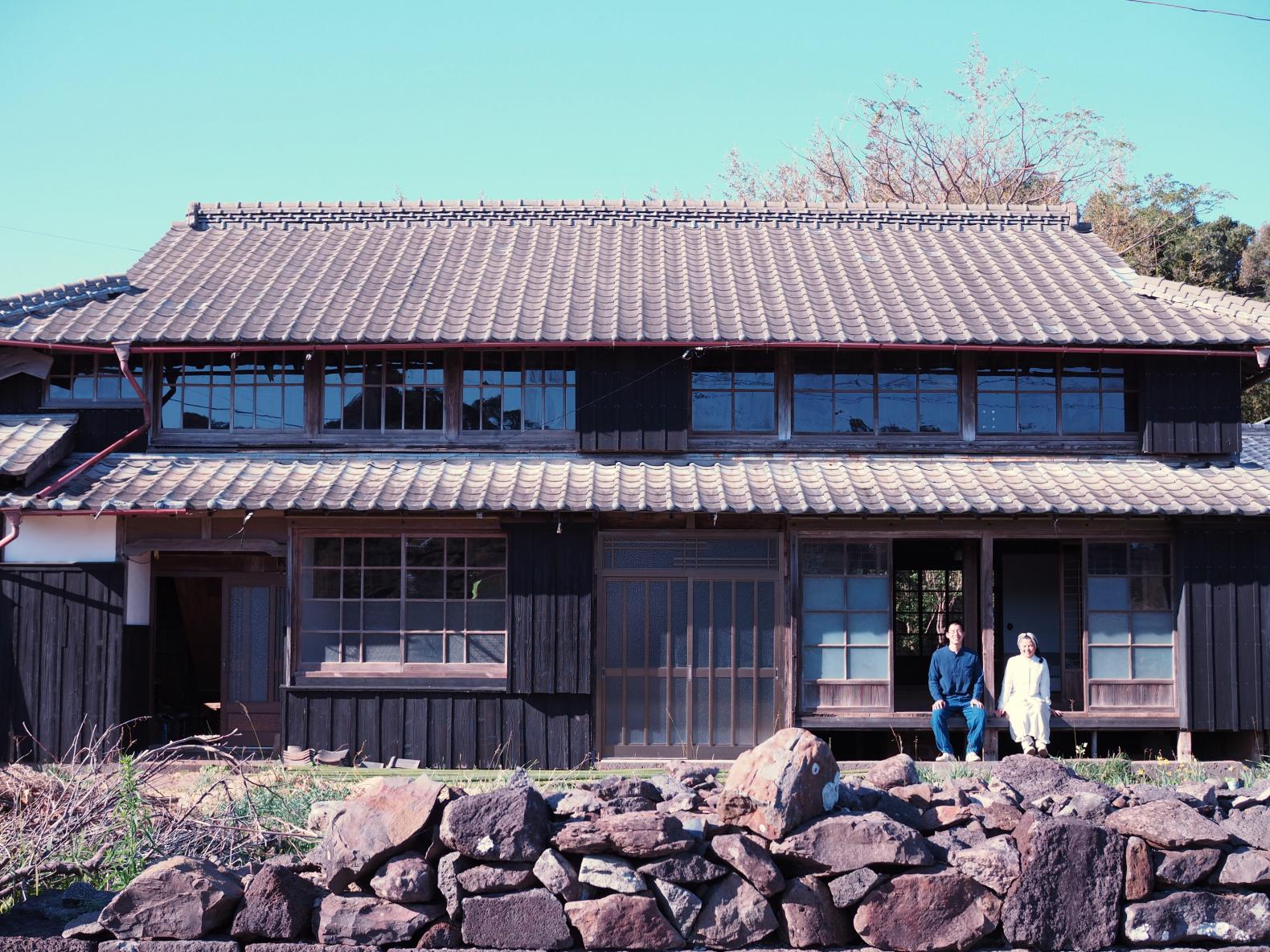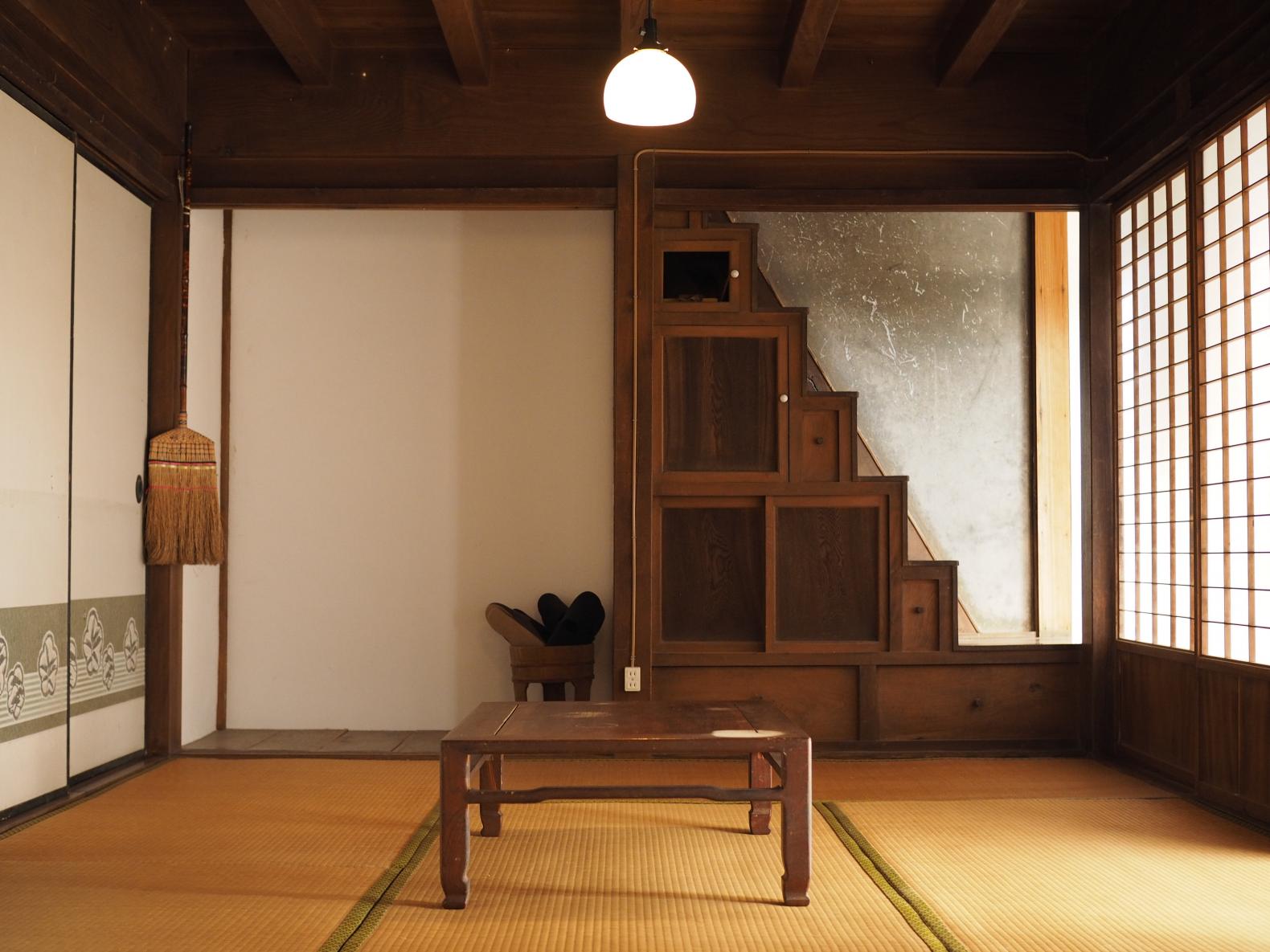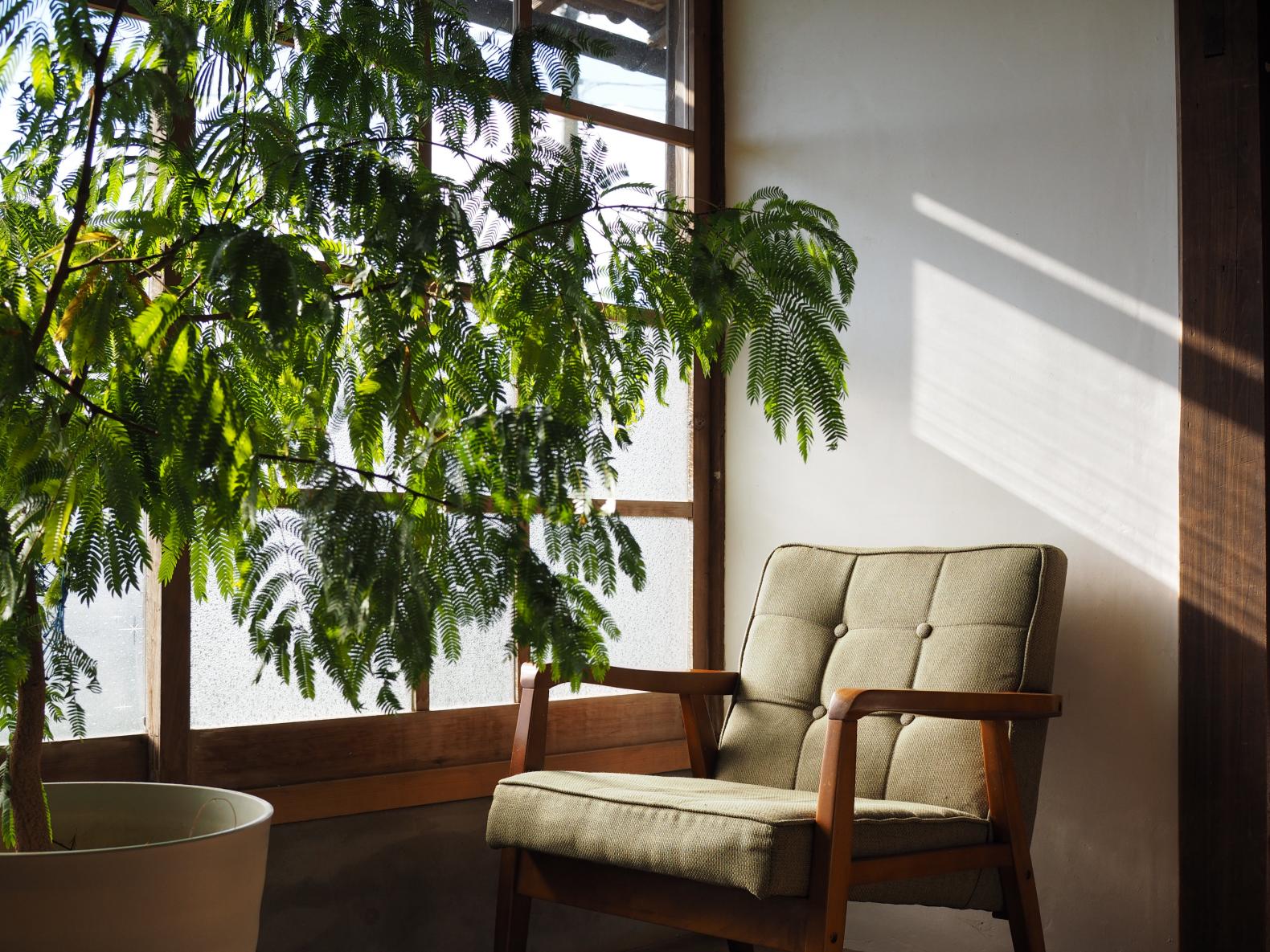 SHARE
Click here to make a reservation .