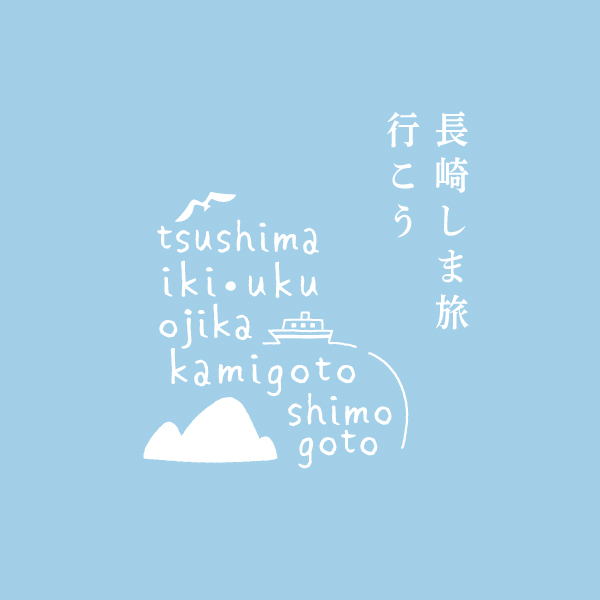 Nagasaki always facisnates visitors on account for beautiful nature including stunning night view or turquoise ocean of the islands, their adorable local gourmet and so on. We cannot express this magnificent place in a word, so here are some articles about NAGASAKI.

We hope you fully enjoy these articles and feel Nagasaki as closer as you'd expected. Also, we hope you to add this stunning place as your wish-list to explore and we'are always waiting you here in Nagasaki.
Activity
Where to Experience Nagasaki Café Culture

Nagasaki, lying on the northwest of Kyushu is renowned for both its global outlook and profound connection to its rich and cultured history. A dichotomy of sorts, it embraces internationalism alongside tradition and customs. It's no real surprise, then, that the prefecture has a diverse spectrum of cafés which encompass and encapsulate this charming duality...
updated on: 27/1/2022

Read more...

Top Must-Try Experiences

Since the beginning of foreign trade in Japan, Nagasaki Prefecture has been an important link between the country and East Asia. When you aren't learning about history, what is there to do in this vibrant region located on the east coast of Kyushu? Well, Nagasaki has a rich culture worth experiencing on your next visit to Ojika island, Sasebo city, Higashisonogi and Nagasaki city.
updated on: 27/1/2022

Read more...

UKU Island

Uku Island was formed by the volcanic eruption of Mt. Shirogatake. This island is the northernmost island of all the Goto Islands, and it is also the biggest among the surrounding islands. A long time ago, it had been very wealthy and prosperous thanks to trades with China and Korea, but today, there are less than 2000 residents...
updated on: 13/5/2021

Read more...
SHARE