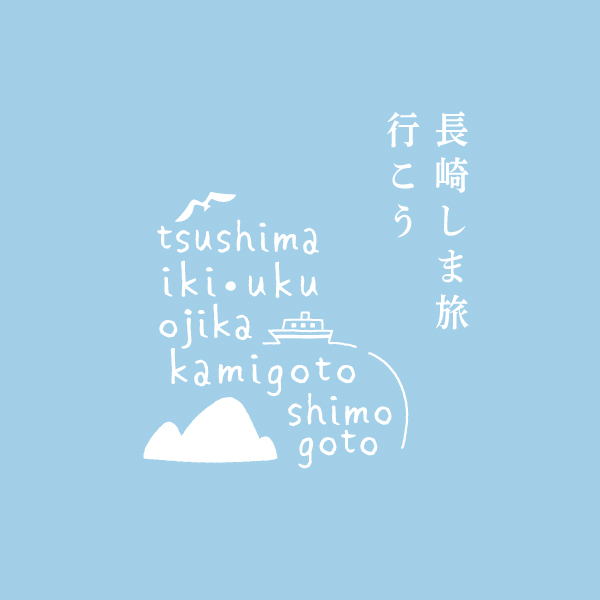 Nagasaki always facisnates visitors on account for beautiful nature including stunning night view or turquoise ocean of the islands, their adorable local gourmet and so on. We cannot express this magnificent place in a word, so here are some articles about NAGASAKI.

We hope you fully enjoy these articles and feel Nagasaki as closer as you'd expected. Also, we hope you to add this stunning place as your wish-list to explore and we'are always waiting you here in Nagasaki.
History and Culture
Higashi-Sonogi area

The Higashi-Sonogi area is located southeast of Sasebo City. Ten years ago, the area suffered a sharp decline in population, so in 2015, they decided to launch a developmental project, called "Project RE +". Already in more than twenty locations, it has changed and revitalized the area ...
updated on: 10/5/2021

Read more...

Feel nature, feel local at OJIKA

Ojika Island is located north of the Goto Archipelago, with about 2400 inhabitants. The island is just like a village, where everyone seems to know each other more or less. It abounds beautiful landscapes and also has local products such as peanuts and smoked bonito. During three days...
updated on: 30/4/2021

Read more...

Mikawachi and Emukae

The towns of Mikawachi and Emukae are located on either side of Sasebo City. Both towns played an important role in the history of Kyushu. Mikawachi is well-known for its craftsmanship in the beautiful white...
updated on: 26/4/2021

Read more...
Activity
UKU Island

Uku Island was formed by the volcanic eruption of Mt. Shirogatake. This island is the northernmost island of all the Goto Islands, and it is also the biggest among the surrounding islands. A long time ago, it had been very wealthy and prosperous thanks to trades with China and Korea, but today, there are less than 2000 residents...
updated on: 13/5/2021

Read more...
SHARE
NEXT
Recommended Articles