Added to "My Favorite" list Remove from your list Add to "My Favorite" list
7933

views
The Saruiwa (Monkey Rock) created by nature over many years looks just like a monkey facing away! It appears in a legend because it is a mysterious sight. It is also said to be a pillar built by the gods so that Iki-no-shima will not be washed away. In addition to its giant and unique shape, the superb view of the beautiful setting sun you can see over the rock is noteworthy. We recommend enjoying both the land and sea views. There is a shop nearby, so you can buy souvenirs (e.g., T-shirts, original products and marine products) here.
Learn more via audio guide

音声を再生するには、audioタグをサポートしたブラウザが必要です。
---
Before and during the Pacific War, the area was turned into a fortress and kept off-limits to the public. Afterwards, this craggy structure was so named by the civilians who visited and were impressed by its unique shape. Nearby are the site of the Imperial Japanese Army's sentry station and the ruins of its battery site.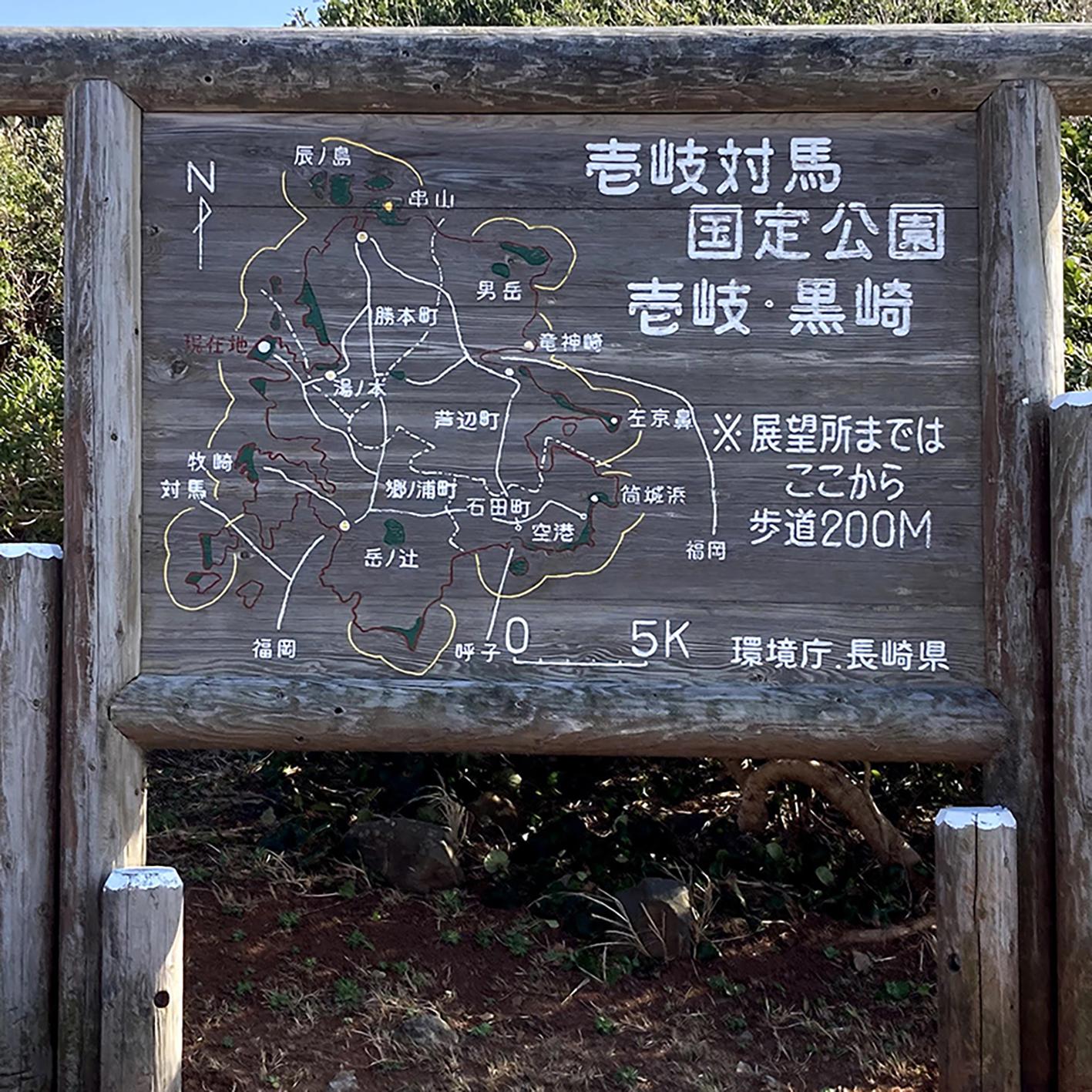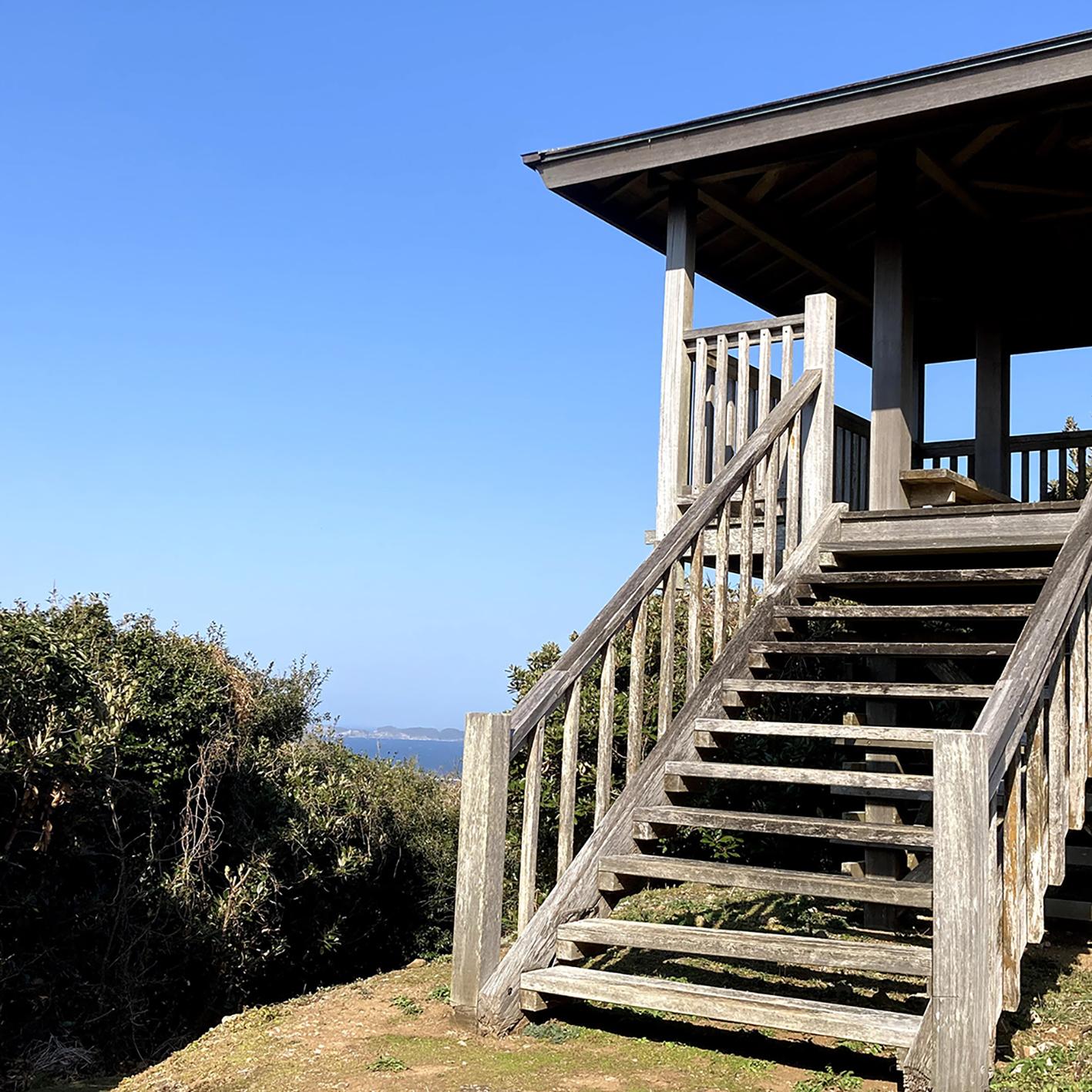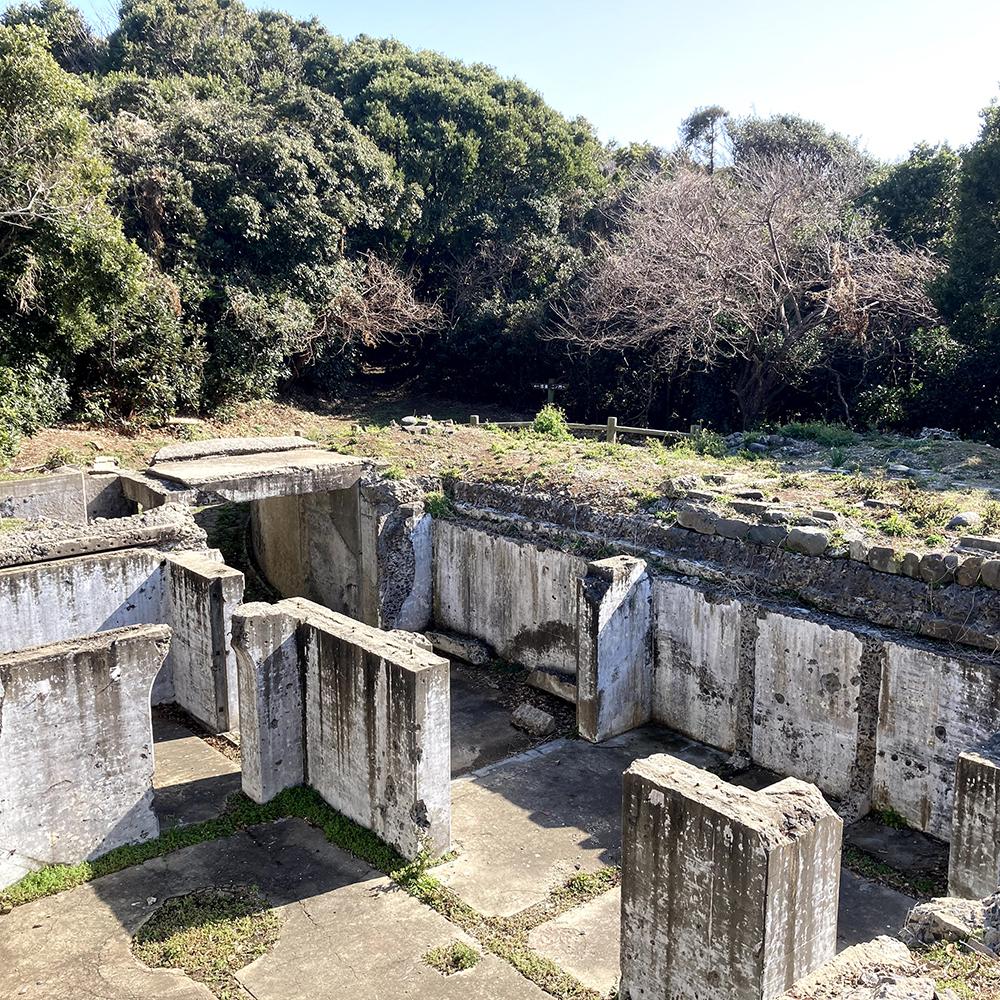 SHARE