Added to "My Favorite" list Remove from your list Add to "My Favorite" list
1084

views
This park was developed over the site of a former hill castle called Kuroki Castle.
Inside the park, at the top of the hill, is a monument engraved with a poem in memory of a Japanese court official named Yukinomuraji Yakamaro. He was a member of the 8th-century diplomatic mission sent by the then Japanese emperor to the Kingdom of Silla on the Korean peninsula, but on the way, he died from illness here on Iki.
The park offers a wonderful view of the immediate area because it is located on higher ground, and it is the perfect place to relax with family and friends.
Learn more via audio guide

音声を再生するには、audioタグをサポートしたブラウザが必要です。
---
Man'yō Park is named after the Man'yōshū, which is the oldest existing poetry collection in Japan. In 736, a Japanese diplomatic envoy to the Kingdom of Silla on the Korean Peninsula passed through Iki, and among them was Yukinomuraji Yakamaro, who unfortunately died from illness here in the Indōji district of Ishida Town, where he was eventually buried. His exact role in the delegation is not clearly known, but one story suggests that he was an expert in reading fortunes from turtle shells.
The Man'yōshū includes a poem that was written in memory of Yakamaro's death, and according to one English translation, it is as follows: "O you, who lie at Iwata Field, if your housefolk ask me where you are, how shall I answer them?" (The Manyōshū - The Nippon Gakujutsu Shinkōkai Translation of One Thousand Poems. (1969). New York: Columbia University Press.)This verse is engraved in a stone stele erected in this park, which was named Man'yō Park in Yakamaro's memory.
On May 1st, 2019, Japan's era name was changed from Heisei to Reiwa, which is derived from the same poetry anthology, the Man'yōshū. Be sure to check out another Man'yōshū poem that is engraved on a stone stele at a different location on Iki Island.
This park commands an impressive view of where Yukinomuraji Yakamaro was laid to rest, as well as of the Hara-no-Tsuji Ruins, Iki's pride and joy.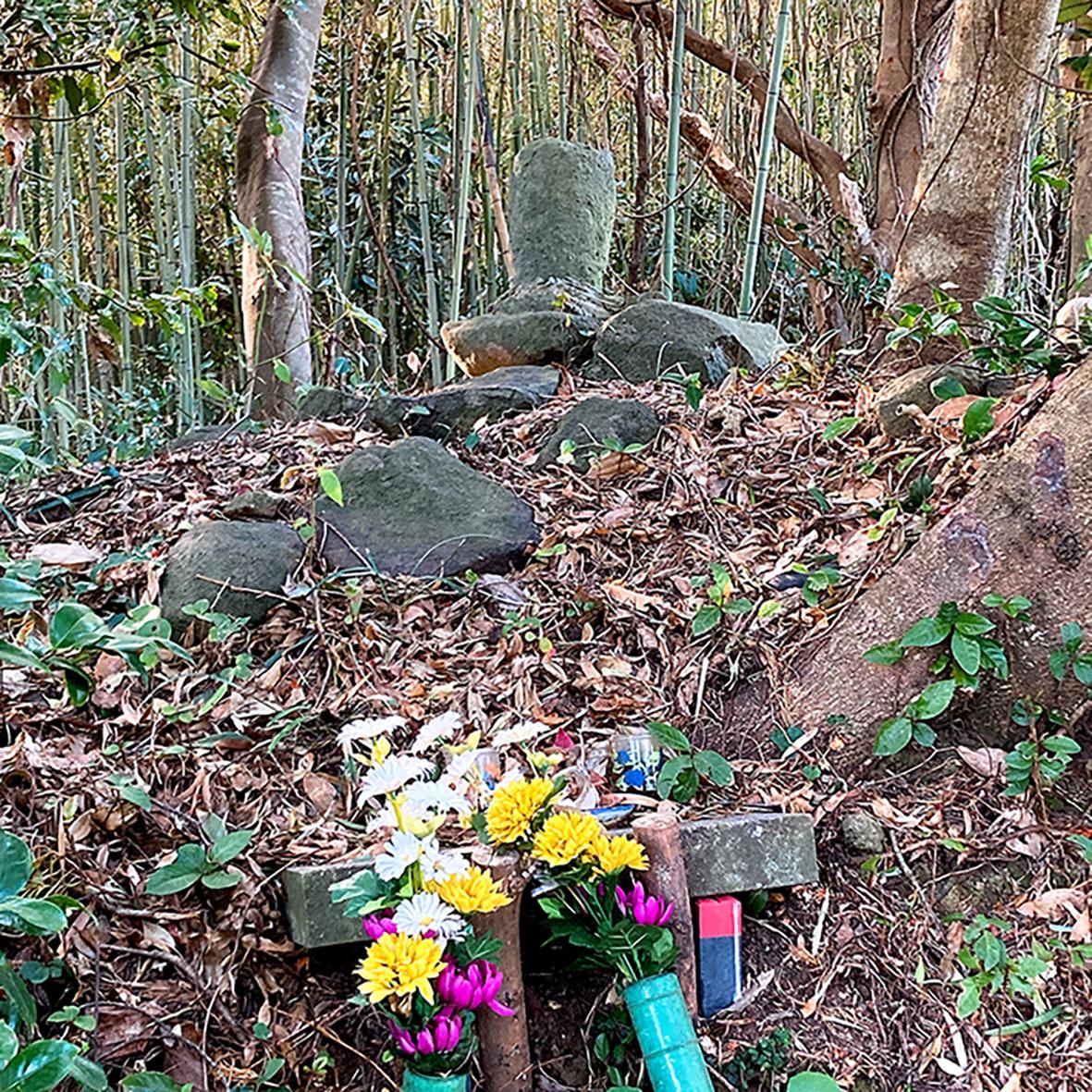 SHARE