Takenotsuji Observation Deck
(たけのつじてんぼうだい)
You can see stunning views from the highest peak on the island
Added to "My Favorite" list Remove from your list Add to "My Favorite" list
1738

views
This is an observation deck set up at the summit of Mt. Takenotsuji - the highest peak on Iki Island with an elevation of 212.8 meters. It is a scenic spot that allows you to look out over the whole island on clear days. The starry sky extends out here at night. You will be impressed by this beautiful sight that is at one with the street lights. Please experience the charms of the island in this spot with a panoramic view.
Learn more via audio guide

音声を再生するには、audioタグをサポートしたブラウザが必要です。
Information
| | | |
| --- | --- | --- |
| Address | | 811-5101 長崎県壱岐市郷ノ浦町若松触398-1他 |
| TEL | | 0920-48-1130(Iki City Tourism Division) |
| Parking | | Parking lot available |
| Access | | 10 minutes by car from Gonoura Port |
| Website | | Tripadvisor |
---
Over the centuries, this peak served a vital role as a strategic point in Japan's defense network, accommodating fire beacon platforms and guard stations to keep a lookout for foreign ships.
Also at the summit is a latitude measuring marker installed in May of 1889 by the then Imperial Japanese Navy's Hydrographic Department. Of all the markers established at the time, only two remain to this day – one being this stone post and the other found on Madara Island, which is under the jurisdiction of Karatsu City in Saga Prefecture. The inscribed year confirms that this stone marker on Iki is the oldest existing one in the country.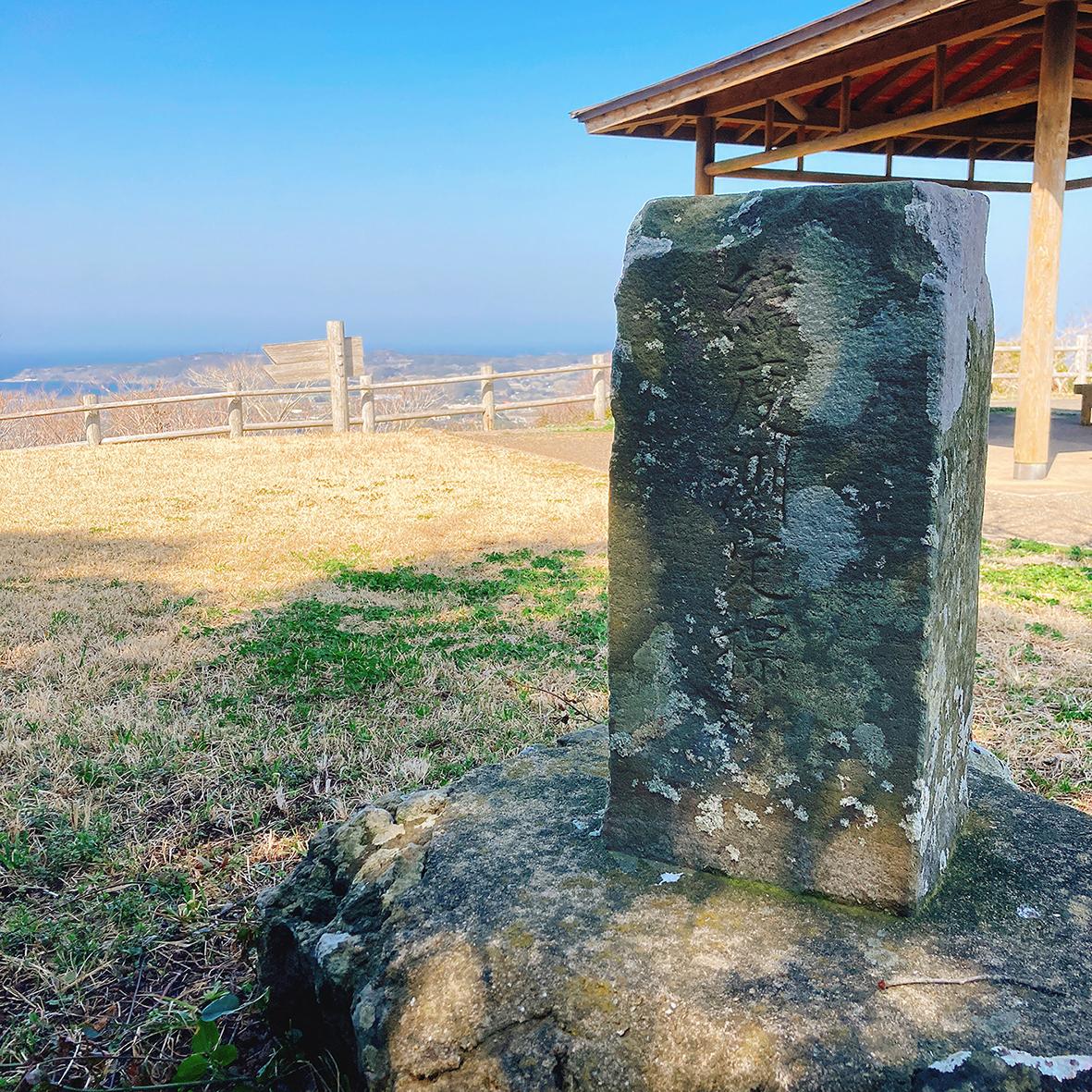 SHARE