Added to "My Favorite" list Remove from your list Add to "My Favorite" list
4435

views
Sumiyoshi Shrine on Iki is one of what is famously known as Japan's Four Great Sumiyoshi Shrines, along with those in Ōsaka, Shimonoseki, and Fukuoka. Numerous, valuable cultural assets are preserved here; 17 priceless, sacred mirrors were once dug up from the pond on the premises.
Every December, Shinto priests from all over Iki gather to dedicate the island's traditional ritual called Daidai Kagura (Grand Kagura Performance) to the gods at this shrine. Kagura is a Shinto ceremonial dance, and many tourists come to watch this sacred performance, which takes 7 to 8 hours to complete.
A special tree on the shrine grounds is known as Meoto Kusu, which means "wedded camphor tree" in Japanese. It is said that when people circle this tree – in the counterclockwise direction if they are male and in the clockwise direction if they are female – then they will be blessed with finding good partners.
Learn more via audio guide

音声を再生するには、audioタグをサポートしたブラウザが必要です。
---
There are approximately 2,300 Sumiyoshi Shrines across Japan, and this one on Iki is one of the top 5, high-ranking Sumiyoshi Shrines, along with those in the cities of Fukuoka, Ōsaka, and Shimonoseki. Legend has it that Iki Island's Sumiyoshi Shrine is the very first that was ever built.
This shrine venerates the gods who, according to Japanese mythology, led Empress Jingū over the sea on a military expedition to the Kingdom of Silla on the Korean peninsula. It was once located near the shore because the enshrined deities are the gods of the sea, but then it was moved to where it stands now because they are said to have declared that they preferred a place where they would not be able to hear the sound of the waves.
Today, this shrine draws more worshippers than others, and the faithful who visit from all over the island come for New Year supplications, weddings, purification of their cars for traffic safety, and to offer prayers for protection on the seas, safe births, and success in industrial enterprises.
Many historically valuable cultural properties are preserved here; for example, 17 sacred mirrors used in rain-making rituals were once discovered in the pond on the premises, of which 12 can be traced back to the continent and 5 are domestic in design.
The lofty camphor trees that dot the shrine grounds once symbolized prosperity for one's descendants because they are evergreens that continue to produce new leaves even after the old leaves fall.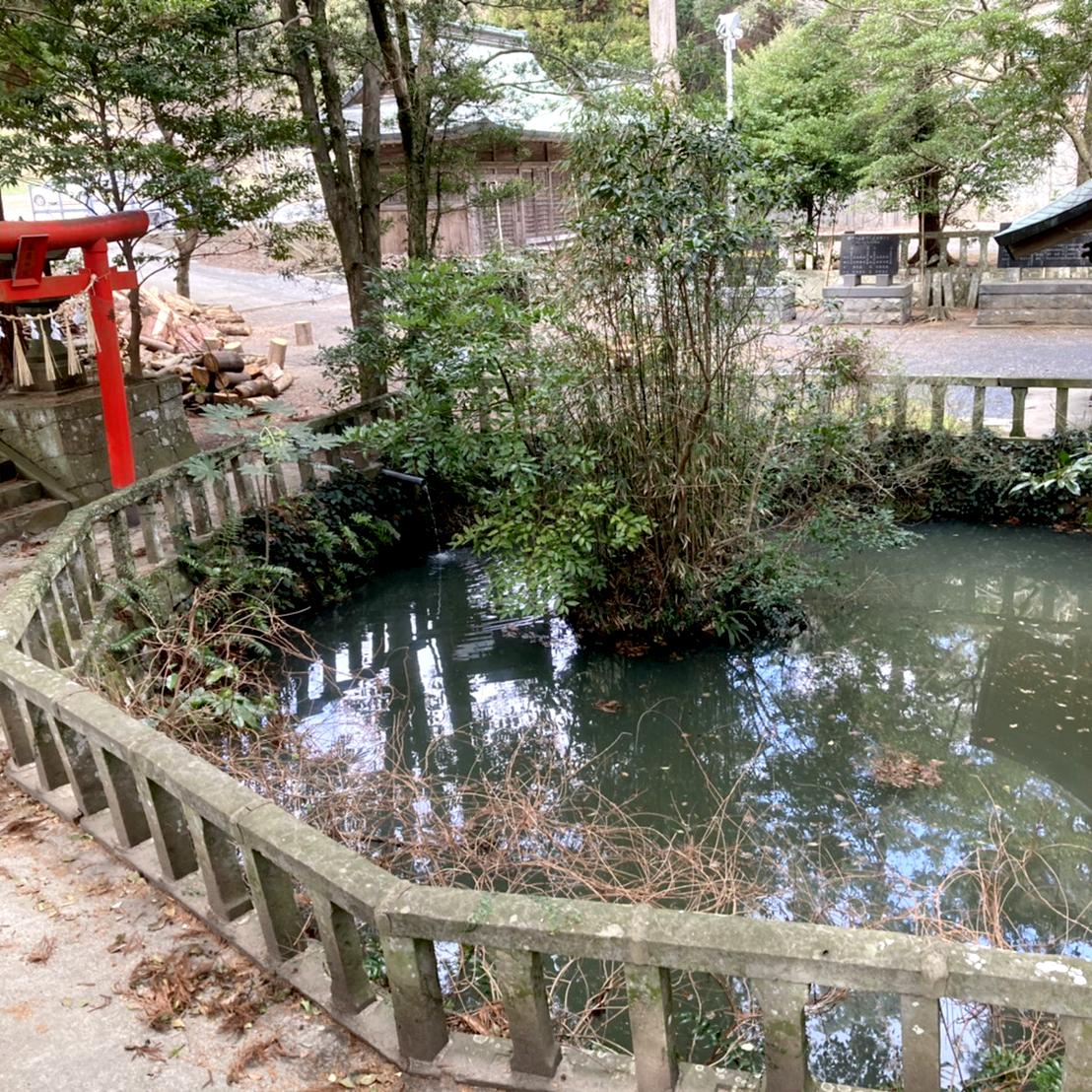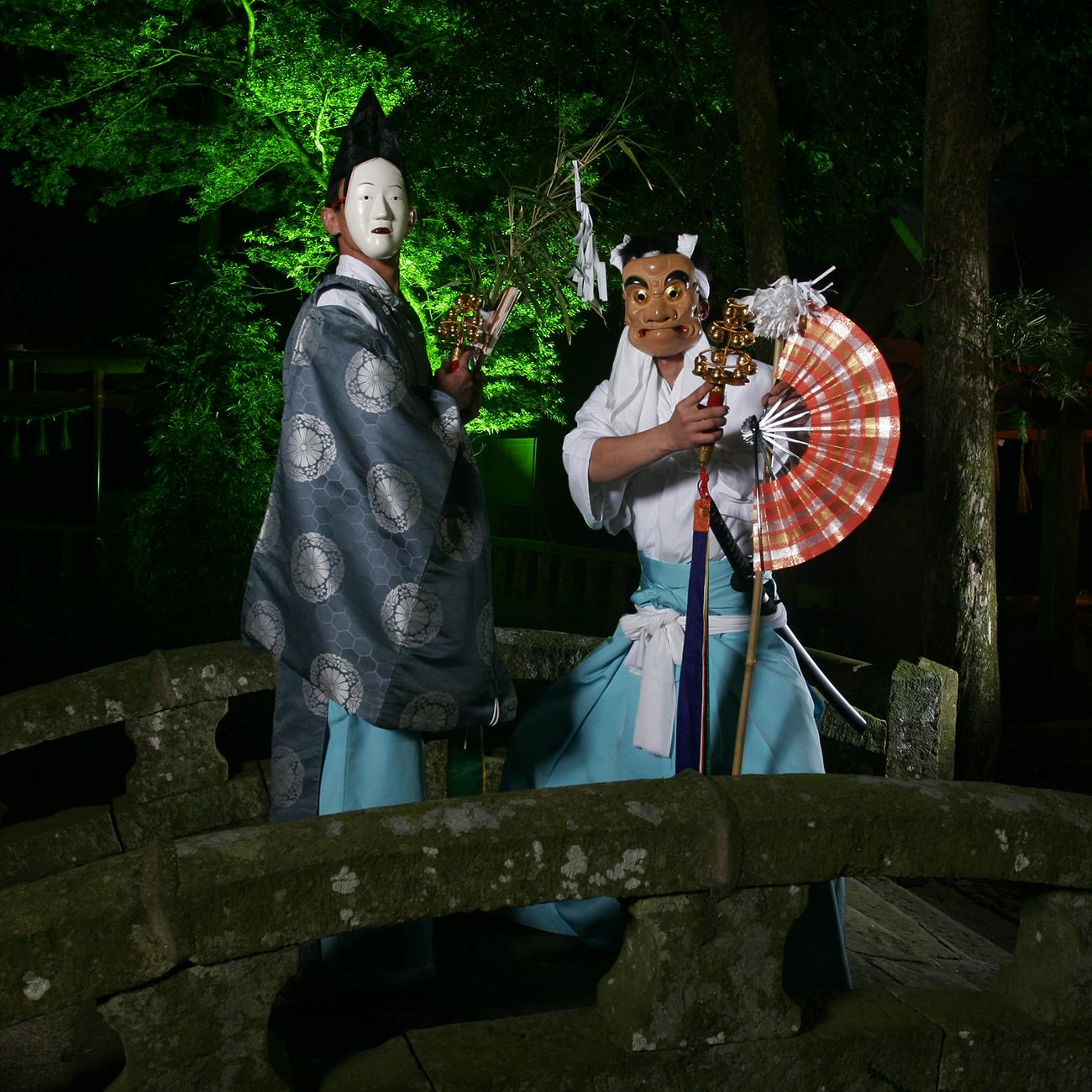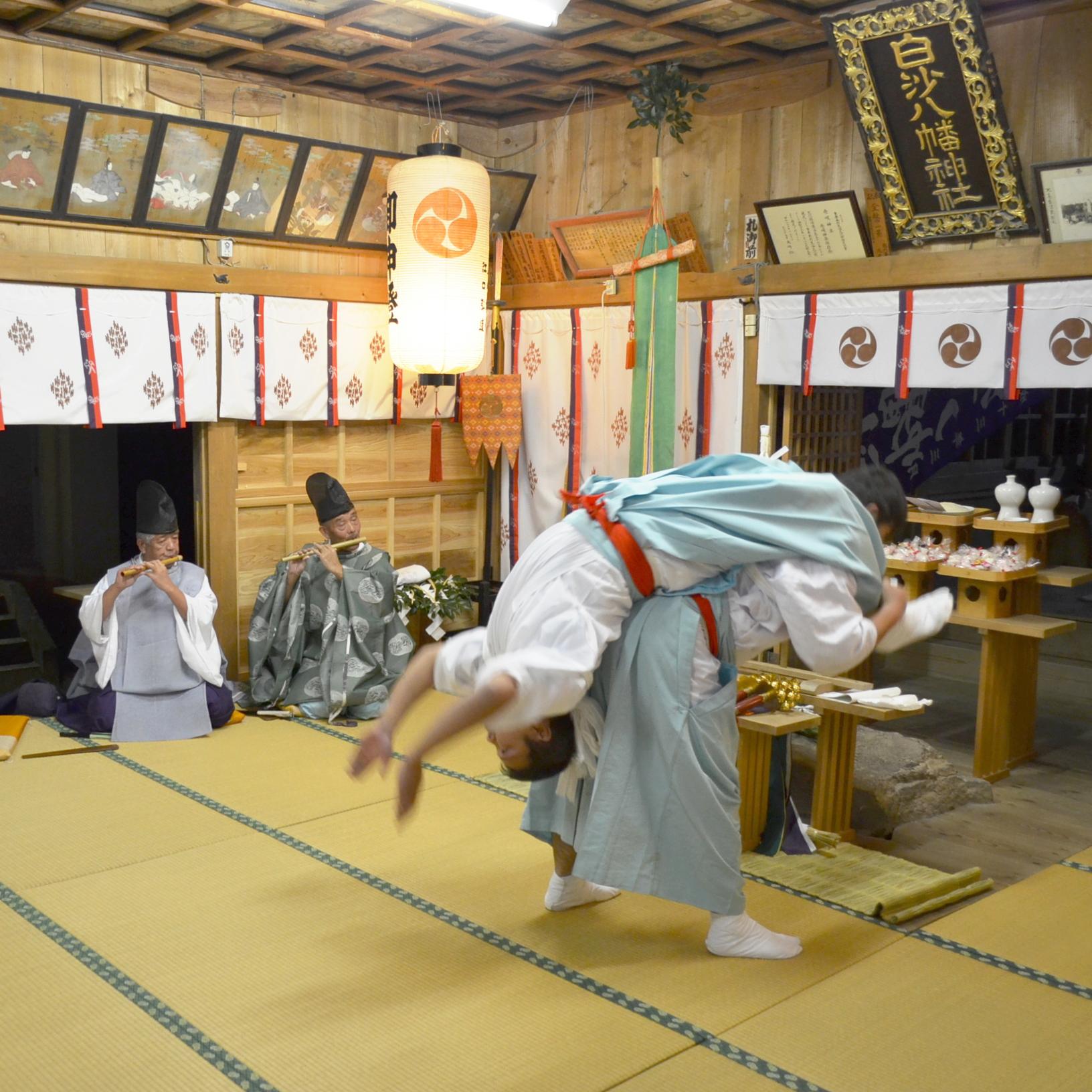 SHARE
Nearby Sightseeing Spots
---
Sample Itineraries that include this spot
---