Added to "My Favorite" list Remove from your list Add to "My Favorite" list
4593

views
The site of the gun battery near Saruiwa (Monkey Rock) is a popular tourist destination on Iki Island. It is a giant gun battery that has been called the largest in Asia. It is said that it was established to attack vessels passing through the strait during WWII. However, the gun battery was dismantled after the end of the war without being used even once. Currently, it is heritage of war with only the site remaining. If you actually visit the gun battery and take a peak through the massive hole, you will be amazed at its size. You can view photographs of those days in a nearby souvenir shop. Directly experience and learn about the history of WWII!
Learn more via audio guide

音声を再生するには、audioタグをサポートしたブラウザが必要です。
---
The entrance to the underground emplacement is located to the left. Entry is prohibited to the public due to the risk of collapse, but you can see the artillery remains from the top by way of the path that leads behind the Saruiwa souvenir shop.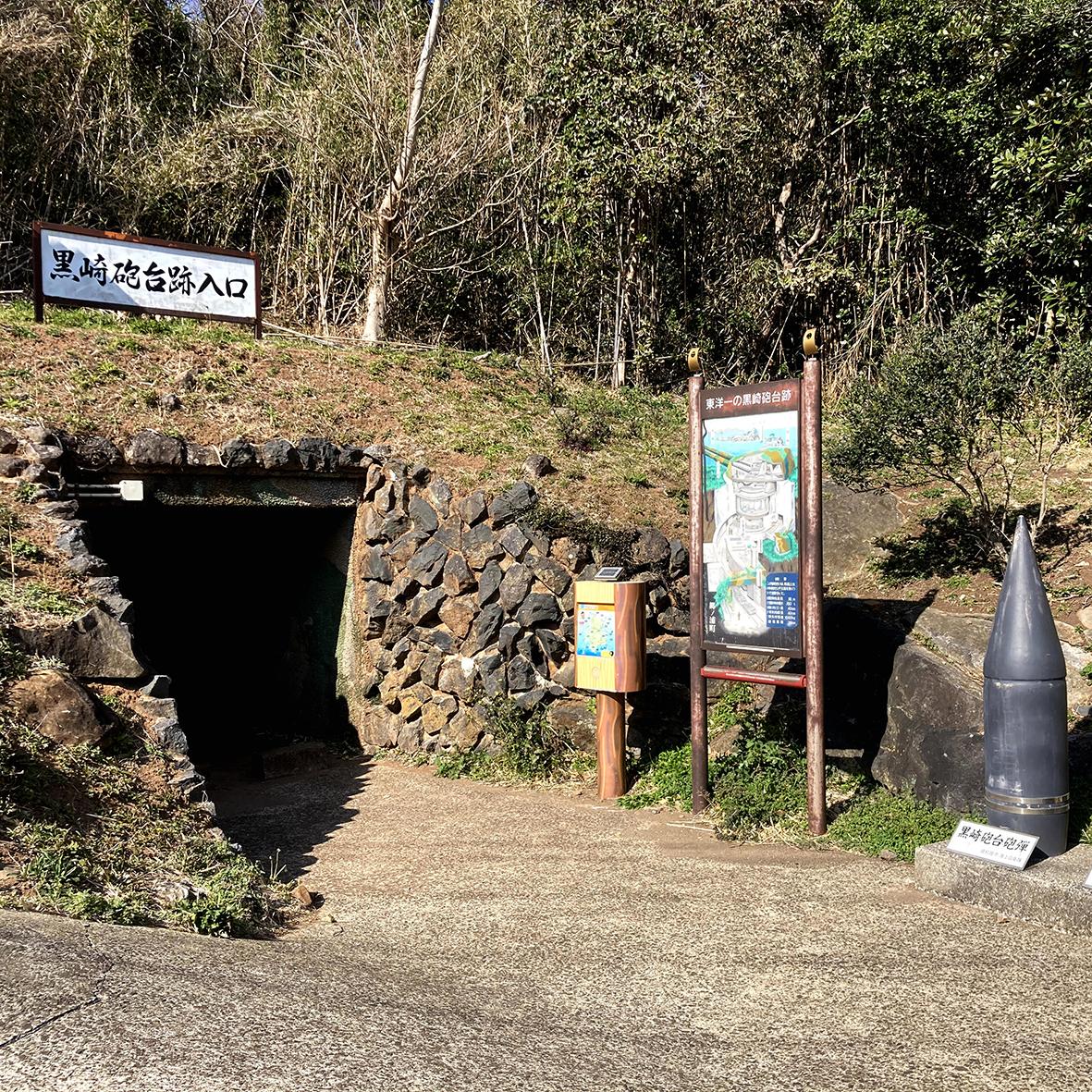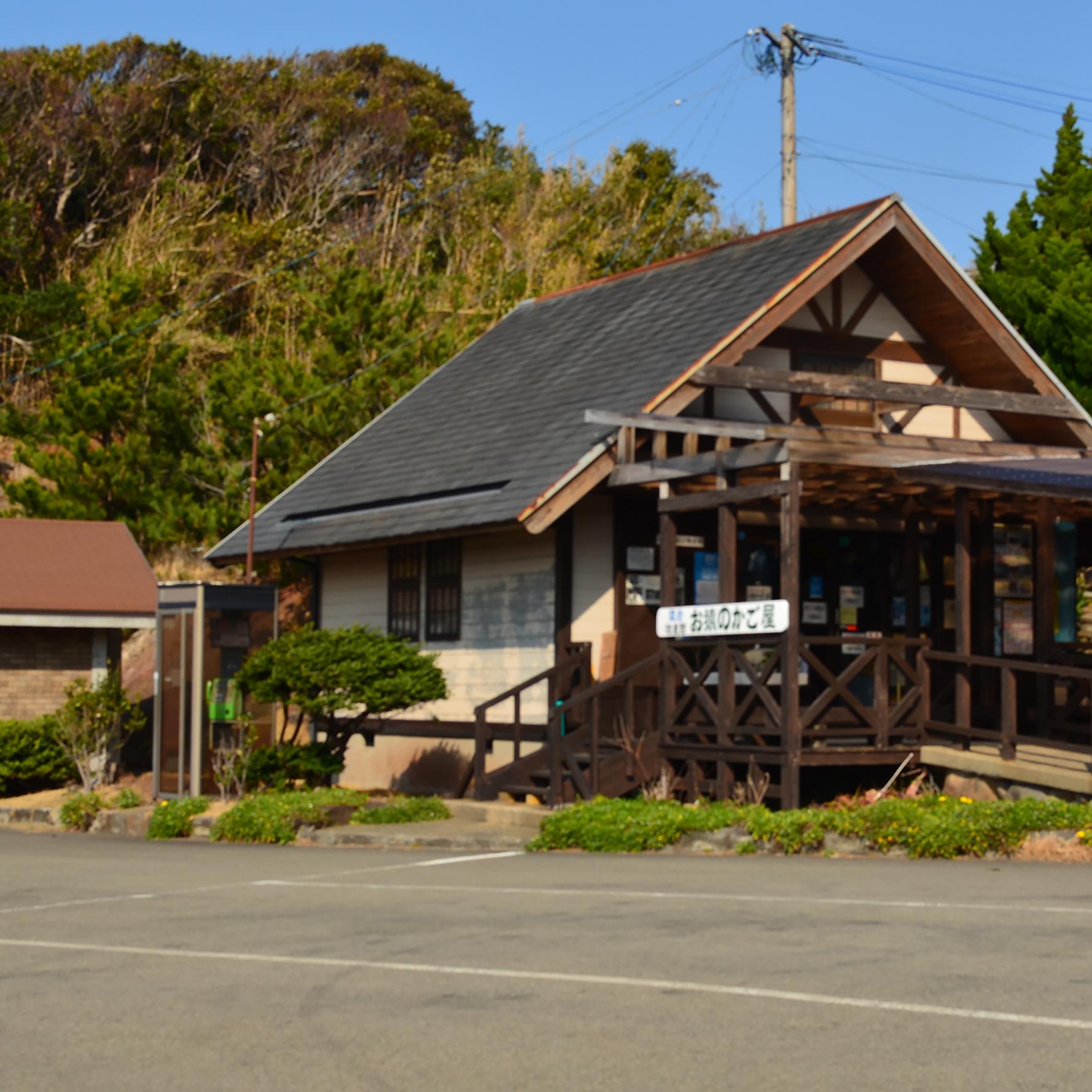 The illustration of the base is based on a drawing by Shūsei Nagaoka, a world-renowned artist who grew up on Iki.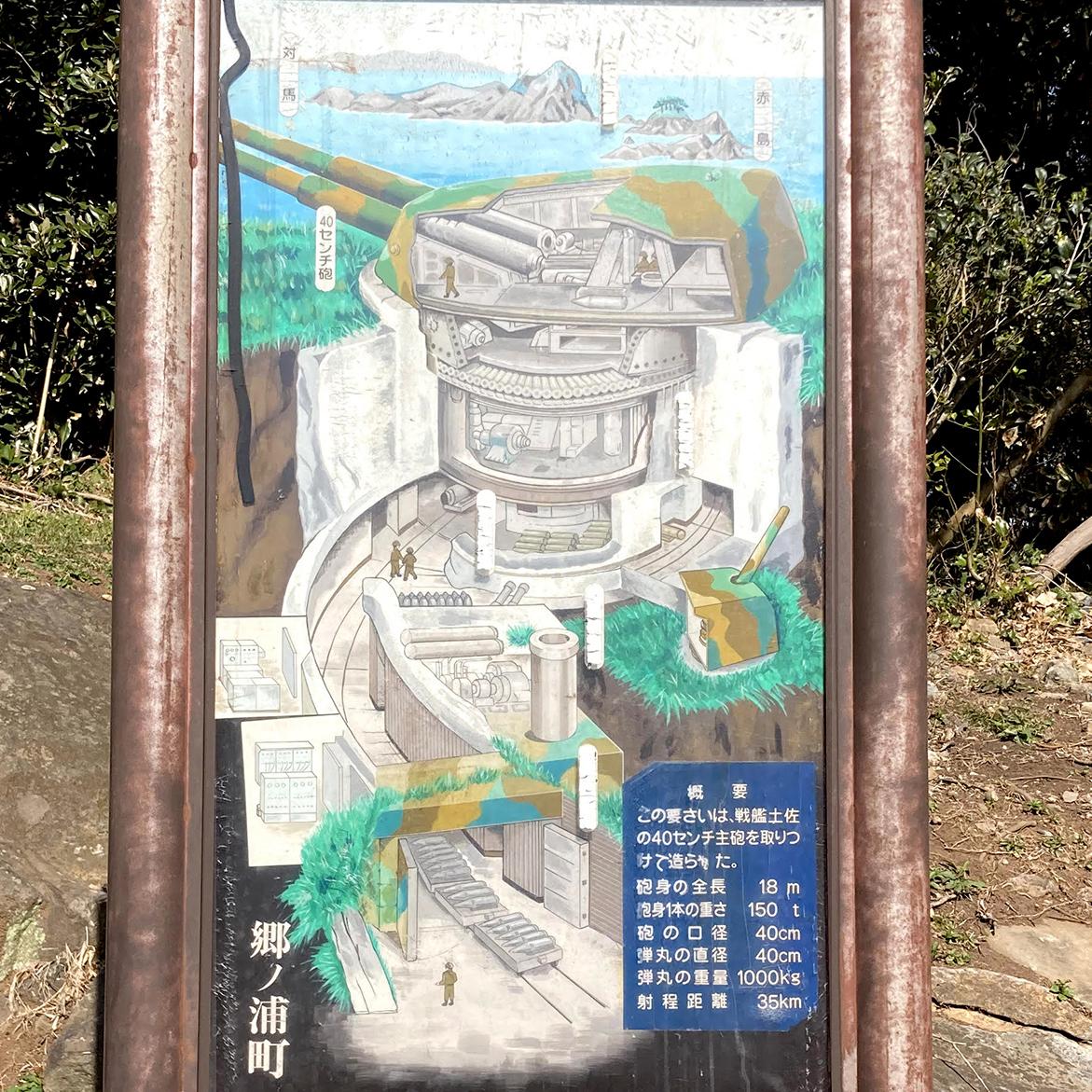 SHARE